story
/
Grasslands, Wildlife
Native Plant Solutions helps solve a sodding problem
The result: low maintenance, attractive neighbourhoods for people and wildlife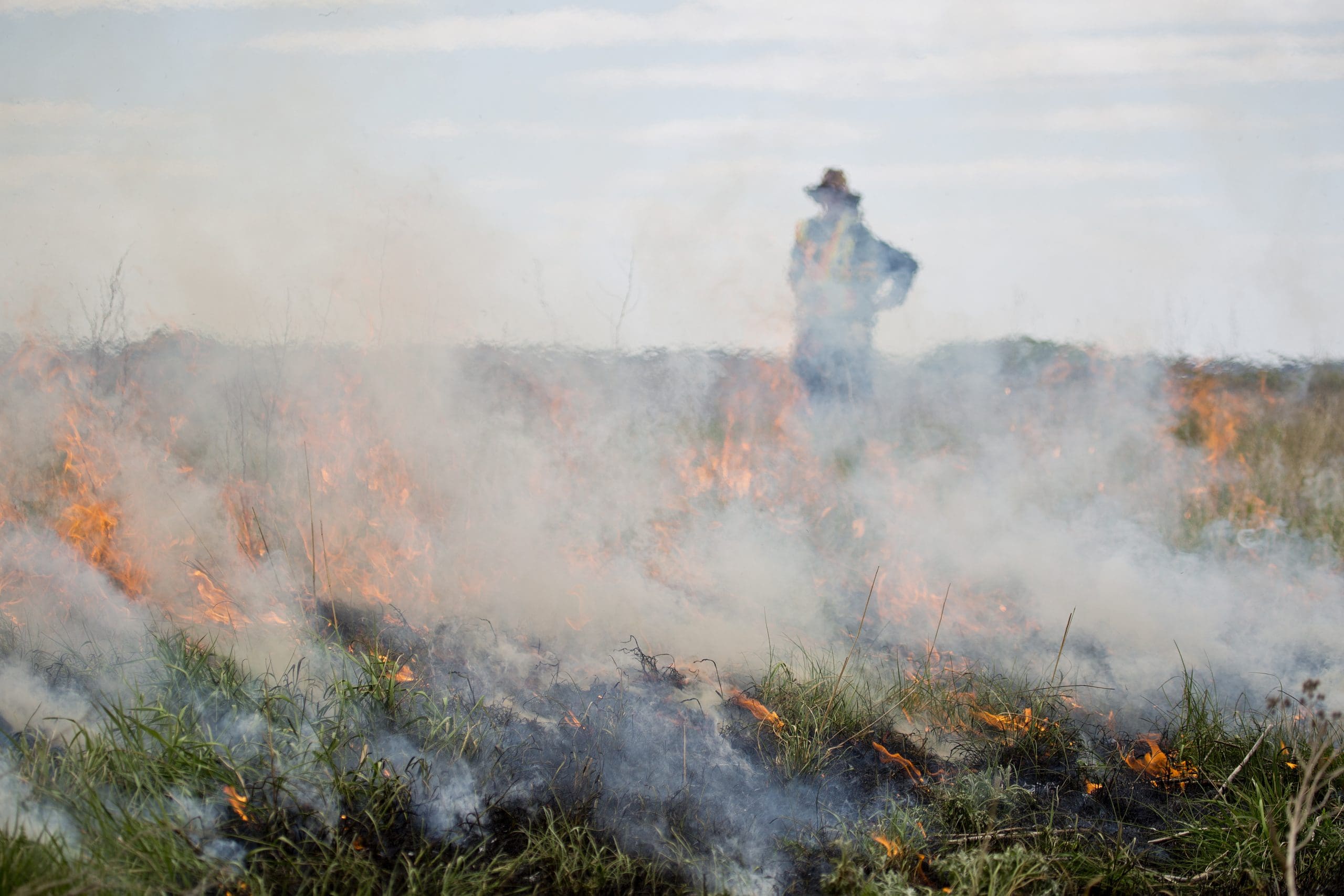 Robin Hamilton sets fire to a stand of native prairie grasses with a handheld torch. He's 12 metres from the nearest home at Assiniboine Landing, a 52-acre housing development in Headingly, Man., a 30-minute drive from downtown Winnipeg.
Some residents stop and watch. Others continue about their day—unfazed. After all, this isn't the first time Hamilton, a conservation specialist with DUC, has burned native grasses in their neighbourhood.
Thanks to the vision of Qualico Communities developer Eric Vogan, it won't be the last.
A native plant solution
Qualico Communities has built and managed housing development and commercial buildings in Western Canada since the 1950s.
In the late 1990s, a city employee approached the company with a single grievance. "She complained to me about how we give them all these sodded parks to take care of," says Vogan.
That remark got the developer thinking, "Why are we planting Kentucky bluegrass when we have these beautiful, native prairie grasses?"
Native grasses once covered much of the Prairie landscape, but have become increasingly rare as a result of agriculture and development. Unlike sod, these grasses don't need to be fertilized, watered or mowed.
Vogan decided then to incorporate low-maintenance native grasses into Qualico developments when possible. But first, he had to find a company that understood how to introduce, grow and maintain these grasses.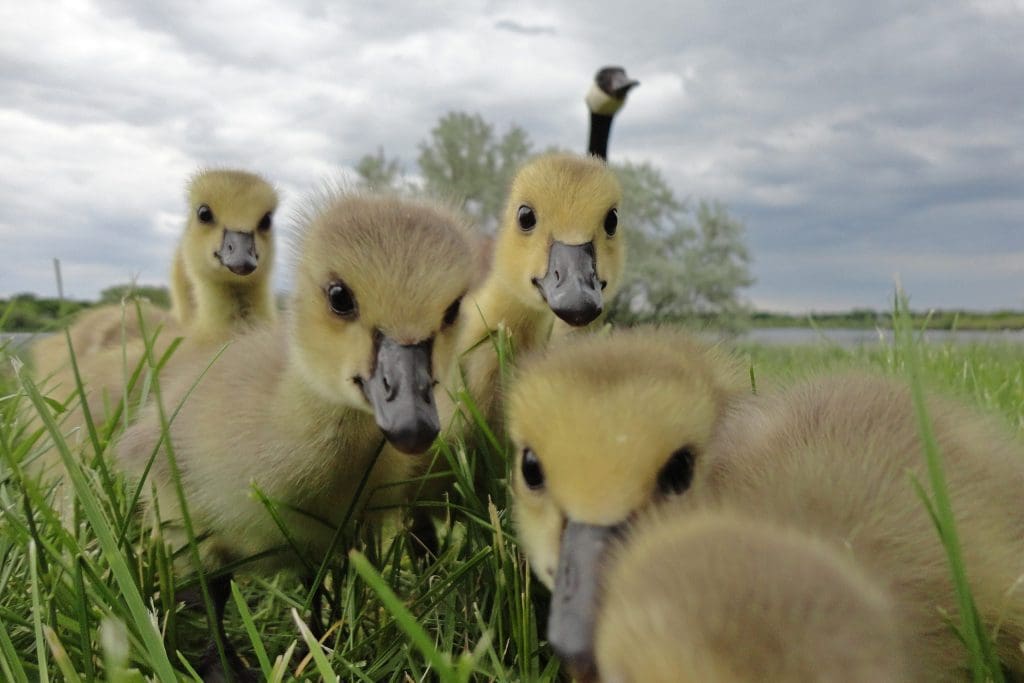 He discovered Native Plant Solutions (NPS). NPS is the consulting arm of DUC that works with homeowners, urban planners and companies across the country to develop more natural towns, cities and communities. They've been reintroducing native prairie grasses to the landscape since 2001.
Shortly after the relationship between NPS and Qualico was formed, work on developing Assiniboine Landing began.
A 'wilder ethic'
As homes and roads went in at Assiniboine Landing, so did native prairie grasses.
Today, this Qualico development is a thriving, diverse community, complete with bees, monarch butterflies, birds and more. "The buzz of the wildlife is so exciting," says Vogan. "It's such a neat parcel of land."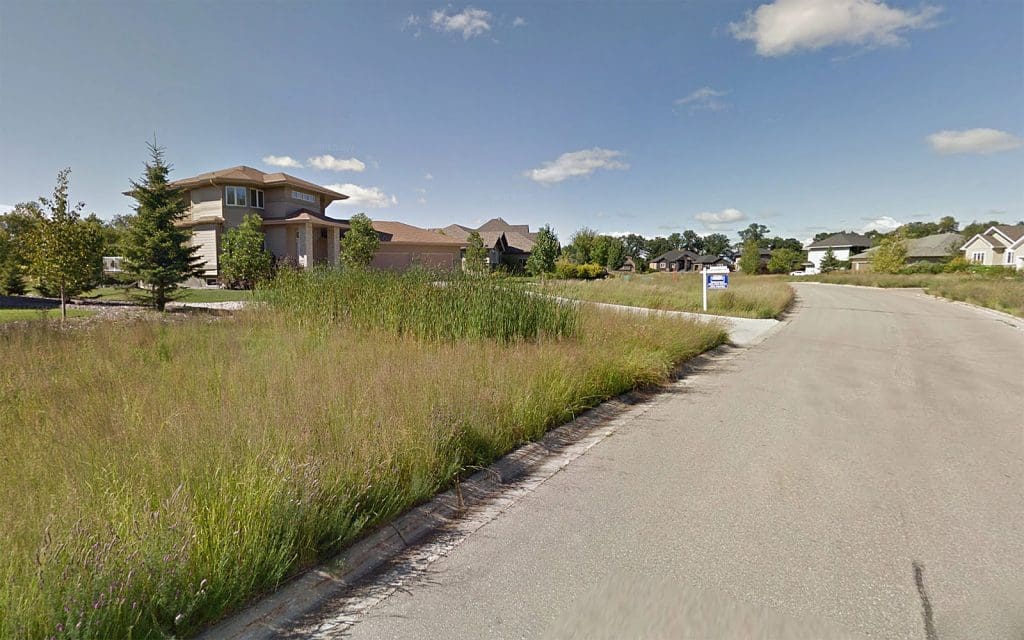 So why is Hamilton setting fire to these native prairie grasses that everyone appreciates and enjoys?
Historically, these grasses were managed by grazing bison and wildfires. Today, conservation specialists pair expertise with modern tools to mimic these historical mechanisms. (Herds of bison might be difficult to replicate, but fire is a different story.)
Under controlled conditions, the fires Hamilton sets with his torch help rejuvenate grasses by removing accumulated dead plants, commonly referred to as thatch, from the ground. Removing this decomposing material, lets the soil warm more quickly and the grasses to grow more efficiently.
"Native grasses can take a beating. They can survive 10 years of no management. And once you manage them, there will be a phenomenal response," says Hamilton.
Phenomenal response: see native prairie grasses immediately following a controlled burn and then, one month later.
Since completing Assiniboine Landing, Qualico has worked with NPS to incorporate native prairie grasses and wetlands into two other development projects.
"There's more of an appreciation for natural features now than there was 20 years ago," says Vogan. "There's a new, wilder ethic that's emerging."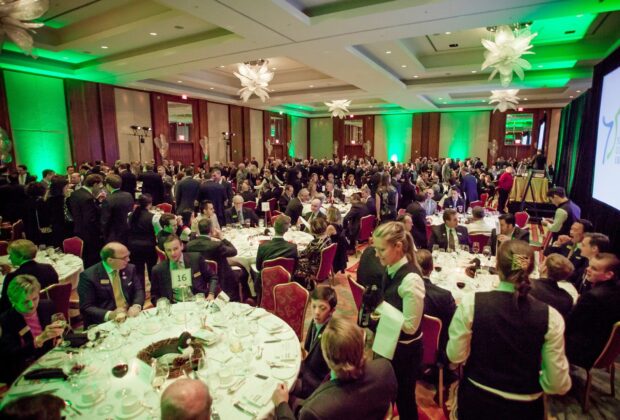 85 Years of Conservation, Grasslands, Volunteers
trueThe secrets of DUC's most successful annual fundraising event: the Toronto Dinner.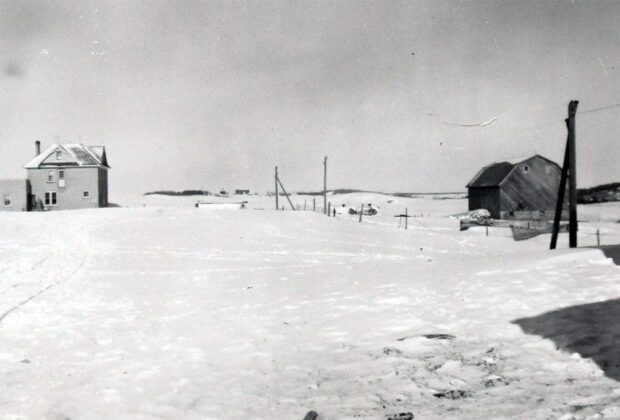 Grasslands, Landowners, Prairie Pothole Region, Wildlife
trueWith help from DUC, Carol Chapman has conserved land near Baldur, Manitoba that her Icelandic family homesteaded in 1881.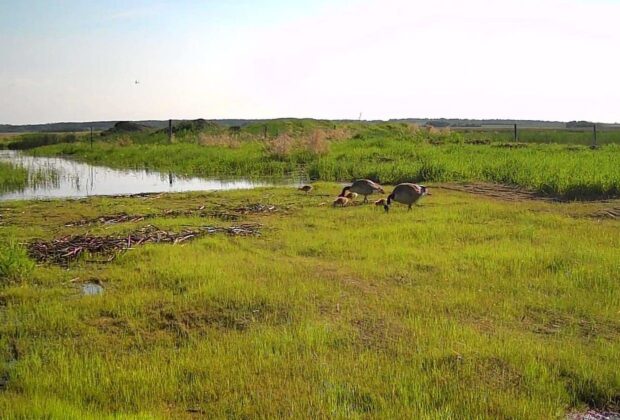 Biodiversity, Grasslands, Landowners, Prairie Pothole Region, Wetlands
trueA Prairie Pothole wetland is restored to life thanks to vision of long-time staff, landowners