story
/
Grassroots, Rescue Our Wetlands
Small in stature, big at heart
Logan Japp loves the outdoors. When he received some money for Christmas last year, the seven-year-old wondered how he could make a difference in his world of imagination, fun and wildlife. Logan decided to donate to DUC, with hopes that his gift will help give ducks somewhere to live.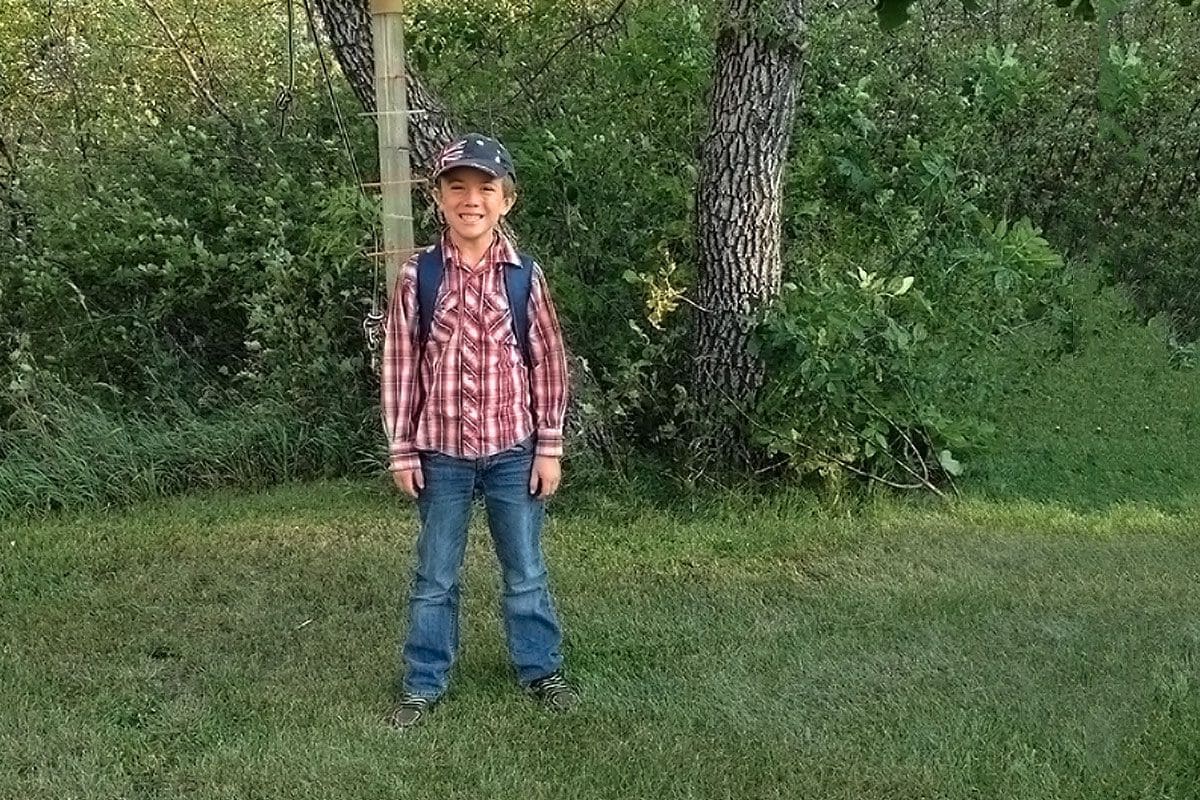 Seven-year-old Logan Japp lives with his parents and younger sister on an acreage near Craven, Sask. Logan loves being outdoors. Like a lot of kids his age, he can be found jumping on the backyard trampoline or running around playing Star Wars. He also has a soft spot for nature. Logan enjoys visiting animals, including the ducks in a nearby pond.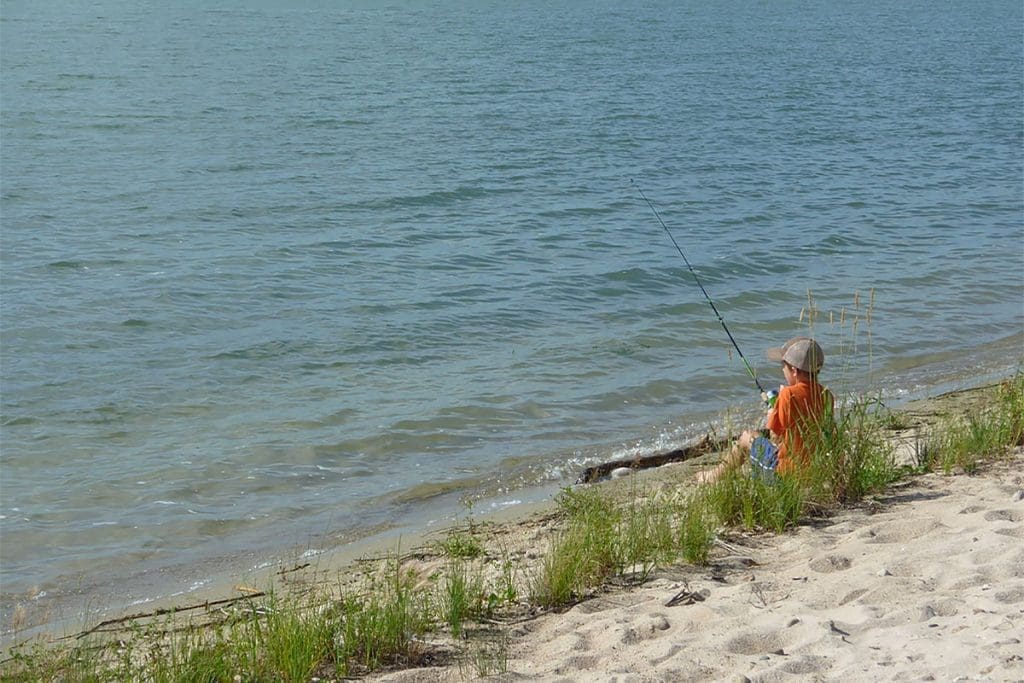 Logan's mother, Leah Japp, has helped nurture Logan's love of nature. Leah, the general manager of Saskatchewan Outdoors and Environmental Education Association, has taught him how important habitat is for wildlife, and that it needs protecting. Logan took these lessons to heart. He wondered what would happen to his neighbouring ducks if they lost their ponds. He decided he didn't want to find out.
When Logan received some money for Christmas last year, he wanted to make a difference in his outdoor world of imagination, fun and wildlife. On Christmas Day 2015, he told his parents that he wanted to give his money to Saskatchewan ducks, so he decided to donate to Ducks Unlimited Canada.
Logan is one of more than 130,000 DUC supporters who helped use secure more than 88,642 acres (35,863 hectares) across Canada during 2016. This will provide habitat crucial to our migratory birds, as well as benefit our water and outdoor lifestyles. Logan's handmade card that came with his donation hangs in DUC's Regina office to remind us that the best gifts come from the heart.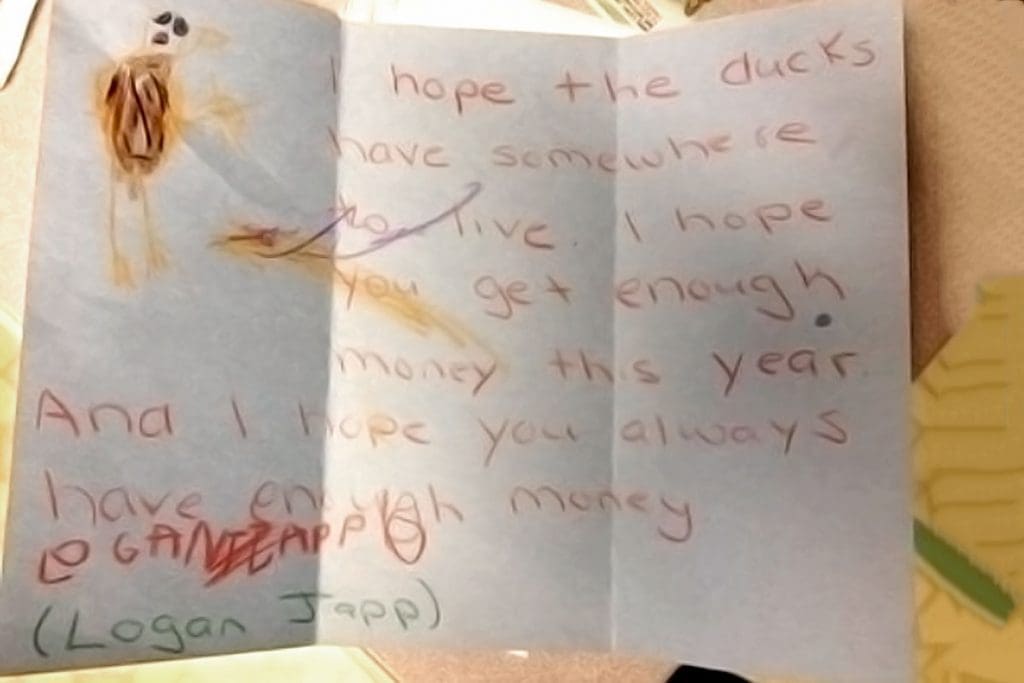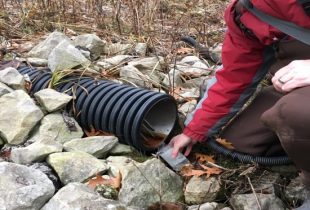 Policy, Science
New research quantifies the role of restored wetlands in capturing phosphorus in agricultural watersheds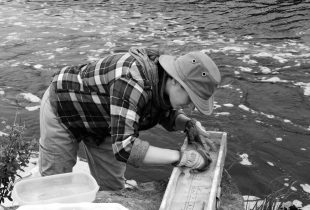 Atlantic, Wetlands
There's no better place to celebrate biodiversity and World Wetlands Day 2020 than Atlantic Canada's Missaquash Marsh.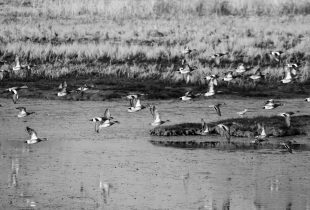 Pacific Coast, Wetlands
While the groundhog may steal the spotlight every February 2nd, more and more communities around B.C. are focusing on wetlands as a way to combat climate change and the devastating effects it has on the landscape.