story
/
Landowners, Prairie Pothole Region
Wrestler shows his other side
Curt Campbell's often the guy fans love to hate in the ring. But on his land, he's a different person. He's a father, a farmer and a conservationist.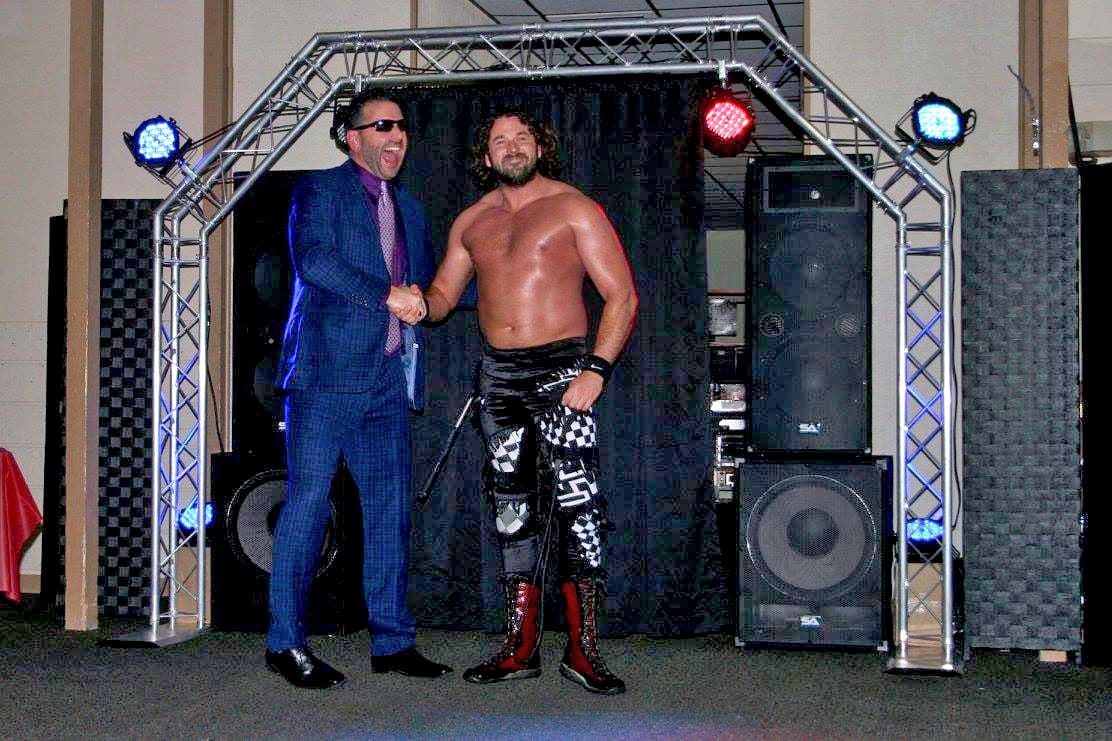 In a world of costume, name-calling and over-the-top physicality, Curt Campbell's the "heel." The wrestler fans love to hate. And it's a dream come true.
Campbell (known in the ring as TLC) has fantasized of a career in wrestling since boyhood. "I can remember watching matches with my dad when I was just a little kid," he says. "I was hooked."
Over the years, he transformed from lanky teen to bulked-up wrestler. While his appearance changed, his love for the ring was steadfast. "Sometimes I can't get to sleep at night because I'm thinking about an upcoming match," says Campbell.
Despite being a well-known name in the Prairie pro wrestling community, the reality is that chokeslams and rolling stunners don't pay the bills. And so, Monday to Friday, Campbell farms with his father on a beef operation, located north of Reston, Man.
It's a second career he loves. Like his work in the ring, it's not without challenges. But there's a difference. On his farm, Campbell's not the heel.
"Tagging –in" DUC
The Prairie Pothole Region spans southern portions of Manitoba, Saskatchewan and Alberta. It's productive waterfowl habitat and prime farmland. And it's the region this wrestler and farmer calls home.
In 2013 Campbell purchased two quarter sections (129.5 hectares) of land from his mother. It was ideal for pasture, but as Campbell learned, difficult to cultivate. "The land's too wet to make it viable cropland most years," he says.
And so when DUC staff approached him to discuss a conservation agreement, Campbell decided to tag them in. "It's been a really positive experience," he says.
Through this arrangement, DUC pays Campbell to continue to farm as he always has. In wet years, he leaves wetlands on his property and doesn't drain them. In dry years, when the conditions are right, he has the option to cultivate them.
The agreement ensures Campbell's land will continue to provide good pasture for his cattle and habitat for breeding ducks.
DUC conservation specialist Lena Van Den Elsen calls the partnership with Campbell a "great project."
"Not only will the agreement keep wetlands intact for breeding ducks, but it will also ensure this land continues to provide a slough of ecological goods and services, like carbon sequestration, flood mitigation and water filtration," she says.
Safeguarding habitat and pastureland is something that's become important to Campbell.
"I want my daughter to be able to experience wildlife and nature at her doorstep. And if we don't conserve our land, it will all be turned to seeding acres or destroyed for commercial use," says Campbell, who became a new father last year.
Setting an example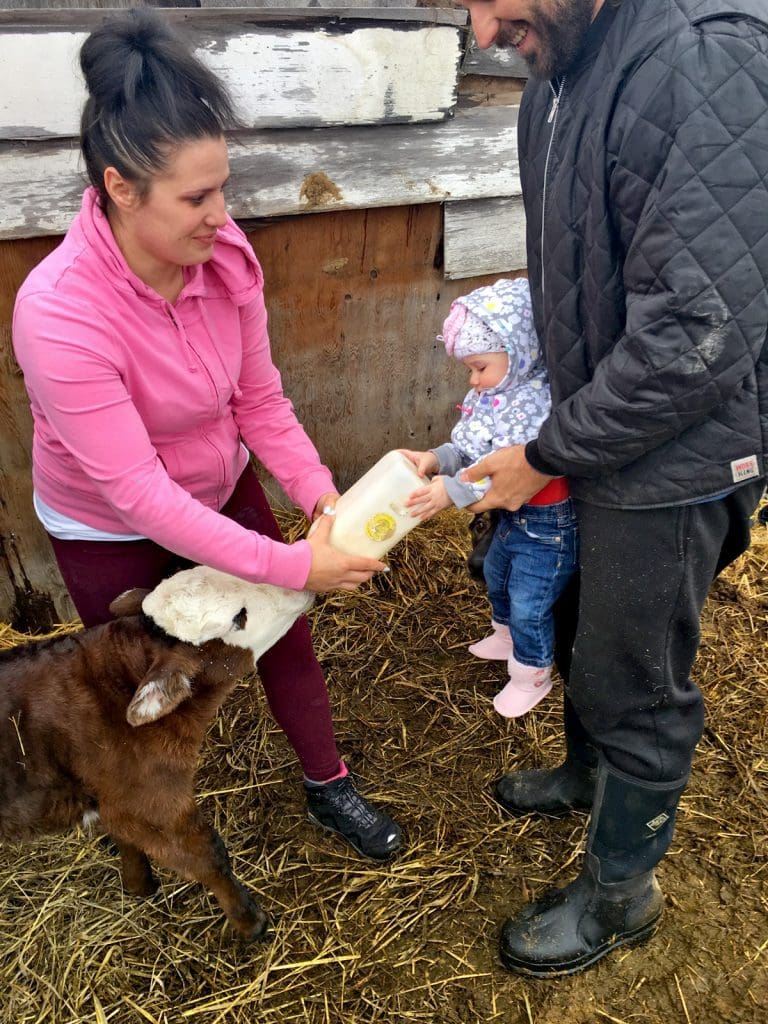 In the wrestling ring, Campbell's behaviour is brash and over-the-top. But on the land, he's a fan-favourite for all the right reasons.
"He's definitely an entertainer. And one of the nicest people you'll ever meet," says Van Den Elsen.
This wrestler says the decision to partner with DUC was one of the easiest moves he's ever made. "It's important for me to set an example for my children to respect and appreciate wildlife."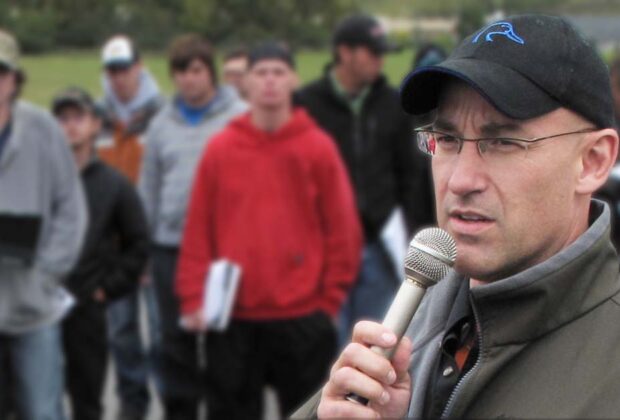 85 Years of Conservation, Landowners, Partnerships
trueDUC employee Ken Gross credits a strong team, partnerships for his successful conservation career.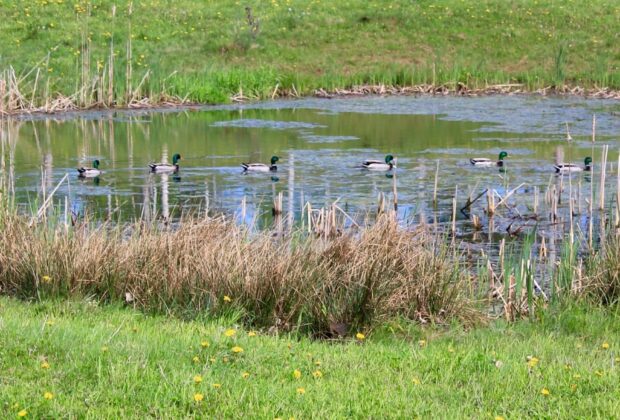 85 Years of Conservation, Atlantic, Landowners, Wetlands
trueThe owners of Rustaret Farm in P.E.I. practise what they teach for the benefit of livestock, biodiversity and the environment.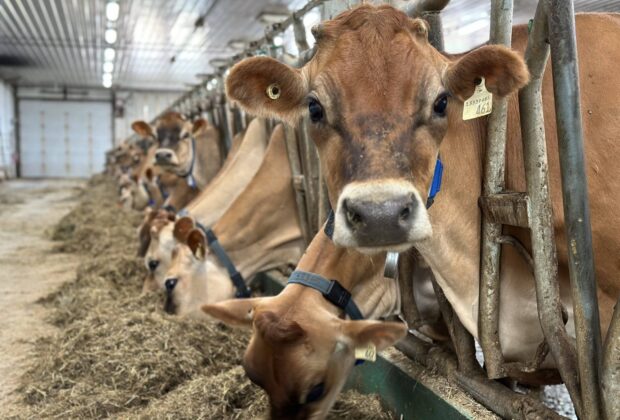 85 Years of Conservation, Landowners, Partnerships
trueCows and wildlife thrive thanks to farm family's love of nature and wild spaces that work with agriculture.