What will it take to safeguard these essential environmental resources for the future?
Within an estuary, tidal marshes work silently and effectively to protect coastal communities. They are the frontline defence against violent storm surges and flooding. They are a nursery for fish and wildlife, providing a safe harbour and critical food sources. They support healthy industries that seaside communities depended on for economic growth and tourism.
Not as well known, but perhaps most importantly, they capture and store large amounts of carbon — referred to as blue carbon — making them vital to the health and wellbeing of a healthy planet.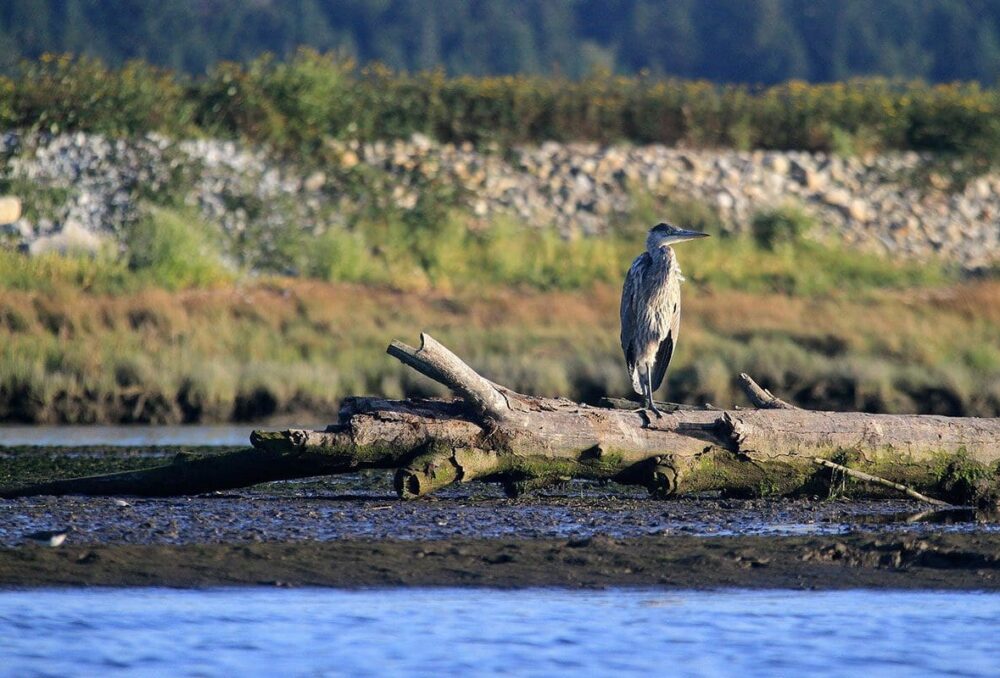 Yes, these tidal marshes still provide coastal communities with these protections, but the cumulative effects of development and global warming are putting their resilience at risk. With sea levels expected to rise by as much as one metre on the west coast of B.C. by the year 2100, their entire fate is at risk.
The question we're asking is: what will it take to protect them?
Assessing tidal marsh resilience to sea-level rise
Tidal marsh resiliency work began several years ago with DUC's wetland work in Richmond's Grauer wetlands site.
It was here that DUC  began refining its methods of tidal marsh monitoring. DUC then began liaising with the U.S. federal government's National Estuarine Research Reserves (NERR), who were also monitoring tidal marsh resiliency related to sea-level rise. This work by NERR led to the development of the Marsh Resilience to Sea Level Rise (MARS) tool which assesses the vulnerability of tidal marshes. It was a natural fit for DUC to adopt this tool and expand the knowledge north of the border.
The model considers five contributing factors to a tidal marshes' resilience:
marsh/land elevation
change in elevation
sediment supply
tidal range
rate of sea-level rise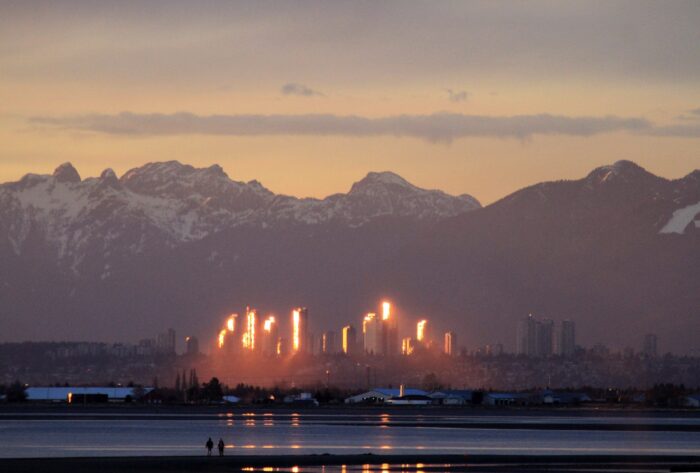 Partnerships key to communicate benefits,
prevent loss
Our initial work in Richmond extended to a second site where we collaborated with the City of Surrey to assess the Serpentine/Nicomekl river estuary.
"This is where sea-level rise assessment began to resonate with a whole host of partners," says Dan Buffett, the manager of DUC's provincial operations in B.C. "While every estuary is different in terms of what is affecting its resiliency, one often-forgotten factor is the sediment supply from rivers."
Without an understanding of how we can improve an estuary's resiliency, we risk losing it. For critical areas like the Pacific Coast, this can be devastating for migratory birds, salmon habitat, and the wellbeing of communities and people who live in these areas. The work of this MARS tool will guide the conservation actions to sustain the Pacific Coast's estuaries and help communicate to a larger audience the value of estuary conservation and the informed policies that will benefit everyone.
There are more than 420 estuaries along B.C.'s coast. Finding a way to assess their resiliency will take time, resources, and significant collaboration. The next steps will be to complete this work in a number of estuaries along the BC Coast—and that's where DUC's long-term partnerships play a pivotal role.
In B.C., we are part of the West Coast Conservation Land Management Program (WCCLMP). Together, the partnership is working to stem the loss of estuaries from sea-level rise by completing similar estuary assessments on Vancouver Island and other areas such as the Central Coast.
Beyond these areas, DUC will need to collaborate further to assess other coastal areas using this resiliency model. Moving forward, we'll need funding support for the project including data analysis, seasonal field technicians, and supplies.
"The U.S. model has proven to be extremely successful," continues Buffett. "We're confident we can contribute to the success by mirroring that in B.C. There's too much at risk not to."