story
/
Partnerships, Waterfowl
Bird conservation in the spotlight
International Migratory Bird Day kicks off a summer of conservation milestones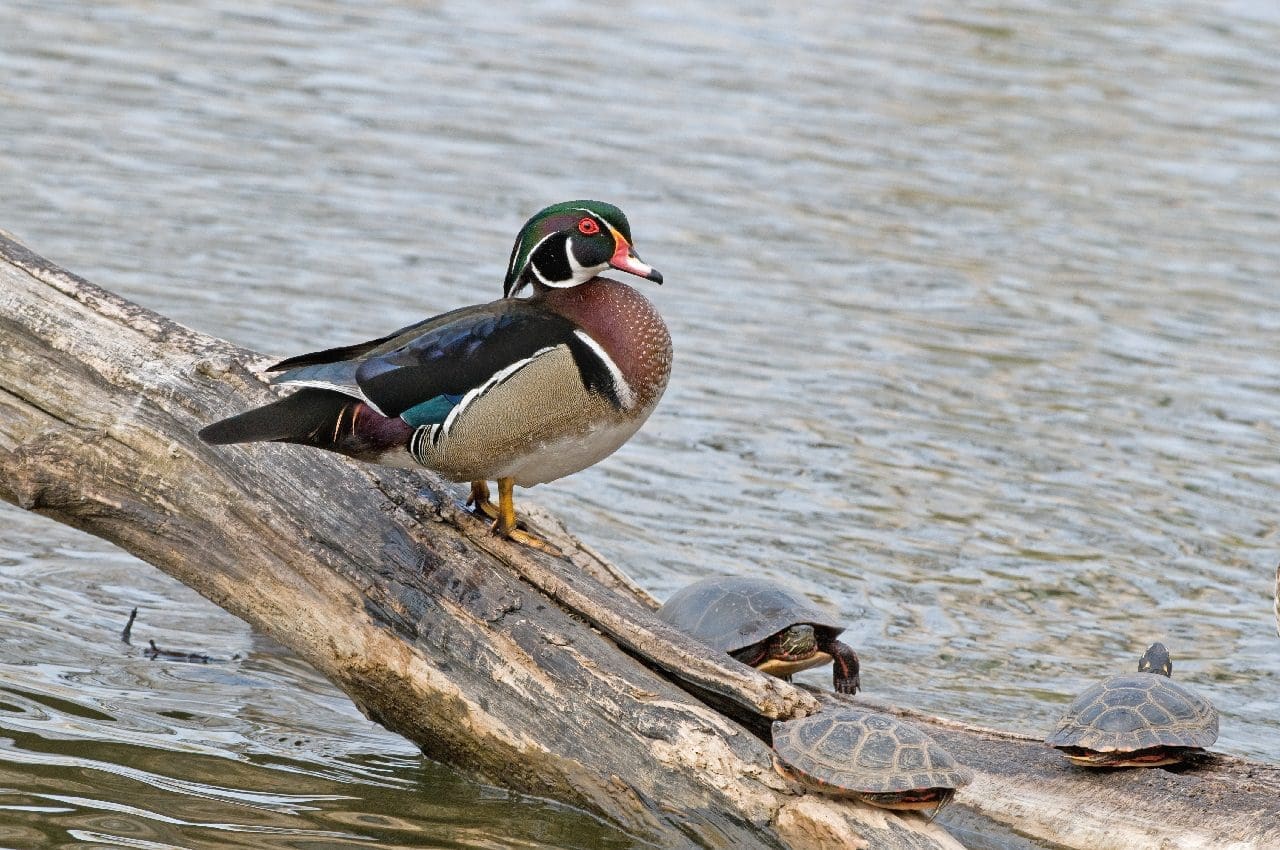 A wood duck drake perches on a half-submerged log at the edge of a forest wetland, preening his colourful feathers. Nearby, his mate tends a nest of 12, bone-white eggs tucked away in a nest box, installed by DUC volunteers. Soon, these eggs will hatch, and the ducklings will launch themselves from the box to splashdown in the marsh and start their lives as migratory birds.
Similar scenes are playing out among other waterfowl species across Canada right now. They have no idea what lucky ducks they are. But conservationists do.
A century ago, that beautiful wood duck faced an uncertain future. Back then, they were hunted to the edge of extinction. Thanks to concerned citizens, governments and organizations who implemented conservation measures, wood duck populations are now considered secure.
The wood duck success story is among the millions of reasons why DUC is marking International Migratory Bird Day on May 14 as the perfect day to kickoff a summer of memorable migratory bird milestones, including:
30th anniversary of the North American Waterfowl Management Plan (NAWMP) – In May 1986, Canada and the United States signed the NAWMP, the largest conservation initiative in history. The NAWMP continues to serve as a successful model of international conservation partnerships.
Release of The State of North America's Birds Report – Slated for release on May 18, this report is the first comprehensive assessment of the conservation status of all North American bird species.  It's the result of a unique collaborative effort of scientists, governments, non-government organizations, and citizen scientists in Canada, the United States and Mexico.
Migratory Birds Convention Centennial: In August 1916, the United States and Great Britain (on behalf of Canada), signed the Migratory Bird Treaty (also known as the Migratory Birds Convention). It's the cornerstone of international efforts to conserve birds.
Thanks to a century of continental conservation efforts, most waterfowl populations today are considered healthy. But our work is far from over. Wetland habitat continues to be lost in all four migratory flyways. Focused conservation efforts are essential to ensure that waterfowl species like the wood duck, and other bird populations, can continue to thrive into the future.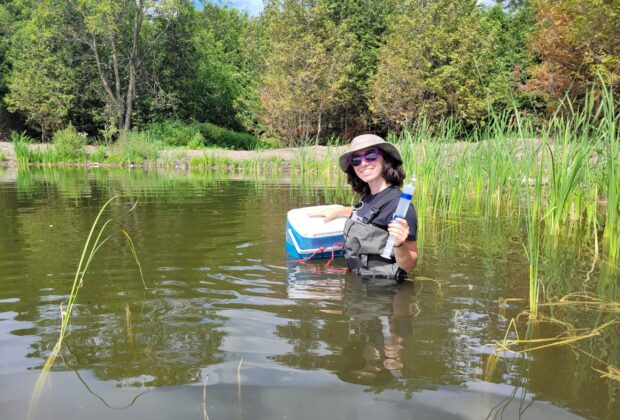 Partnerships, Science, Wetlands
trueSara Abate had the opportunity to conduct her field work and learn under the guidance of DUC's research scientists.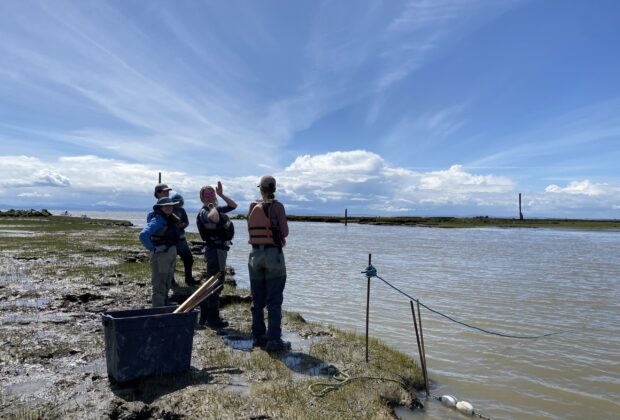 85 Years of Conservation, Biodiversity, Pacific Coast, Partnerships
trueDUC and Raincoast Conservation Foundation are restoring natural infrastructure in the Fraser River Estuary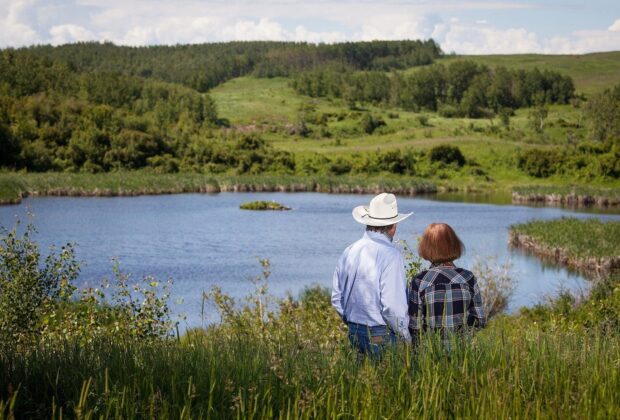 85 Years of Conservation, Partnerships, Prairie Pothole Region
trueATB's decade-long financial commitment leaves a legacy of conservation.