Powered by conservation
Honda Canada teams up with Ducks Unlimited Canada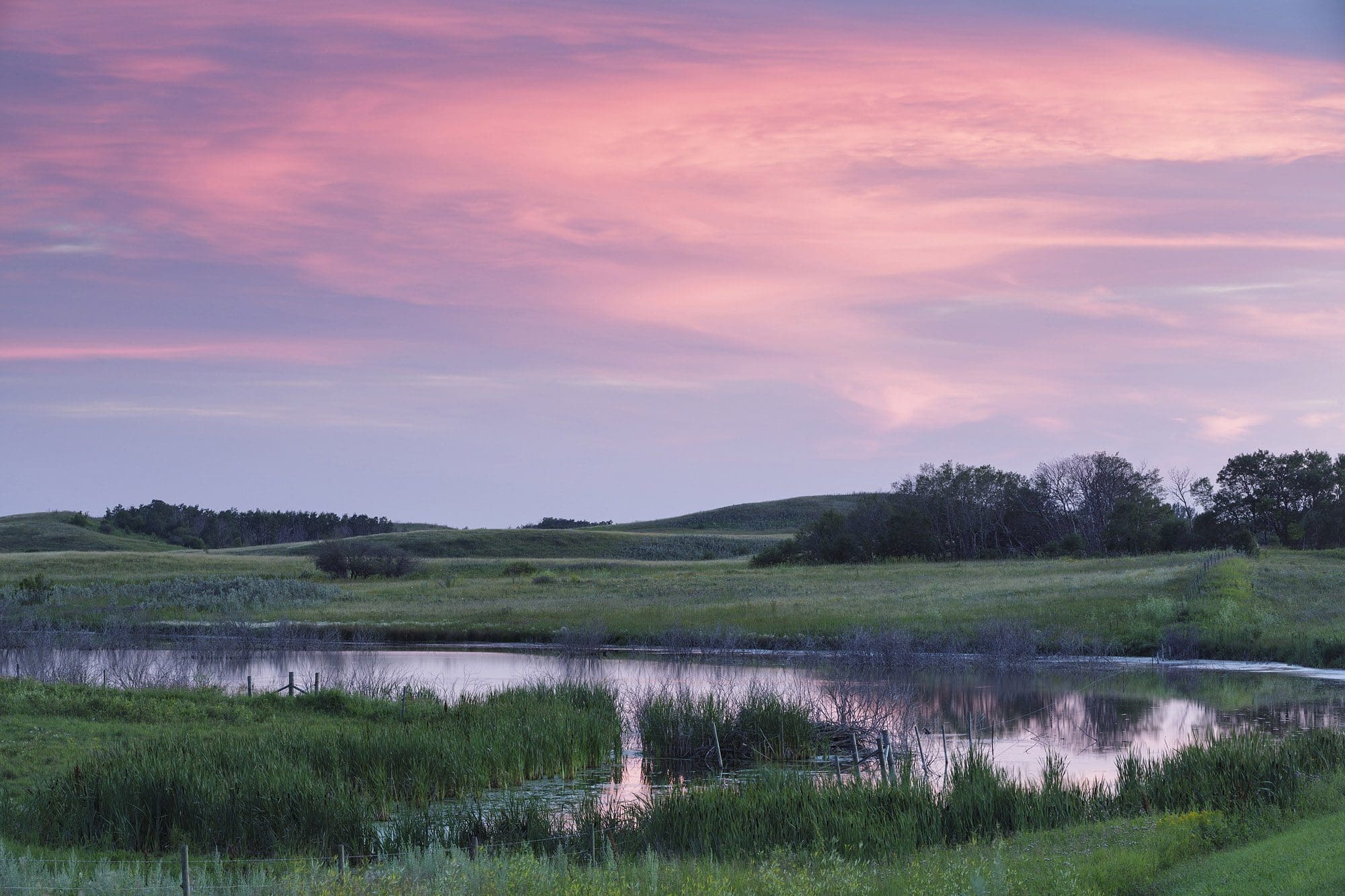 Honda Canada is a company that believes in the power of mobility and strives to move people in a multitude of ways – from ATVs, power equipment, cars, light trucks and marine engines to small jets that fly high above the clouds. But these machines provide more than just mobility. They offer people unique ways to experience the world around them.
Whether it's trolling on one of Canada's famous waterways or riding on one of the many designated off-road trails Canada has to offer, Honda Canada produces products that bring people closer to nature. They're a means of exploration and discovery. And because their products make the outdoors more accessible, Honda believes in supporting important conservation efforts.
"Honda does more than create sustainable products and processes," says James Marchand, Assistant Vice President, Motorcycle, ATV & Power Equipment at Honda Canada. "Our dedication to reducing our environmental footprint inspires how we work in every way. We're on a mission to ensure Blue Skies for Our Children, protecting the Earth for future generations."
By partnering with Ducks Unlimited Canada (DUC), Honda Canada is setting an example for other industries that supporting conservation is an important part of doing business. For nearly 80 years, DUC has been conserving wetlands and other natural spaces for waterfowl, wildlife and people. Thanks to the generosity of conservation-minded supporters like Honda Canada, DUC has an impressive track record. To date, DUC has conserved 6.4 million acres (2.6 million hectares) of wetlands and other habitat across the country.
"Teaming up with Honda was a great fit," says DUC's Chief Executive Officer Karla Guyn. "Honda understands that enjoying natural areas comes with a commitment to giving back to them. Whether you classify this as conservation leadership or social responsibility, companies like Honda are demonstrating their support by contributing to on-the-ground conservation."
Wetlands are among the most productive ecosystems on the planet. They naturally filter pollutants from water before it reaches rivers and lakes. They guard against floods and droughts, and mitigate the effects of climate change by storing huge amounts of carbon. Wetlands also provide essential habitat for a host of wildlife, while acting as the backdrop to some of Canadians' favourite outdoor activities.
Together, DUC and Honda Canada are providing opportunities for all Canadians to enjoy our land, water and wildlife. It's a partnership powered by conservation.
About Honda Canada
Honda Canada Inc. was established in 1969 and is the sole distributor of Honda motorcycles, scooters, ATVs , side-by-sides, Power Equipment & Marine products in Canada. The Honda Canada Motorcycle, Power Equipment & Marine Division is responsible for sales, marketing, and operational activities for these products through authorized Honda dealers. For more information on Honda Canada products, please visit: honda.ca. 
About Honda Marine
Honda Marine, a division of Honda Canada Inc., markets a complete range of outboard marine engines. Its comprehensive product line is powered exclusively by four-stroke engines. Honda pioneered four-stroke engine technology and has been designing and building four-stroke outboard engines for more than 50 years, setting the benchmark for fuel efficiency, quiet operation and low emissions. The first to introduce a 225-hp four-stroke and a full line up of models ranging from 2.3 to 250 horsepower, the Honda Marine full line of current production models meet or exceed the Environmental Protection Agency (EPA) emission standards.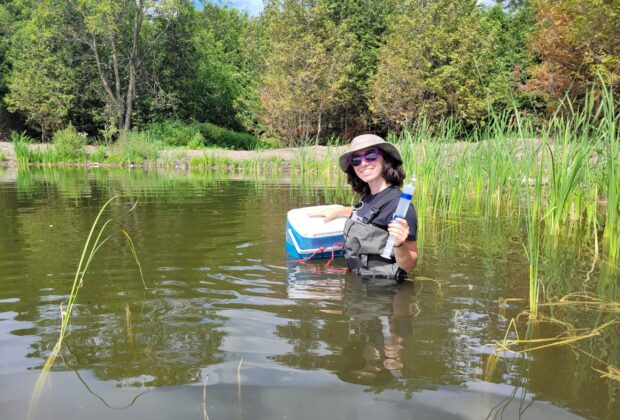 Partnerships, Science, Wetlands
trueSara Abate had the opportunity to conduct her field work and learn under the guidance of DUC's research scientists.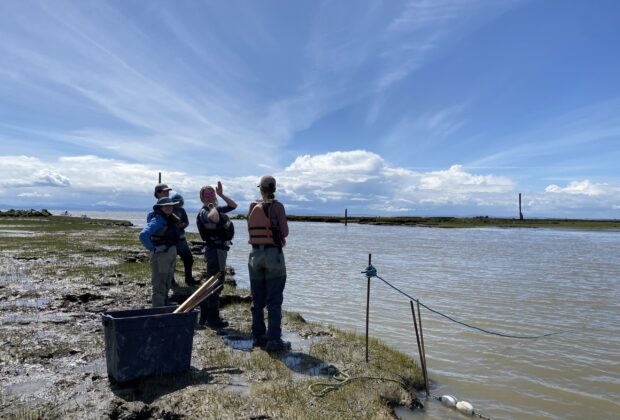 85 Years of Conservation, Biodiversity, Pacific Coast, Partnerships
trueDUC and Raincoast Conservation Foundation are restoring natural infrastructure in the Fraser River Estuary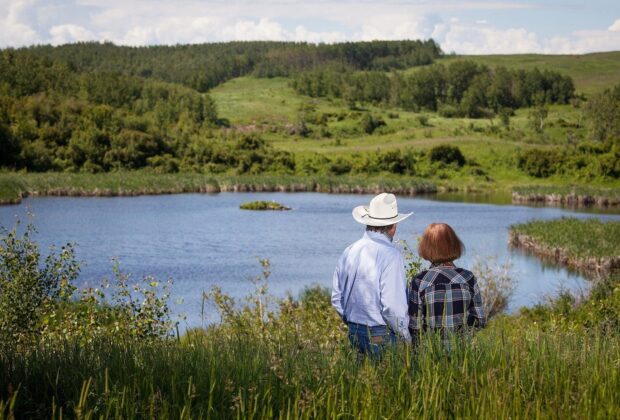 85 Years of Conservation, Partnerships, Prairie Pothole Region
trueATB's decade-long financial commitment leaves a legacy of conservation.