Seeing green
What's good for the environment is also good for business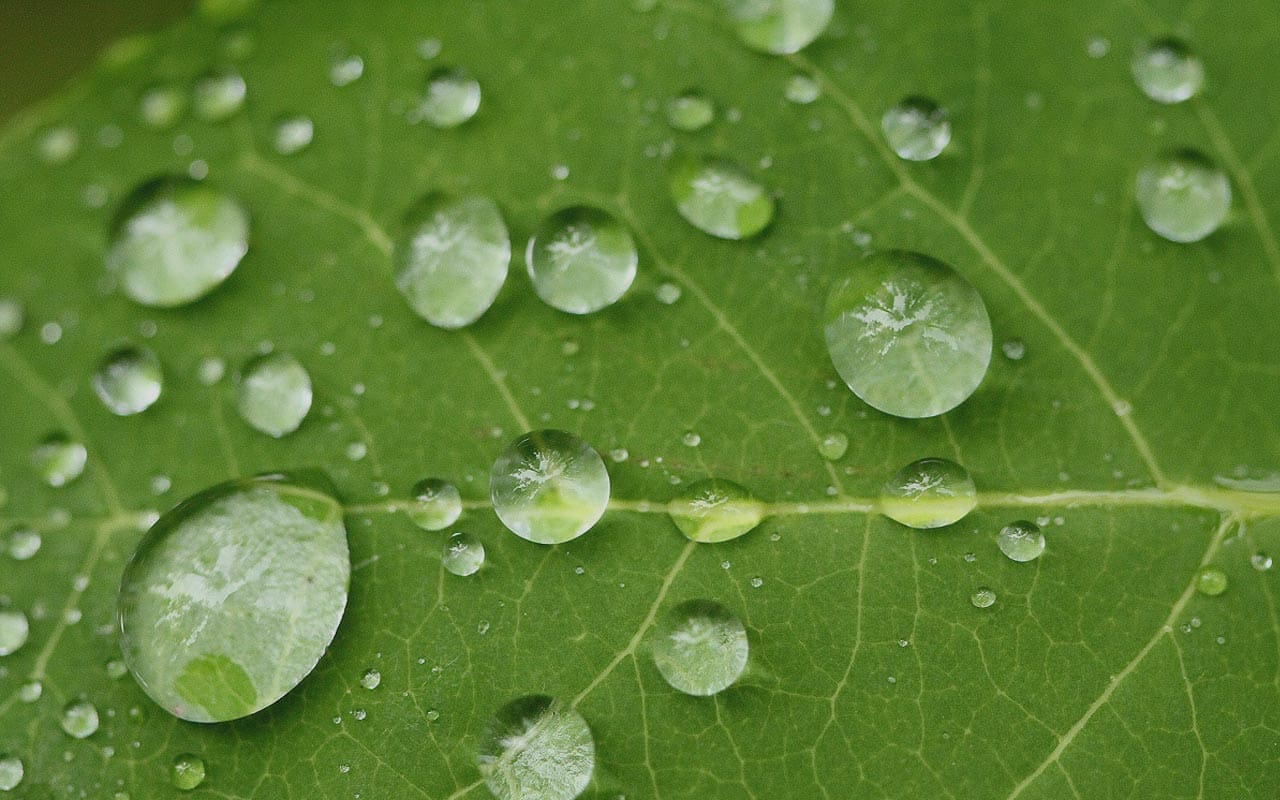 Elizabeth Wilson is on a plane heading from Winnipeg to Toronto. A quick glance at her calendar shows a busy day of meetings ahead. As DUC's manager of corporate business development, Wilson will be pitching a wide variety of company leaders that what's good for the environment is also good for their business.
Discussing innovative and collaborative ways to support wetland conservation is at the heart of every meeting. But the collection of representatives sitting across the table from her couldn't be more diverse. Clothing retailers, mortgage companies, as well as recreational and utility vehicle manufacturers are just a few examples of the partners on today's docket.
"Supporting conservation is a win-win for partners," says Wilson. "It's often important to both their employees and their clients. It's an effective way to support the communities where they work, and the returns on their investment benefit everyone."
These returns on investment are essential, everyday things. They're also tremendous gifts. Clean water, habitat for wildlife, flood and drought prevention for communities as well as solutions to growing issues like climate change are just a few of the benefits wetland conservation delivers.
Many non-profits rely on partnerships to help further their missions. DUC has been doing this since our inception in 1938, starting with private landowners during the Great Depression – a time when wetlands were vanishing into the drought-stricken dust bowl of the Prairies.
Today, our work extends across Canada and the rest of the continent. Our partnerships include an array of individuals, corporations, foundations, forestry and resource groups, agriculture, fisheries, urban planners and communities. Some are product-driven partners whose focus is in the marketplace, others work closely with DUC through partnerships on the landscape. All are making environmental and social responsibility a part of how they do business.
"Collaboration is key," Wilson continues. "It's not productive to say that we won't work with 'this company' because they do 'that thing.' It's about finding solutions and working together. If that sounds idealistic, it is. But it also works."
Partnerships can also be an effective way to learn and grow. For DUC, recent industry collaborations in the boreal forest and in agricultural landscapes other areas have allowed companies to share best practices, develop adaptive management strategies and affect positive change.
By the end of the day, Wilson will have fostered some existing relationships and have a number of partnership opportunities to develop. Licensed products and royalty programs, promotional sponsorships or financial support are some of the ways Canadians of all kinds are showing their green side by turning their success into support for conservation.
Whether you classify it as conservation leadership or corporate responsibility, these companies are proud that their dollars are having an impact. These kinds of partnerships are providing powerful examples for others to follow.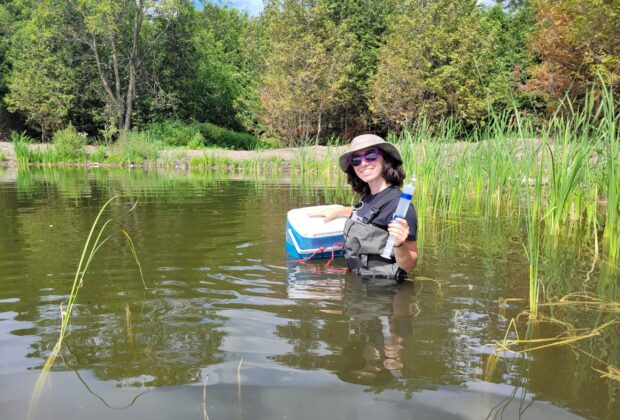 Partnerships, Science, Wetlands
trueSara Abate had the opportunity to conduct her field work and learn under the guidance of DUC's research scientists.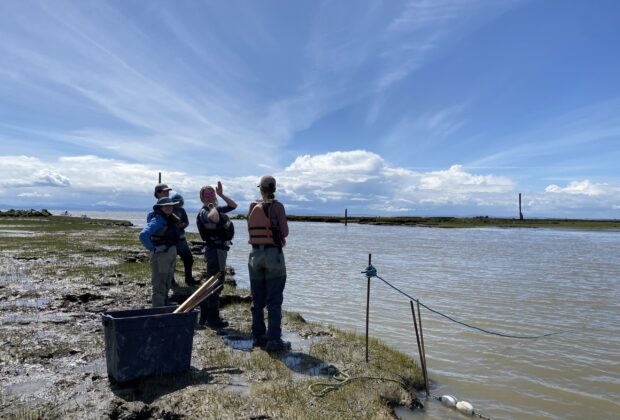 85 Years of Conservation, Biodiversity, Pacific Coast, Partnerships
trueDUC and Raincoast Conservation Foundation are restoring natural infrastructure in the Fraser River Estuary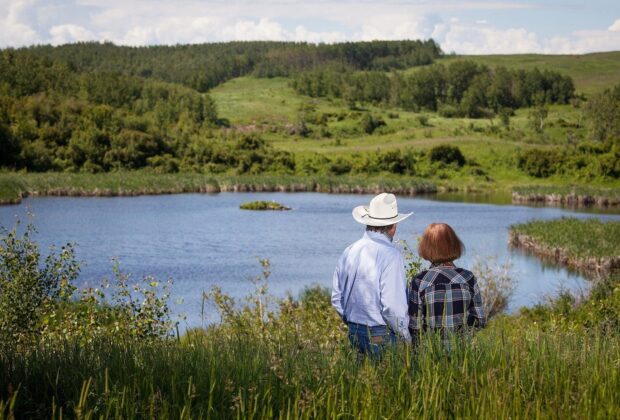 85 Years of Conservation, Partnerships, Prairie Pothole Region
trueATB's decade-long financial commitment leaves a legacy of conservation.