Ducks University prize trip awarded
Ontario student's entry pulled from hundreds in Rescue Our Wetlands contest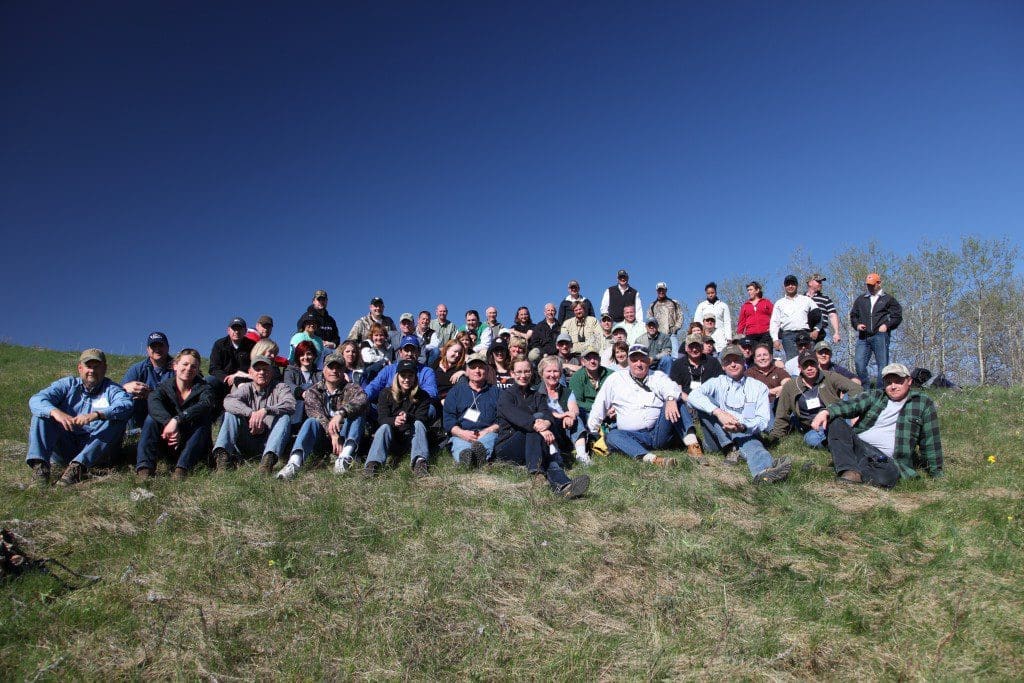 Throughout the month of March, DUC's social media followers flooded our Facebook and Twitter accounts with wildlife photographs, videos, songs, poems, infographics, paintings and even carvings – in the hopes of winning a trip to Ducks University.
As part of the Rescue our Wetlands contest, Canadians were asked to share creative messages to express why Canada needs to do more to safeguard wetlands. Participants received one entry in the contest for every original post, and one for every time their post or tweet was shared.
When the competition closed on March 31, nearly 700 entries qualified for the draw.
We'd like to congratulate the winner of the contest, Hillary Winstanley from Peterborough, Ont. Winstanley will be flown to Saskatoon, Sask. this May, where she will spend three days learning from DUC's top biologists.
As part of the competition, Winstanley created five separate infographics, which she then published on Twitter. Throughout the month-long competition, she shared her posts, encouraged retweeting, and reached out to notable Canadians, like Prime Minister Justin Trudeau.
"As an Environmental Science and Biology student who is passionate about environmental stewardship, advocacy and awareness (especially when it comes to fragile ecosystems, like wetlands), I am over the moon about attending Ducks University," she says.
The Trent University student, who is also an avid fisherwoman and hunter, says she was drawn to participate in the contest for an opportunity to "connect and communicate" with others who share her passion.
"I could not be any more thankful for the chance to take part in more learning, and meeting people who share my goals and vision for the protection of Canada's valuable resources."
DUC is also recognizing outstanding submissions that were shared throughout the competition with the Editor's Choice Award.
Winners of this honour are Terry Hlywka who shared many stunning photographs and messages about wildlife and wetlands; Laura Messett who shared her original song Absurd for Birds with a video slide show; and Emily Sutherland who carved a conservation-inspired "tree of life".
All three contestants will receive complimentary DUC swag.
Sincere thanks and gratitude goes out to everyone who participated in the contest, and helped raise awareness around the importance of wetlands.
The Rescue our Wetlands competition complements the focus of DUC's five year, continent-wide conservation campaign. Learn more about the campaign and how you can play a role in safeguarding wetlands.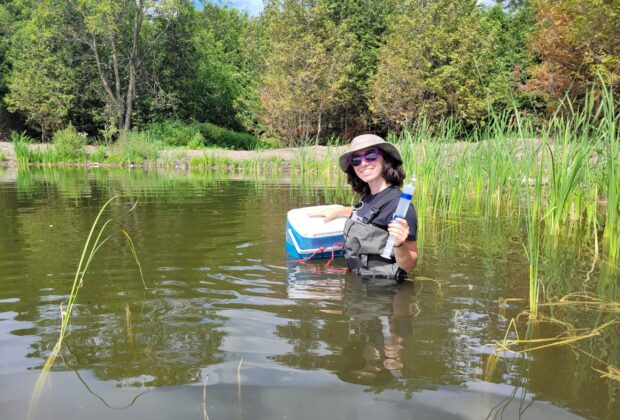 Partnerships, Science, Wetlands
trueSara Abate had the opportunity to conduct her field work and learn under the guidance of DUC's research scientists.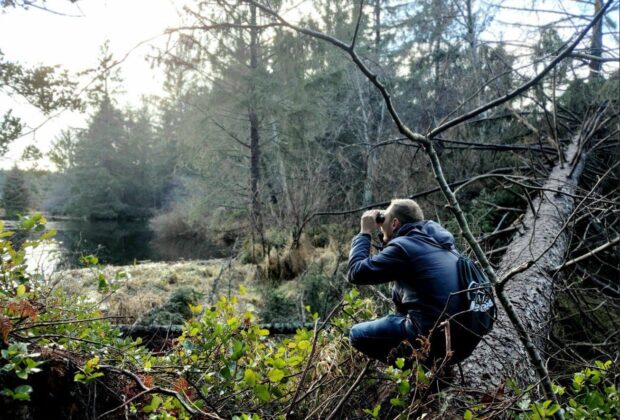 Biodiversity, Pacific Coast, Science, Volunteers
trueMarshKeepers support on-the-ground conservation by visiting sites and recording their observations.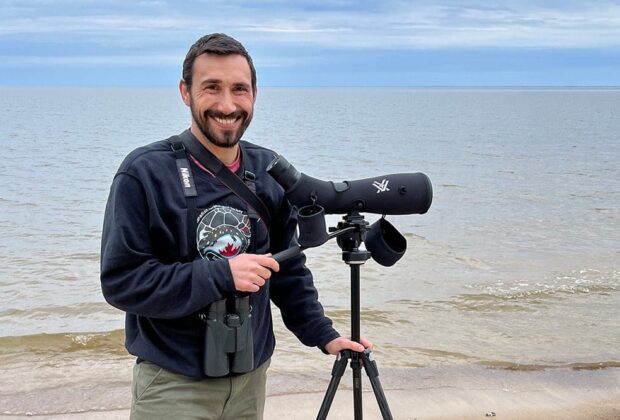 Prairie Pothole Region, Science, Wetlands
trueResearch contributes to major win in Manitoba wetland conservation