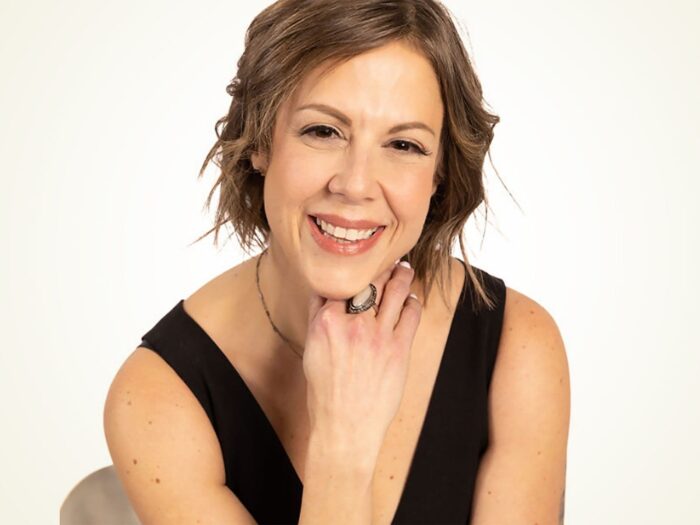 Robyn Yates grew up with one of the country's flagship conservation areas and an internationally important wetland right outside her backyard. Her home was just south of Manitoba's Oak Hammock Marsh, the site of Ducks Unlimited Canada's (DUC) national office and the award-winning Harry J. Enns Wetland Discovery Centre. It's a place that would ultimately shape her lifelong commitment to conservation.
"I've known about Ducks Unlimited Canada since I can remember," says Yates. After obtaining an environmental studies degree, she landed a job with DUC's fundraising department and found herself working inside that familiar building at Oak Hammock Marsh.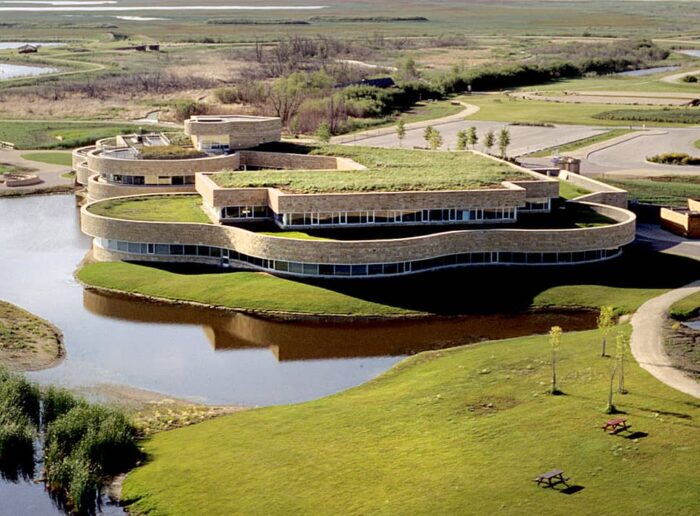 Always eager to do more for DUC's mission, Yates became the volunteer chair of DUC's Selkirk committee five years ago. Since then, she's led one of DUC's most profitable fundraising events in Manitoba. The chapter's main fundraising dinner hosts 250 people each year, complete with unique raffles and a live auction. In 2023, this event will celebrate its 40th anniversary and with Yates at the helm, it's sure to be a memorable milestone.
Yates says she is motivated both by community and a love of conservation. "I know that I can give back, can support something near and dear to my heart," she says. "My kids are also aware of the positive impact of wetlands. My son, when he was nine years old, could already identify more ducks than most people I know," she says with a note of pride. "We're passing this through the generations—it's bigger than you and me, and that's something that resonates in my heart and soul."
While Yates left DUC as an employee three years ago, she continues to plan five or six events annually with her volunteer chapter. "I leaned in, and this became my baby. It's something I'm incredibly proud of," she says, adding that she has a small but mighty group of seven volunteers beside her. "It doesn't feel like work with this amazing group of people."
In recognition of Yates' outstanding volunteer service, leadership and passion for conservation, she was named DUC's Volunteer of the Year in Manitoba.
"Robyn is always supportive of all things DUC, and her commitment this past year to our events program has been second to none," says Brad Porath, DUC's manager of volunteer and corporate fundraising in Manitoba. "She has stepped up in a big way, contributing to the success of many other chapters and events throughout the province throughout her tenure as a volunteer. Her contributions are significant, meaningful and sincerely appreciated."
There are nearly 520 DUC volunteers in Manitoba and 3,950 across Canada. DUC is proud to recognize each of them—including outstanding leaders like Robyn Yates—as volunteer champions and conservationists who serve with generosity, passion and dedication.