Following in his grandfather's footsteps
Wallace volunteer Kurtlin Rushton learned a passion for waterfowl and conservation that is shaping his future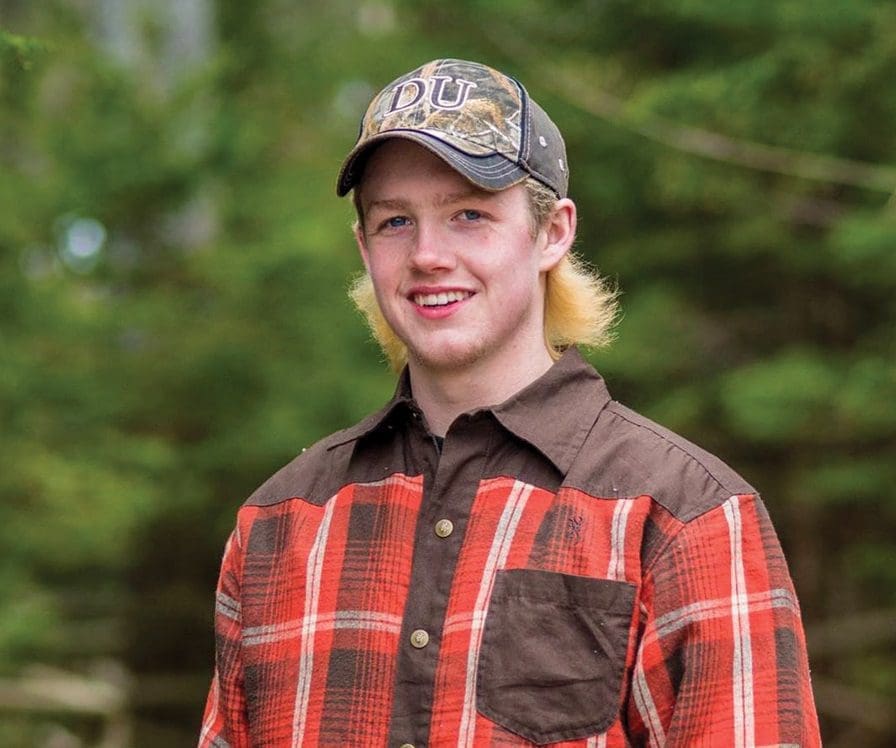 "Unforgettable," says Kurtlin Rushton, about his first time in a hunting blind. "It was quiet and peaceful. And then when the waterfowl came in, my heart just started going."
That was five years ago, when Rushton was 13. His grandfather, the late Ian Blackie, had invited him to duck hunt at Wallace Marsh, a wetland located approximately 40 kilometres east of Amherst, N.S.
From that moment on, "duck hunting was something special that we did together," says Rushton.
Waterfowling isn't the only passion Rushton inherited from his grandfather. Ian Blackie was a respected member of his community, and of the Wallace DUC volunteer chapter. At a 2015 fundraising dinner, the chapter recognized Blackie's years of volunteerism by holding a moment of silence in his honour, and presenting the Blackie family with a token of remembrance. Rushton was there, alongside his grandmother, to accept it.
It was Rushton's first encounter with DUC, and the event changed him. "I was impressed with the way the members carried themselves, and how passionate they were about wetland conservation. I thought to myself, that's what I want. I want to be able to feel like that."
That night Rushton signed on as a volunteer. It was the first of several life-changing decisions he'd make as a result of his involvement with DUC.
To learn more about the organization, and satisfy a high school requirement, Rushton spent a semester volunteering with the Greenwing Legacy Interpretive Centre at Shubenacadie Wildlife Park.
One day, after spending time with DUC conservation specialist Rob Fraser visiting local wetland projects and learning about their benefits, Rushton was inspired even more.
Today, the 2016 DUC Nova Scotia Rookie Volunteer of the Year is completing biology and math classes, with plans to study at the Maritime College of Forest Technology. The program he's considering offers courses on wetland maintenance.
"Before I got involved with Ducks I wanted to go into sports management, not knowing what else was out there. But getting outside more, and being more active, and seeing what part I can play in helping the natural environment…that's what I really want to do," says Rushton.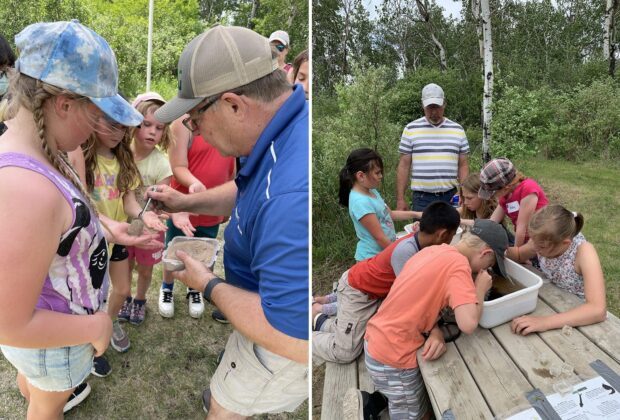 85 Years of Conservation, Education, Volunteers
trueA decades-long partnership has given countless children environmental knowledge, leadership skills and a connection to nature built on respect and curiosity.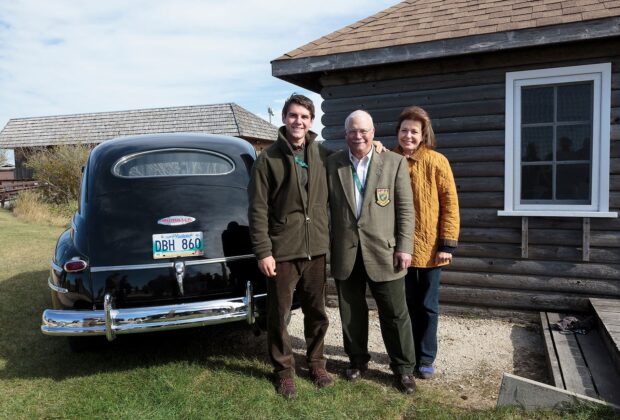 85 Years of Conservation, Grassroots, Volunteers
trueMore confirmation and recognition for George C. Reifel's incredible impact on wetland conservation in B.C. and across North America.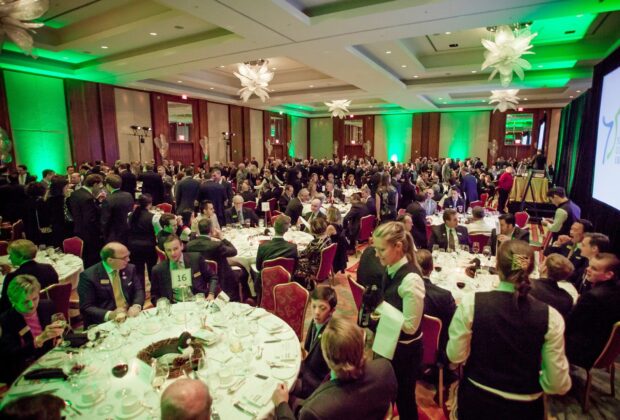 85 Years of Conservation, Grasslands, Volunteers
trueThe secrets of DUC's most successful annual fundraising event: the Toronto Dinner.