story
/
Volunteers, Waterfowl
Honouring service and sacrifice this Remembrance Day
Remembrance Day Special: World War II veteran keeps wild places close to heart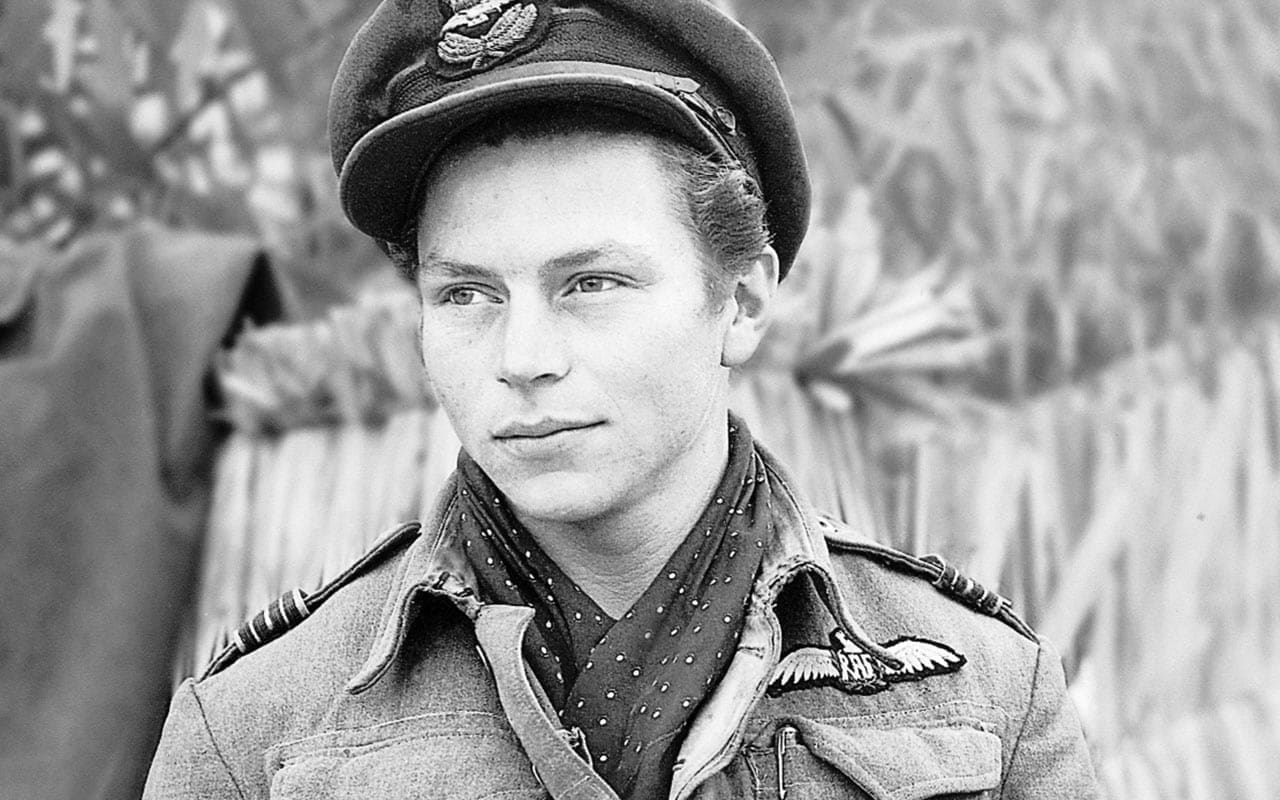 Some of the most captivating aspects of war-time stories is realizing what these men and women did at such a young age. Stocky Edwards' story is one of these. 
He's a Canadian War Cross, Distinguished Flying Cross and Bar and Distinguished Flying Medal recipient. A member of the Order of Canada. Aviation Hall of Fame inductee. A Knight of France's Legion of Honour. 373 combat attacks.
From his early days hunting with his father in the fields near Battleford, Sask. to his legendary career of military service, Stocky's story is one of courage and commitment. The same can be said of his commitment to conservation.
This Remembrance Day, we're celebrating this special Second World War veteran. Read on Conservator.ca how Stocky Edwards' love of country took flight and how at age 94, he demonstrates his sky-high passion for conservation.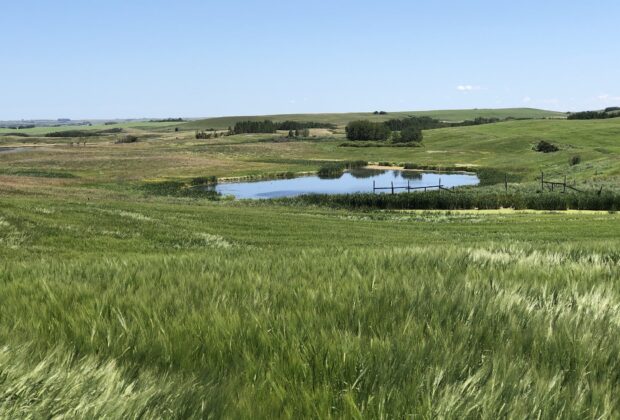 Water, Wetland restoration
trueIt was a classic small town scene. A man walks into a local Legion looking to grab lunch but sees no empty tables and no one he recognized. Someone, however, sees him. Brad Mappin, a local farmer and business owner, waved the man over, told him to "pull up a…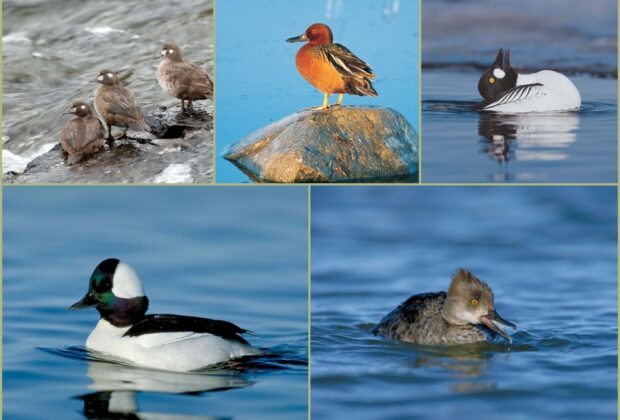 trueNot all ducks leave the country when cold weather comes to Canada's forests, rivers, lakes and wetlands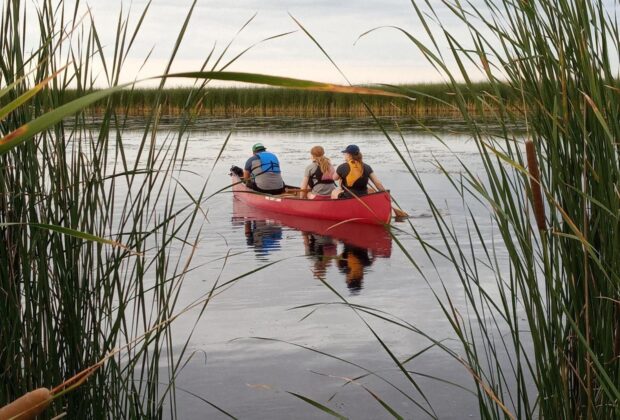 85 Years of Conservation, Wetland restoration
trueMarking multiple milestones at an iconic wetland in Manitoba.