Ken Thomson honoured as DUC's Volunteer of the Year for P.E.I.
"I feel very proud to have been able to contribute my time to promote the need for conservation of wildlife and habitat for so many years," says Ken Thomson, DUC's Volunteer of the Year for P.E.I.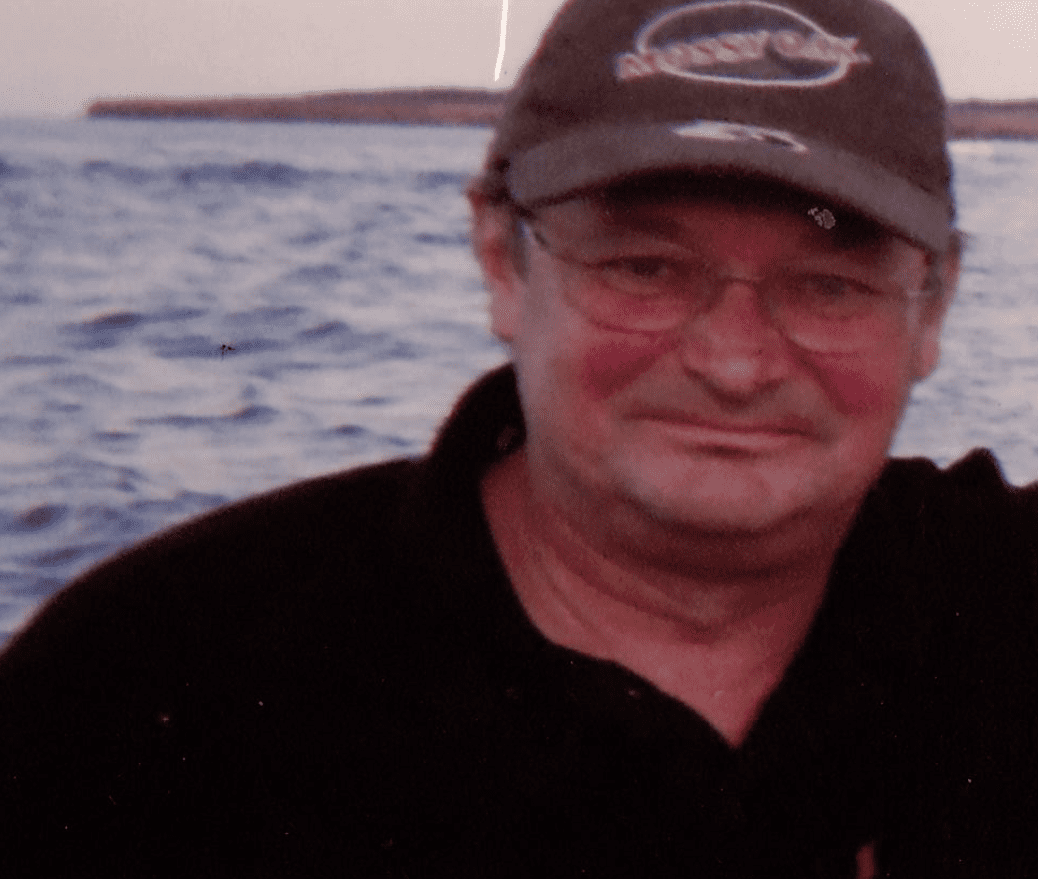 "Being involved with DUC, I feel lucky to have made friends that have lasted all these years, and found a place where we all have a common interest: a love for the great outdoors and a respect for the land, air, and water that we are lucky to have in Canada."
Thomson has had a close personal connection to the outdoors that started at a young age, when he first started fishing and hunting. He continues to spend every Sunday during fishing season on a pond and many an early fall morning in a blind.
"There is nothing like the sound of ducks on a pond and the geese flying south in the fall to make you feel connected to this great place we live in. Ducks Unlimited ensures that for generations to come, the sounds we all associate with being Canadian remain."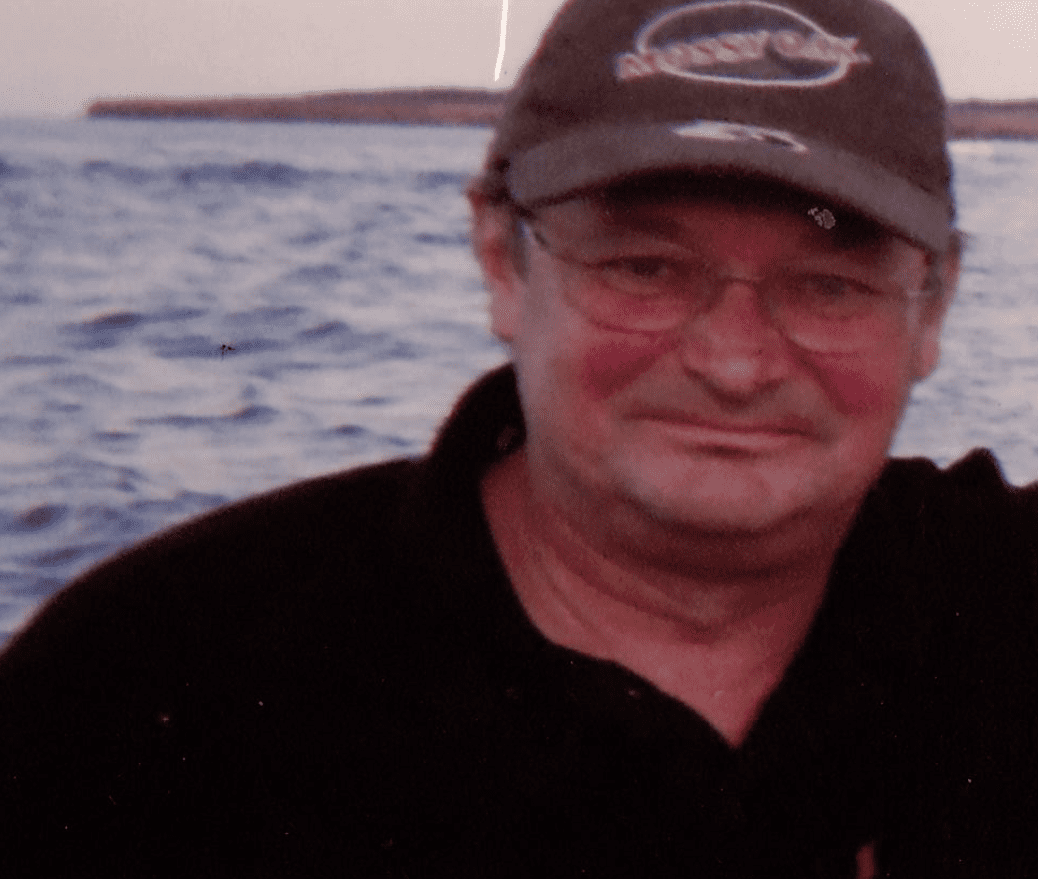 It was his interest in conservation for future generations that brought Thomson to DUC in 1987. A neighbour asked him to participate in Greenwing Day for youth with his young son. "I was excited to see and learn first-hand the wetland conservation work that was being done locally."
Thomson has been on the planning committee for the Charlottetown fundraising dinner ever since, but Greenwing Day continues to be Thomson's favourite volunteer activity. "It is a time to see young children and families get outside, learn and do something different."
Thomson says he is proud to have introduced DUC's good work to his family, and to have set the example of dedication to a cause. He believes it's very important to continually recruit new, young volunteers to join the cause. Before he retires from DUC, Thomson would like his grandchildren to attend a Greenwing Day with him.
"So many young people grow up now not being exposed to the land of this beautiful country, and that needs to improve. The world has become a busy place, but with the time and effort of organizations such as Ducks Unlimited, Canada's outdoors will remain a place for all to enjoy for generations to come."
The annual Charlottetown fundraising dinner is a busy time for Thomson, who not only helps plan and promote the dinner, but also hand-crafts cabinetry for the auction each year. Despite being offered more formal leadership roles on executive volunteer committees, Thompson has opted to stay at the hands-on level. He feels his time and skills are best spent as a regular part of the team dedicated to getting work done.
"I joined DUC because I love the outdoors and I gained the comradery that comes with spending time with like-minded people. The reason I have stayed in DUC this long is because of the sense of accomplishment I get, knowing that just by putting in a bit of free time I can make a difference year after year."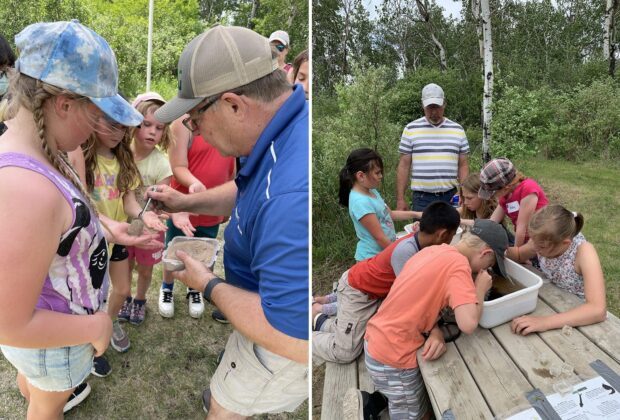 85 Years of Conservation, Education, Volunteers
A decades-long partnership has given countless children environmental knowledge, leadership skills and a connection to nature built on respect and curiosity.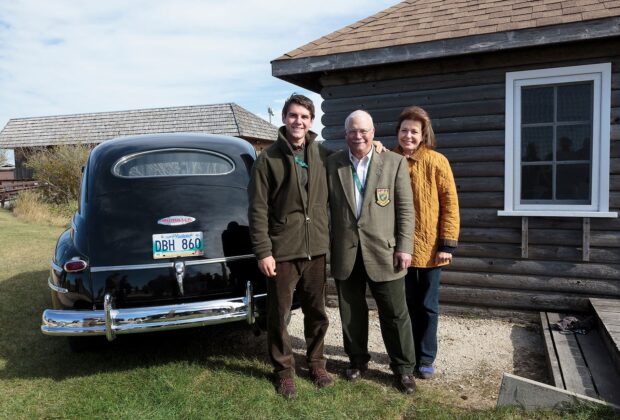 85 Years of Conservation, Grassroots, Volunteers
More confirmation and recognition for George C. Reifel's incredible impact on wetland conservation in B.C. and across North America.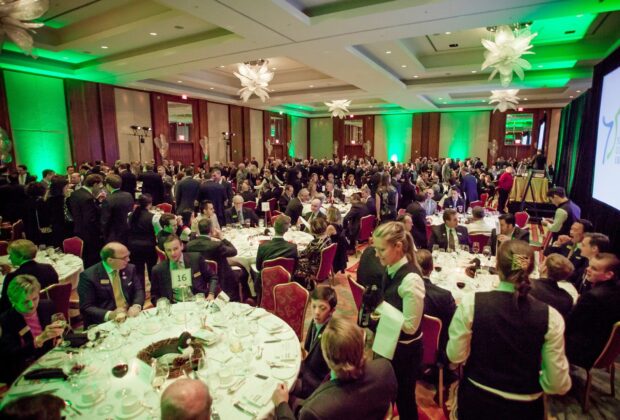 85 Years of Conservation, Grasslands, Volunteers
The secrets of DUC's most successful annual fundraising event: the Toronto Dinner.