On Friday, August 10, 2018, DUC honoured former DUC board president and proud Courtice, Ontario resident, Thomas (Tom) Worden for his lifetime commitment to the conservation of wetlands at local gem, Oshawa Second Marsh.
Worden's passion and commitment to wetland conservation has spanned more than three decades. Before serving as DUC's 40th president from 2011-2013, Worden held many volunteer positions, from the local grassroots level to the national board of directors. He was first elected to DUC's board in 1999 as provincial volunteer chair for Ontario and was elected as vice-president in 2009.
During his time as president, and throughout his time on the board, Worden inspired everyone to embrace the mantra, "If it doesn't challenge you, it doesn't change you."
During his tenure, DUC established the Revolving Land Conservation Program, which has proven to be a highly successful and cost-effective mechanism for securing wetlands in agricultural landscapes in the Prairie Provinces. He also hosted the opening of the Beaubassin Research Station, N.B. with then Prime Minister Stephen Harper.
As a strong proponent for the environmental benefits that wetlands provide, such as clean water and flood prevention, Worden helped change people's perceptions of who DUC is, what they do, and why it matters to all Canadians by encouraging DUC to share the value of its mission beyond "just ducks."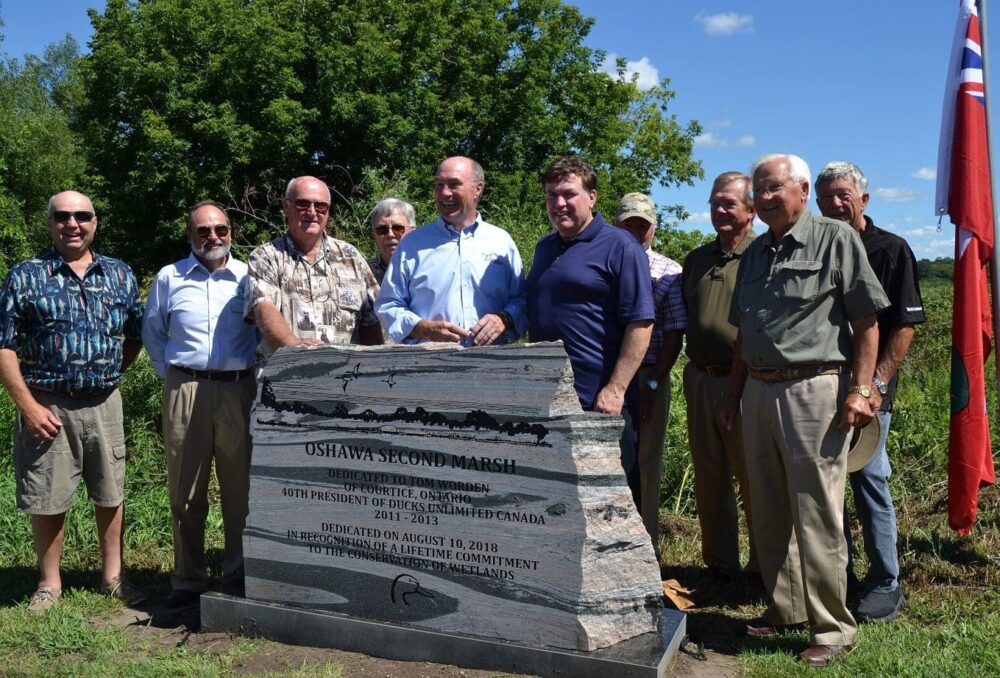 Marsh memories propelled a life in conservation
Worden's personal connection to Oshawa Second Marsh and his dedication to ensuring this last remaining coastal wetland in the GTA remained healthy and intact helped drive a successful $1 million fundraising campaign in 2002 to complete much-needed restoration work.
This connection goes back decades. As a boy, Worden grew up on his family's farm "just a mile down the 401 and over the hill." Worden recalls summer days riding his bike down to the lake to go for a swim, strapping on skates in the winter and hunting ducks in the fields in the fall.
Worden's ancestors have enjoyed hunting, fishing and playing hockey around Second Marsh for almost 200 years. It seemed only fitting that, when the Marsh was in need of assistance, Worden stepped up.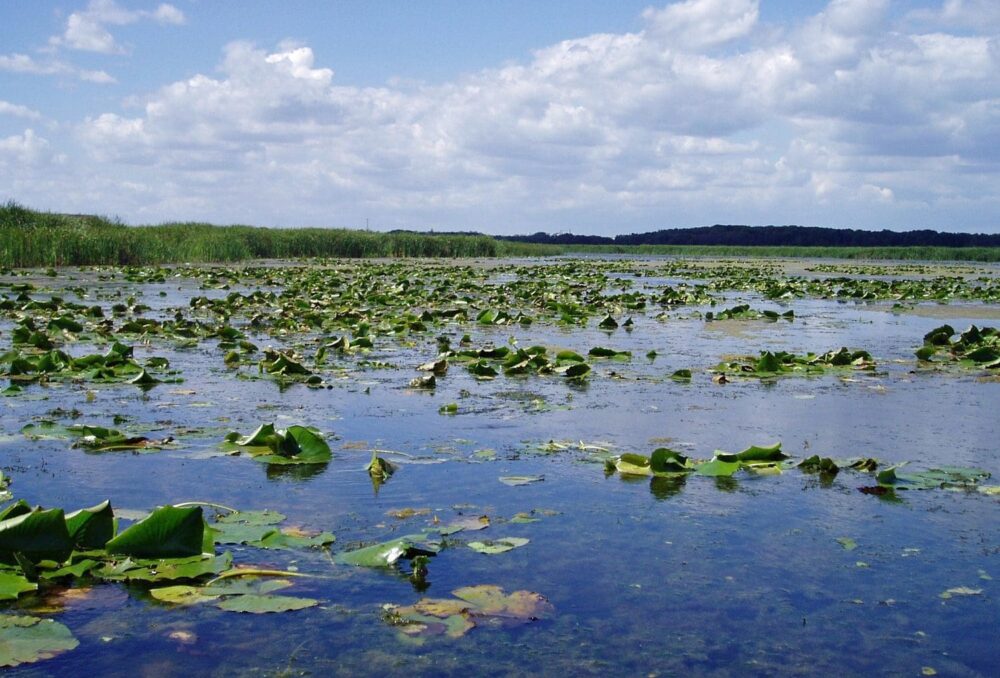 Described by many as "an environmental gem in an urban setting," the Second Marsh Wildlife Area is nestled just inside the southeast corner of the City of Oshawa. At 338 acres (137 hectares), it is one of the largest coastal marshes on the north shore of Lake Ontario. With a series of hiking trails and viewing platforms, Second Marsh is a delight for hikers, bird watchers and nature lovers.
With a variety of habitats, including cattail marsh, wet and dry wooded areas, grassy meadow, open water and sandy beaches, Second Marsh supports a rich and diverse wildlife community — everything from migrating waterfowl and songbirds to hawks, frogs, beavers and more.
To this day, Worden can't drive by Second Marsh without thinking about the next generation, and his hope that our children and grandchildren can enjoy the same experiences in the outdoors.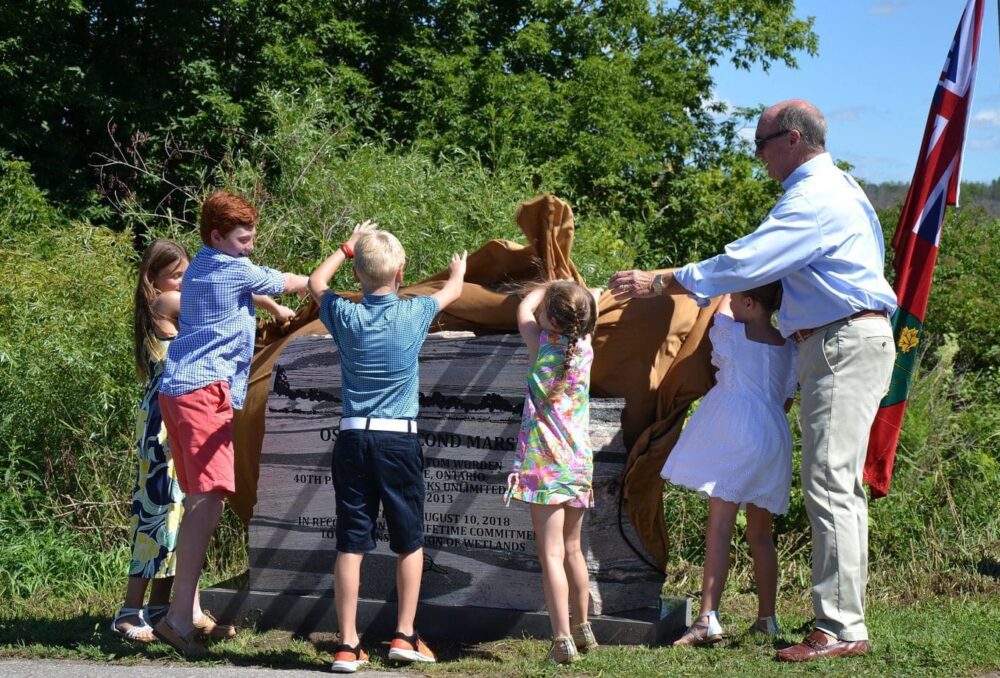 DUC has great people working with us and supporting us. We have been working with the City of Oshawa, Central Lake Ontario Conservation Authority (CLOCA) and Friends of Second Marsh to help this provincially significant coastal wetland stay healthy and productive for many years and we look forward to continuing our successful partnership for many more.