Putting their mettle to the pedal
Cyclists put a new spin on fundraising for wetlands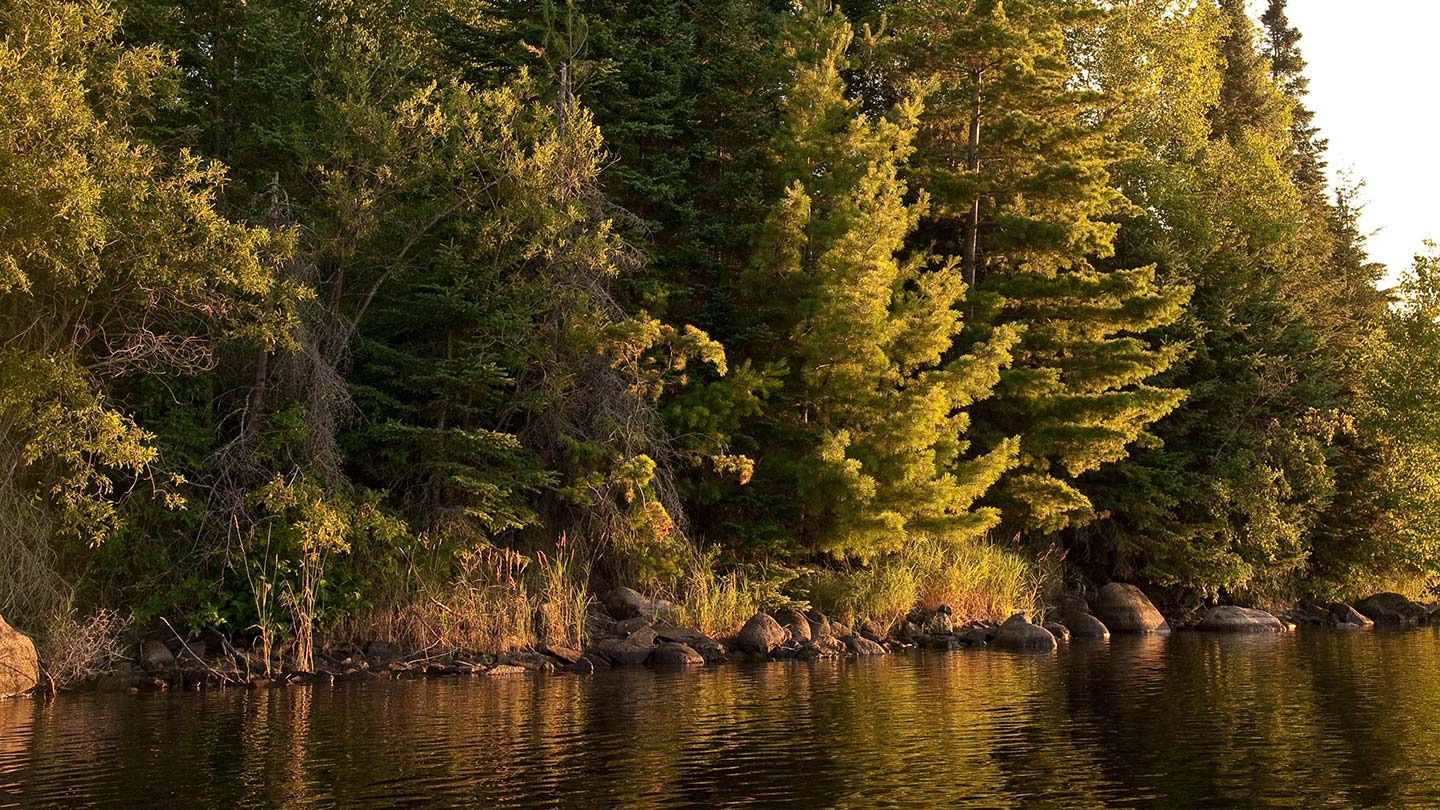 A challenging physical adventure, an amazing group of people, beautiful scenery: Canada Life Ride to the Lake has it all.
At 6:00 a.m. on July 19, 2019, a group of intrepid cyclists will set out from Winnipeg, Man. for Kenora, Ont., as part of this annual fundraising event, and what one past rider has called "an adventure of a lifetime."
The group is participating in the Ride to the Lake, created to raise funds and awareness for DUC and its wetland conservation work at the height of summer – when many people are enjoying their vacations in popular "cottage country" like Lake of the Woods in northwest Ontario.
That's exactly the point, says DUC director Kevin McFadden, who spearheads the Ride to the Lake, now in its third year.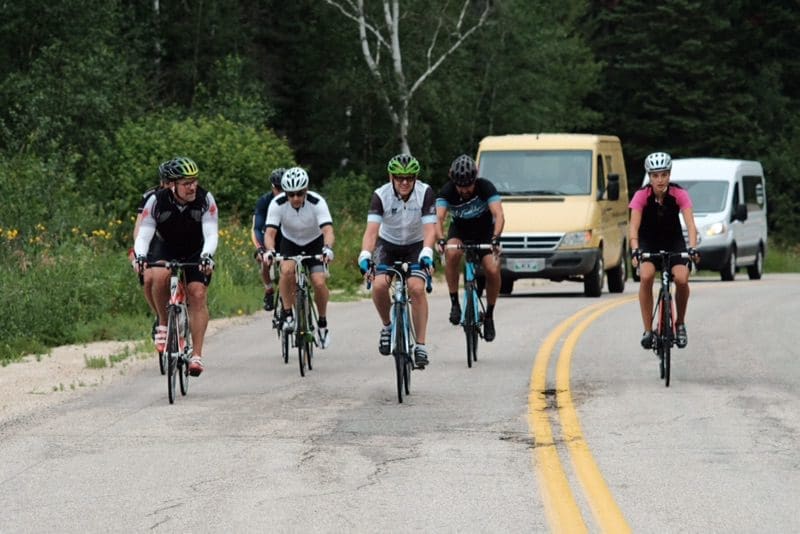 "People forget how important wetlands are to their enjoyment of our natural areas," says McFadden. "But these wetlands are important to all of us. Wetlands keep the water in our lakes and rivers clean. They protect our communities from floods and droughts."
The cyclists, of varying ages and experience, will team up to cycle the route, which ranges from flat prairies to more challenging hills of the Canadian Shield between the Manitoba border and Kenora.
The group is expected to arrive around 4:00 p.m. at their destination: Lake of the Woods Brewing Company in Kenora. Here they'll celebrate with friends, family and other DUC supporters.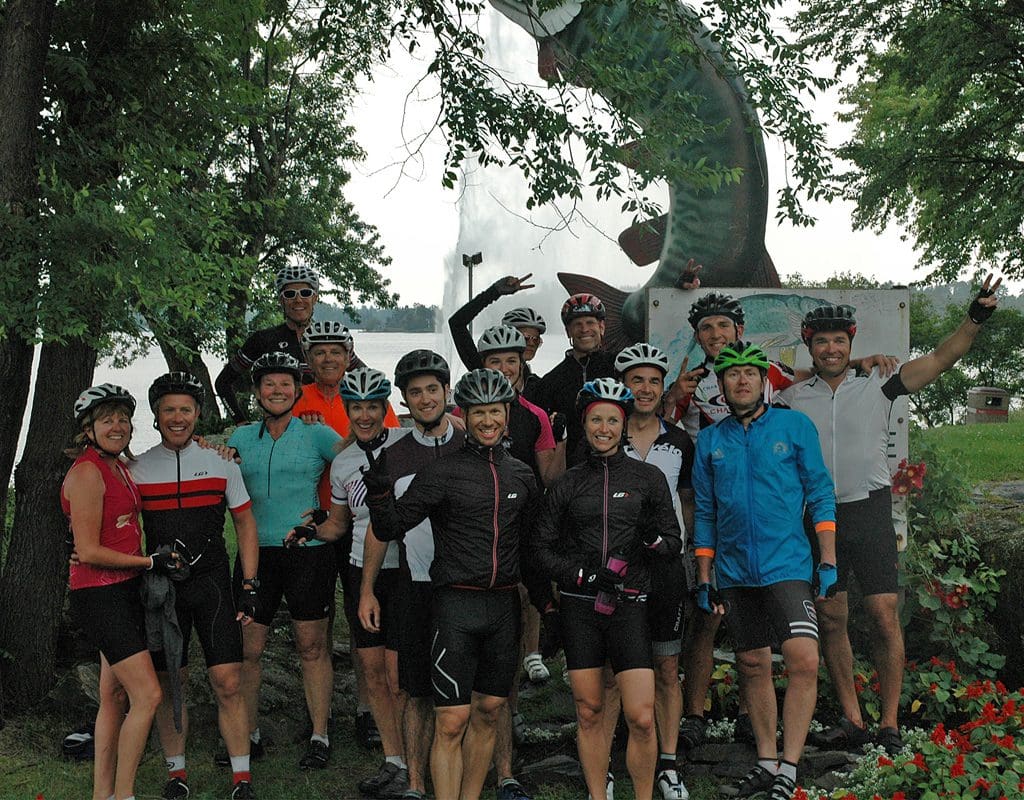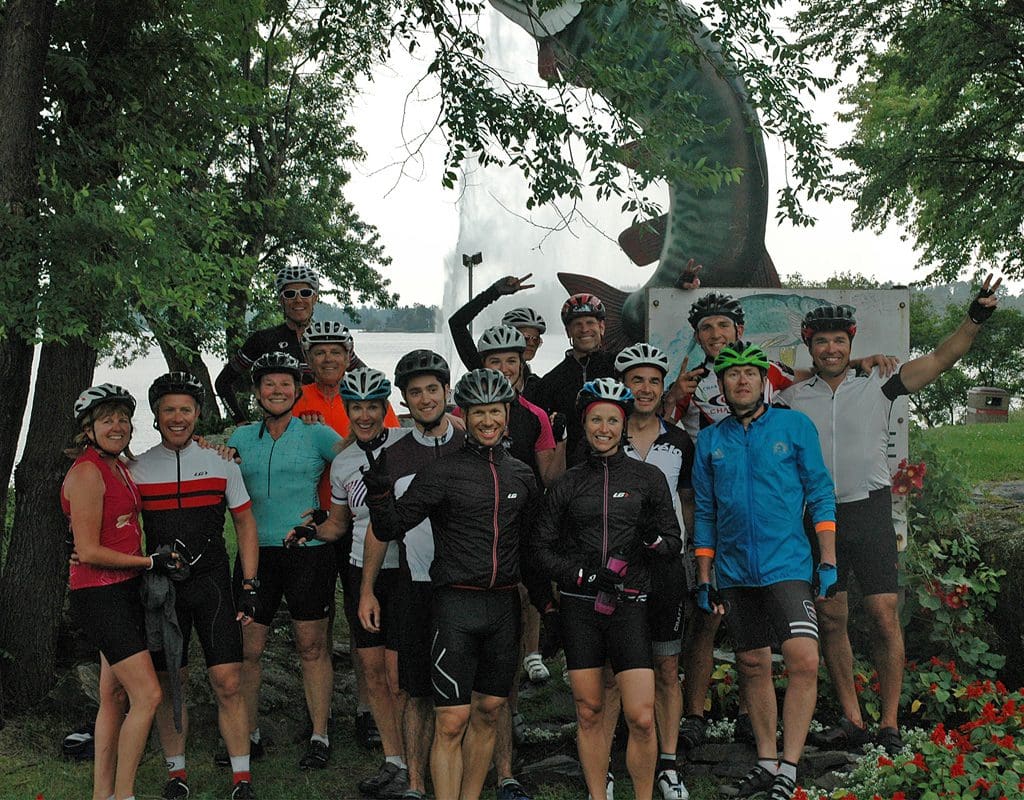 The Ride to the Lake is made possible by event sponsor Canada Life with major support from Qualico Communities Winnipeg. Each cyclist agrees to raise at least $1,000 to participate in the event.
Help DUC tackle important environmental challenges by supporting events like the Canada Life Ride to the Lake and the people who are putting their conservation mettle to the pedal.
Donate to Ride to the Lake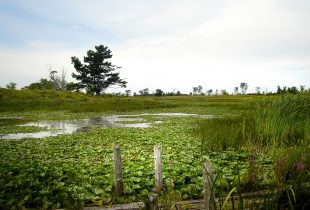 Conservator, Grassroots
Donor's spirit of giving lives on through her conservation legacy.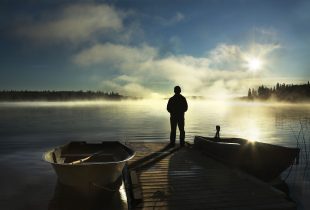 Conservator, Grassroots, Hunting
What does the growing interest in live-off-the-land DIY mean for conservation?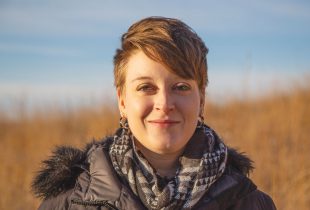 Conservator, IWWR, Science
Ducks Unlimited Canada conservation scientists reflect on the experiences that inspired them to turn a passion for waterfowl and wetlands into their life's work.