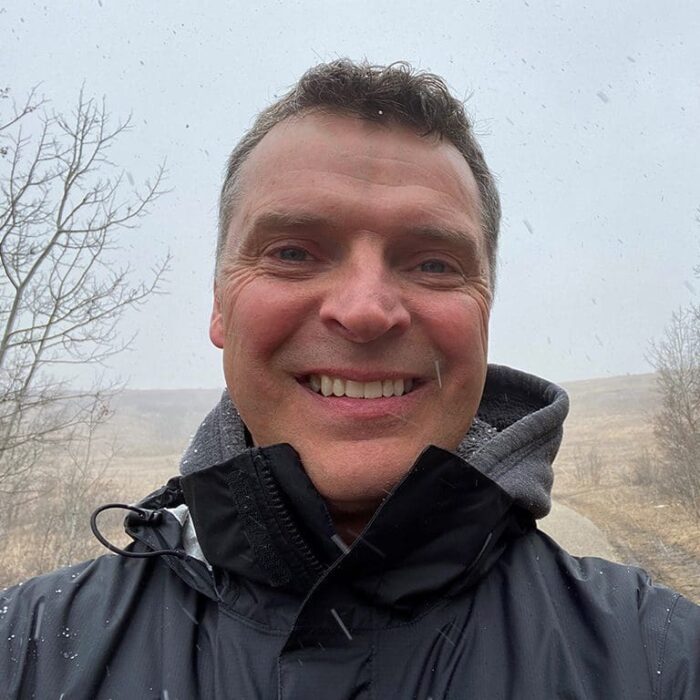 Quinn Beck's passion for the environment, for wetlands and for habitat runs deep and visceral. It's genetic, pulsing through him down the years.
"It's like blood," he explains, choking up a bit as memories of his family life in Swift Current, Sask. rush back.
Quinn comes from a family that thrived in the outdoors. He remembers fishing, hunting and swimming in Candle Lake and Waskesiu Lake, at the centre of his home province's Prince Albert National Park.
"I remember being too young to swim, so I rode on my father's back," he recalls. When he hunted as a boy with his father and his older brothers, he was too young to shoot. "I was the retriever," he says.
His parents belonged to DUC as long as Quinn can remember. His father and older brother volunteered for the organization, raising funds and awareness for wetland conservation. Quinn recalls coveting a shotgun at a DUC dinner when he was eight. These days, the founder and CEO of Earth Distributors—an environmentally friendly packaging company—heads up DUC's Airdrie Committee near Calgary. He even gives back to DUC and other habitat-conserving charities through company sales.
"Habitat is everything," he says. "We have to give back more to all the other species that live on this planet with us. So many of them are endangered because of us," he says.
Quinn, whose parents passed a few years ago, still returns to the family home with his brothers a few times a year. "The backyard is like a jungle, there are rabbits, deer and all sorts of birds in there," he laughs. Habitat runs deep.
In recognition of his outstanding volunteer service and passion for conservation, Quinn Beck was named DUC's Volunteer of the Year in Alberta.