War hero, conservation hero—a tribute to "Mr. DU"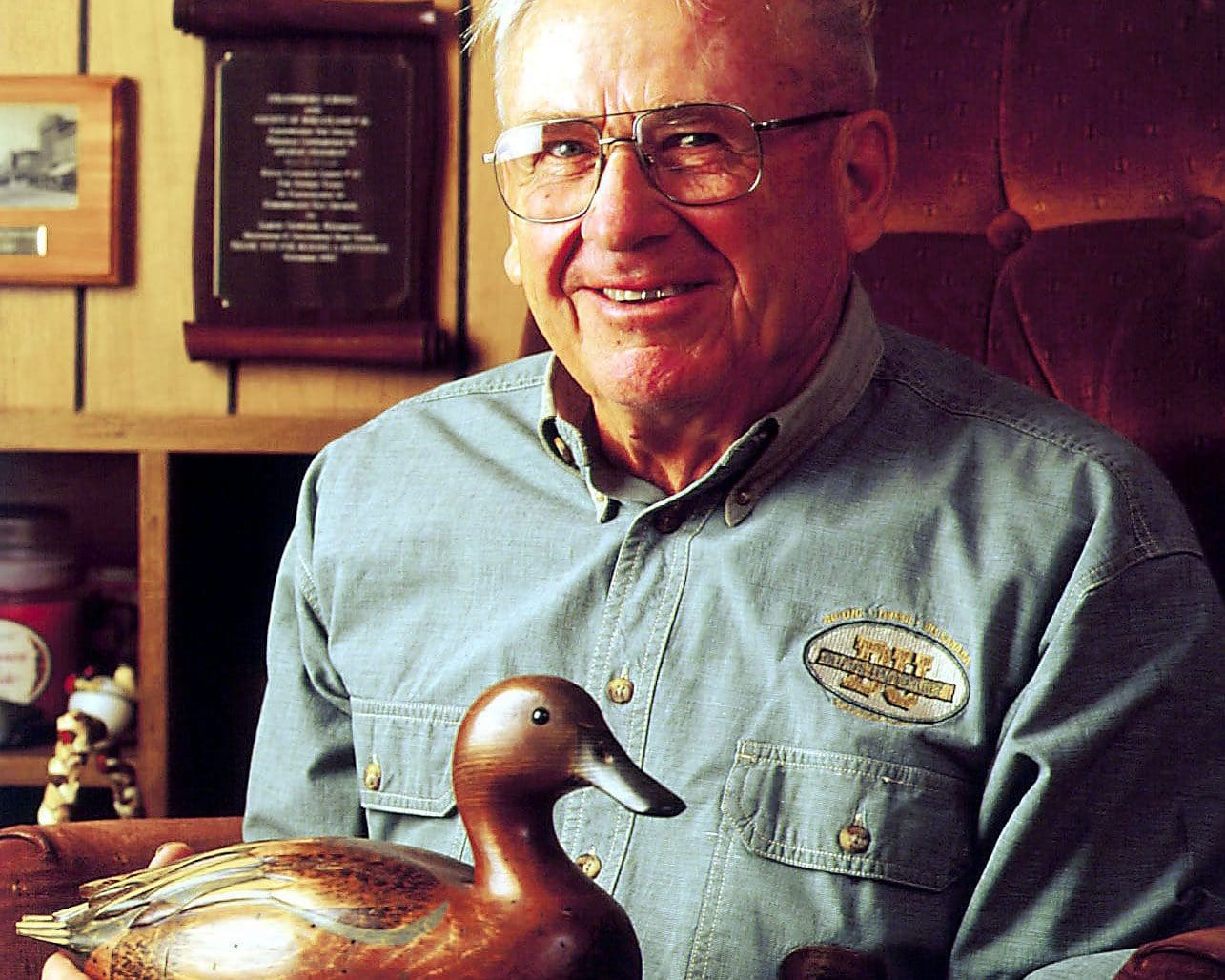 Second World War Veteran. A Knight in the French National Order of the Legion of Honor. Family man. Conservationist. Volunteer. Mentor. Queen's Golden Jubilee Medal recipient. Tireless public educator.
George Freeman was all of those things, and more. But to many people living and working in Alberta, he was best known as "Mr. DU."
Known for his long association with Ducks Unlimited Canada, George was a pioneer of waterfowl research in Alberta. He was one of the first to conduct surveys of spring duck and summer brood counts throughout southern areas of the province. He made countless presentations to schools; many recall George's use of "slides and pickles" – the jars of preserved creatures he used to colourfully illustrate his talks. He was directly responsible for over 70 wetland conservation projects and contributed to many more in Alberta and B.C.
George began his career with DUC on May 3rd, 1948, retiring in 1984. He continued to volunteer with his local committee and as an active conservationist long afterwards.
Former DUC EVP Gord Edwards and Western Sky Trust executive director Jerry Brunen are just a few of the scores of people who benefited from George's guidance and influence.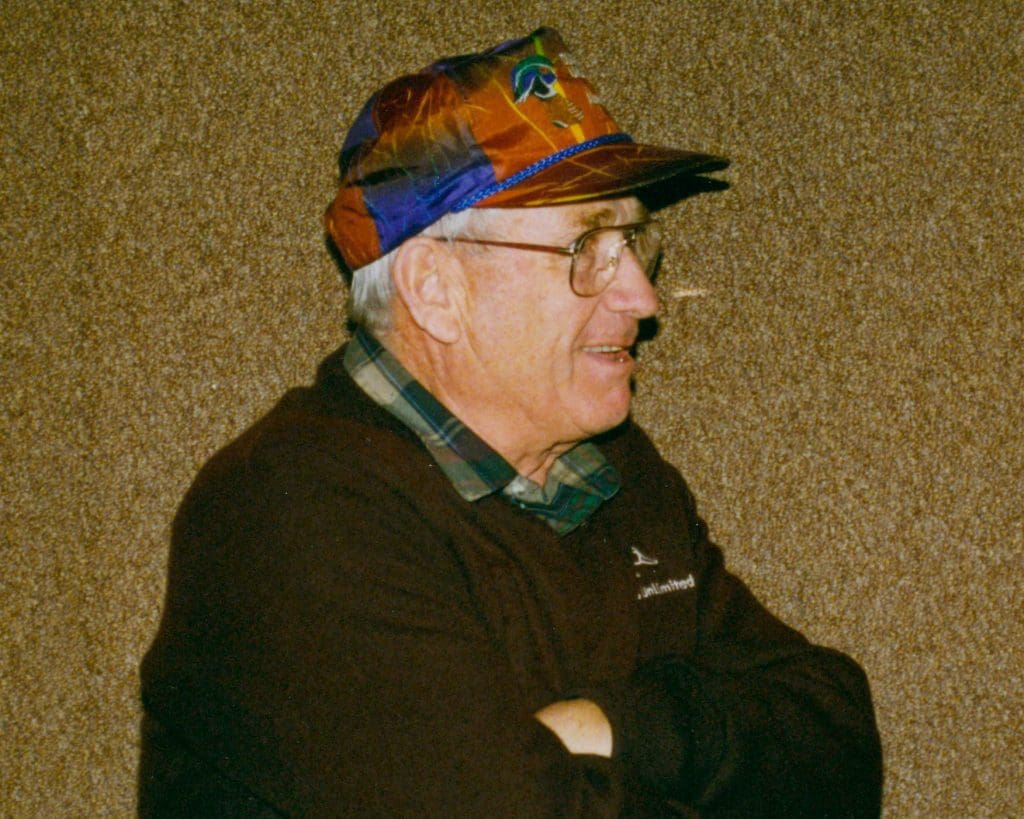 Edwards worked under George's leadership for seven years when he joined DUC. "Without a doubt, in my 30 years with DUC, George was by far the greatest influence as a mentor—and I worked with many phenomenal people," says Edwards.
Brunen remembers his first day working as a bio technician for DUC in Strathmore. "George said 'we're going on tour' and he took me on tour of DUC projects in the area," says Brunen. "It was glorious. Here was a veteran DU guy taking this young upstart under his wing. I was so impressed by that."
Youth education was close to George's heart and his enthusiasm was contagious. "People genuinely liked George," says Brunen. "The kids loved him, they gravitated towards him. He was like a 'Pied Piper.'"
George introduced many young people to the great outdoors, and took groups on adventures to band geese and visit habitat projects. Matt Young, editor of Ducks Unlimited magazine, is an alumnus of George's program.
"He was a wonderful man, and I had the privilege of spending some quality time with him in Alberta, first on the 1986 Great Greenwing Adventure and later as a college student and DU employee," says Young. "His passion for conservation—and for life—was contagious, and he will always be a source of inspiration for me and many others."
George also shared another passion—waterfowling—with many in the DU family and made lifetime friends through his love of the sport, both here and across the border.
Even George's license plate said "MR DU." In September 2001 DUC recognized George's contributions by naming a beautiful wetland project near Strathmore in his honour.
George also found time to help out several other organizations and individuals with his knowledge of our wildlife resource, assisting with many naturalist and academic initiatives. George was the first director of the Calgary Zoological Society and served on the board of the Upland Birds of Alberta. For his efforts both inside and outside of DUC, George was awarded the prestigious Order of the Bighorn by the Province of Alberta in 1995.
"George taught us to work hard but have fun doing it. He was not afraid to lead the charge, and was always the first guy to pick up a shovel and get to work," recalls Edwards.  "George was Father Goose," adds Brunen. "He'd organize us to capture and band geese on water. I remember him jumping in, barrel-chested, bare-shirted, to get out and close the gate to get the geese in place."
George's "can-do" spirit likely came in part from his service during the Second World War. A D-Day veteran who was in the first wave of Forces to storm the beaches of Normandy, George learned during his tour of duty that if something needed to be done, it would be done. He also learned that "your word was your bond." This attitude, together with a strong sense of ethics, he carried with him throughout his career and life.
Yet, despite being known far and wide for his major contributions to our province and our country, this remarkable man remained grounded, choosing to live just metres from the place where he was born. A street in Strathmore—George Freeman Trail—was named in his honour.
George passed away in Strathmore, Alta., on November 6, 2017 at the age of 94. He is survived by wife Helena, children Gina and Larry and three grandchildren.
For Brunen, George's passing marks the "end of a generation – we should all be so proud of him and the better world he leaves us all."
Today, we remember and thank George Freeman, Mr. DU, for his service to our country, for his lifelong passion for wildlife and conservation, and his commitment to youth education. Thank you George for your inspirational life and legacy.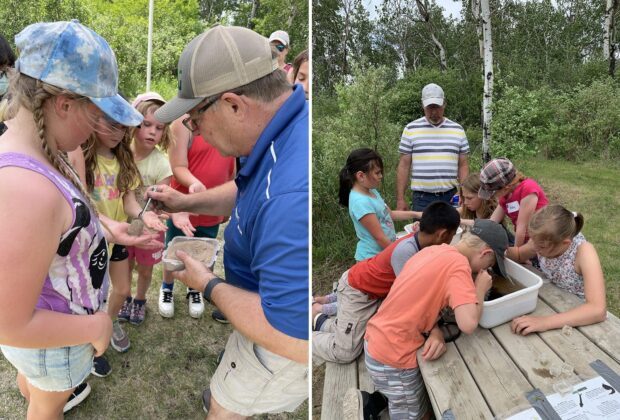 85 Years of Conservation, Education, Volunteers
trueA decades-long partnership has given countless children environmental knowledge, leadership skills and a connection to nature built on respect and curiosity.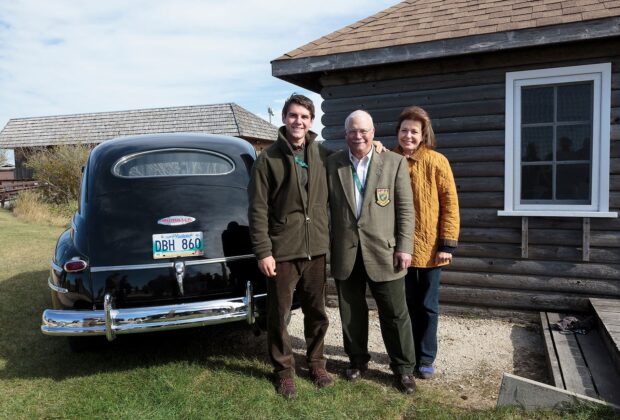 85 Years of Conservation, Grassroots, Volunteers
trueMore confirmation and recognition for George C. Reifel's incredible impact on wetland conservation in B.C. and across North America.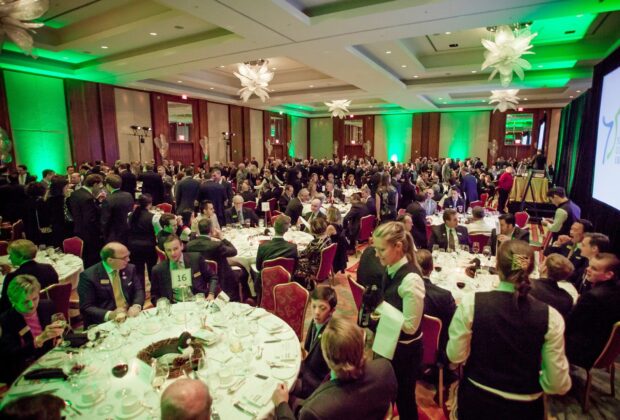 85 Years of Conservation, Grasslands, Volunteers
trueThe secrets of DUC's most successful annual fundraising event: the Toronto Dinner.