Newly found invasive species may affect northern mammal populations
Boreal research team identifies foreign threat in northern Alberta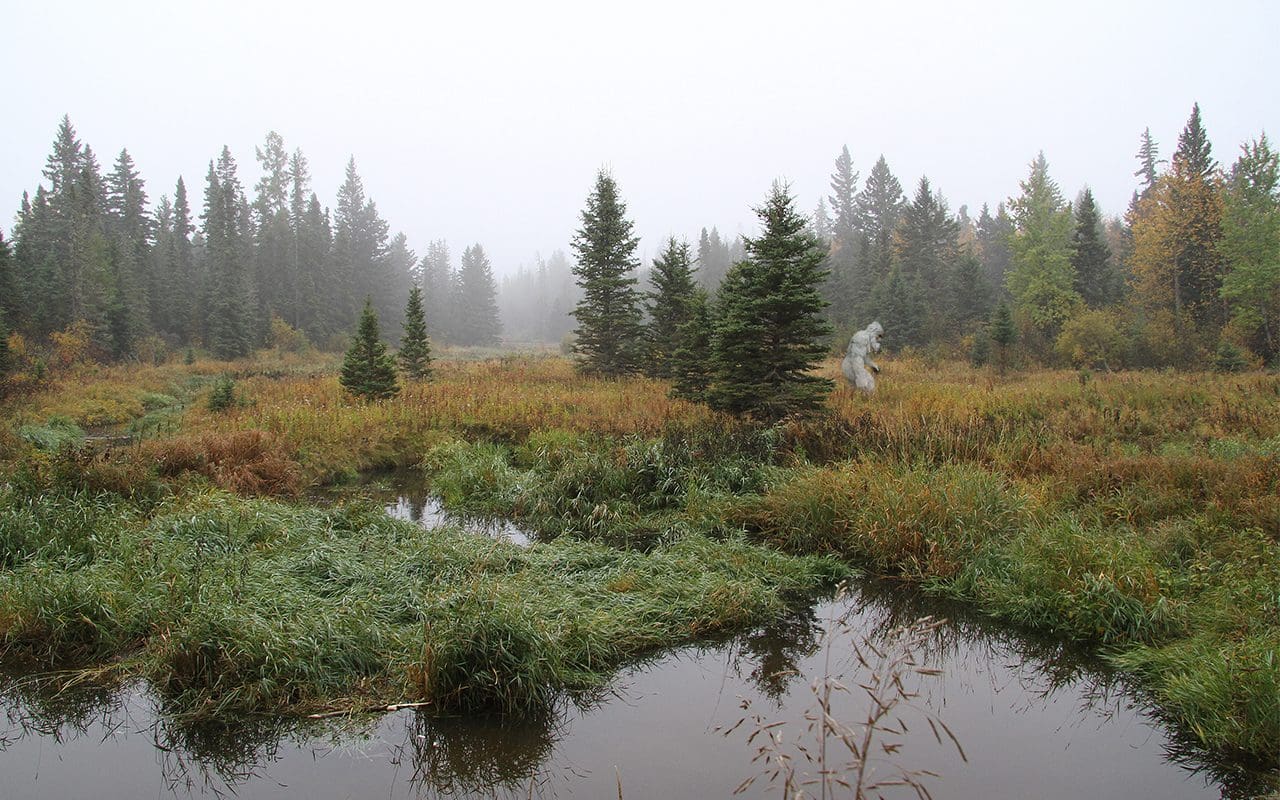 Every spring, DUC researchers fly over northern Alberta's boreal forest. They are there to count waterfowl. They record other wildlife, too. Sometimes, they see something unexpected.
"In 2015, I saw a large, white animal walking around the edge of a boreal wetland," says a researcher, who has asked to remain anonymous. "It was the first time I observed anything quite like it."
When he later shared his photos with DUC biologists, the researcher learned that he had seen a Siberian migoi – a species with no prior reported sightings in North America.
Since that first observation, the team has recorded five more. And as the species' territory expands, they have noticed another change taking place.
"We're seeing fewer native hominids in that area of the forest," he says.
DUC scientists aren't surprised. Invasive species are notorious for creating challenges for native wildlife, and even entire ecosystems.
Why they're here
Research has yet to confirm how the invasive species originally made its way to the continent, but evidence is building for one theory.
The native habitat for this species, locally known as yeti, includes areas of the Kamchatka coastline, where ice floes have been breaking away earlier and in larger sections than in the past. When large ice floes break from the East Asian coastline, some end up in the North Pacific and Alaskan ocean currents, which can deposit the flows – and their cargo – on Canada's west coast.
Why it matters
If the migoi population grows, scientists anticipate a decline in the number of breeding pairs of native hominids. Federal surveys have already reported small decreases in the numbers of observed squatchlings in northern Alberta in the past three years.
"Conserving habitat for native species is important for biodiversity and the wildlife we all enjoy," says the researcher. "Canadians also need to take the threat of invasive species seriously."
In 2017, DUC will help form a new group that will explore methods for preventing further spread of Siberian migoi in North America. The data from DUC's boreal fly-overs will help establish the research area and provide baseline information for the group.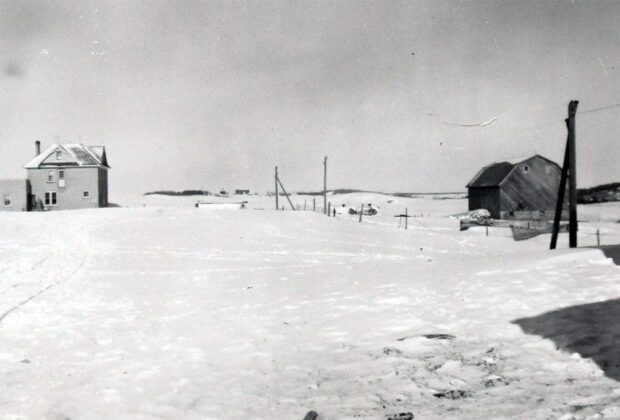 Grasslands, Landowners, Prairie Pothole Region, Wildlife
trueWith help from DUC, Carol Chapman has conserved land near Baldur, Manitoba that her Icelandic family homesteaded in 1881.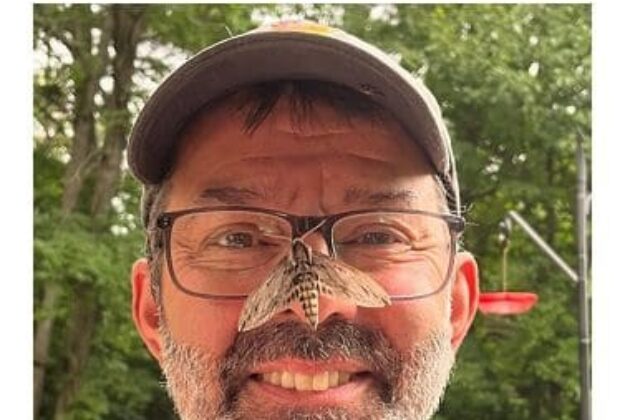 trueLifelong field naturalist Ed Poropat shares what he's learned while observing these fascinating winged insects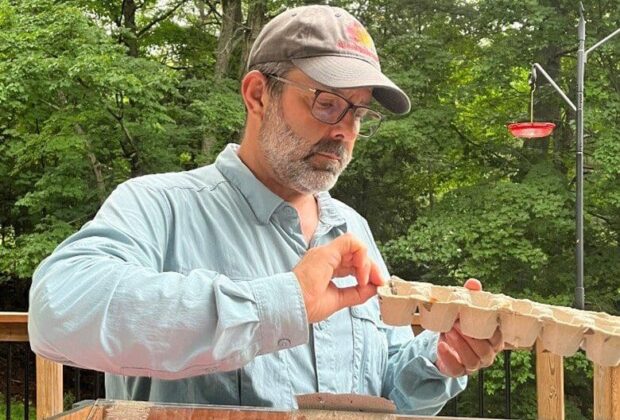 trueEd Poropat has recorded over 1125 species in his one-acre yard! In his wildest dreams, he would never have predicted those sorts of numbers.