story
/
Pacific Coast, Wetlands
Escape to the estuary
Take a tour of some of B.C.'s most valuable natural habitat.
The Cowichan-Koksilah Estuary is one of the largest estuaries in British Columbia. It is home to more than 230 species of birds throughout the year, and provides vital food and habitat for thousands of migrating and wintering waterfowl over the cold months. It is also important habitat for salmon and other fish species.
The early years saw a loss of habitat due to development, but DUC is pleased to show its partnerships with government and other non-government organizations, formed almost 40 years ago, have blossomed into sustainable habitat for waterfowl, fish and other wildlife.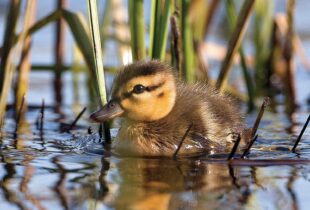 Conservator
The Newfoundland phrase "wait a fair wind and you'll get one" takes on new meaning for a patient photographer like Brendan Kelly. See how in this photo essay featuring Kelly's stunning photos.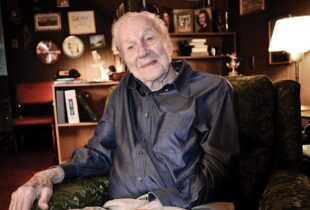 Conservator
We celebrate DUC's 80th anniversary with a nod to our hardworking volunteers, including one of our original Keemen and this year's National Volunteer of the Year.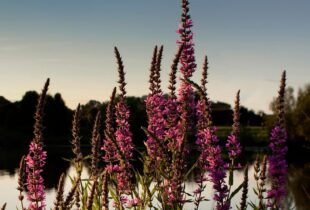 Conservator
They are pretty, but destructive to wetlands and other natural areas. DUC is combating invasive species using some surprising methods like gardening tools, livestock and beetles.