The goal of this new legislation is to ensure British Columbia has clean and abundant water supplies for years to come.
The Water Sustainability Act is an update to century-old legislation guiding the province's water resources. By sharing our science, we are working to influence policy makers to make more informed decisions and create laws that support a sustainable future.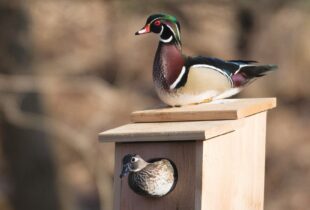 Conservator, Grassroots, Volunteers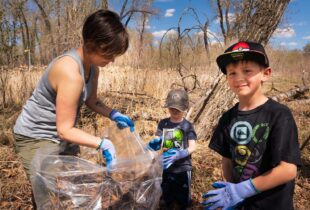 Volunteers
Calgary families pitch in at Bow Habitat Station for wetlands at DUC's Boots at the Bow event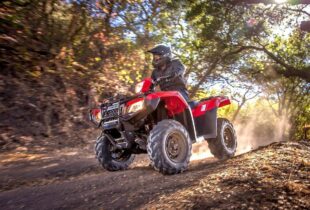 Partnerships
Partnership helps conserve wilderness for future generations and rewards conservation supporters with special Honda offers.