How our work impacts conservation across Canada.
Where we're working on the ground from coast to coast.
We need your help to protect our water, wildlife, and wetlands. Here's how you can make an impact.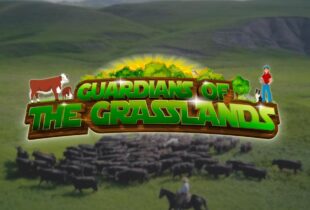 Guardians of the Grasslands
This online, educational grazing simulation aims to teach students about the ecosystem services that are provided by raising cattle on grasslands including wildlife habitat, biodiversity and carbon sequestration, increasing their understanding of the benefits of beef production.