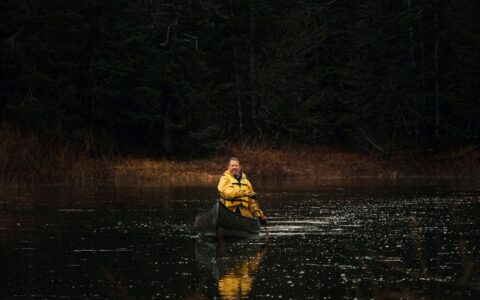 Get the story
Read now
Roger's Canoe Quest
This fall, Roger is embarking on a personal quest to canoe the wetlands and waterways of Manitoba. He's exploring iconic sites like Big Grass Marsh — the birthplace of North American wetland conservation — to raise awareness and funds to support our wetland conservation work.
Roger's passion for conservation is fueled by the landscapes he loves to explore. Canada's wetlands remain his most cherished places, and compelling points of connection.
Shoring up support for wetlands
Wetlands are incredible ecosystems that need our help. Many have already been lost and more are destroyed every day. By supporting Roger's paddling journey, you're helping to:
Make Canada's lakes and beaches clean and healthy.
Secure the future of more than 550 species of wildlife that rely on Canada's wetlands.
Safeguard the habitats where 70% of all North American waterfowl breed.
Shield your community from extreme weather and reduce the severity of flooding and drought.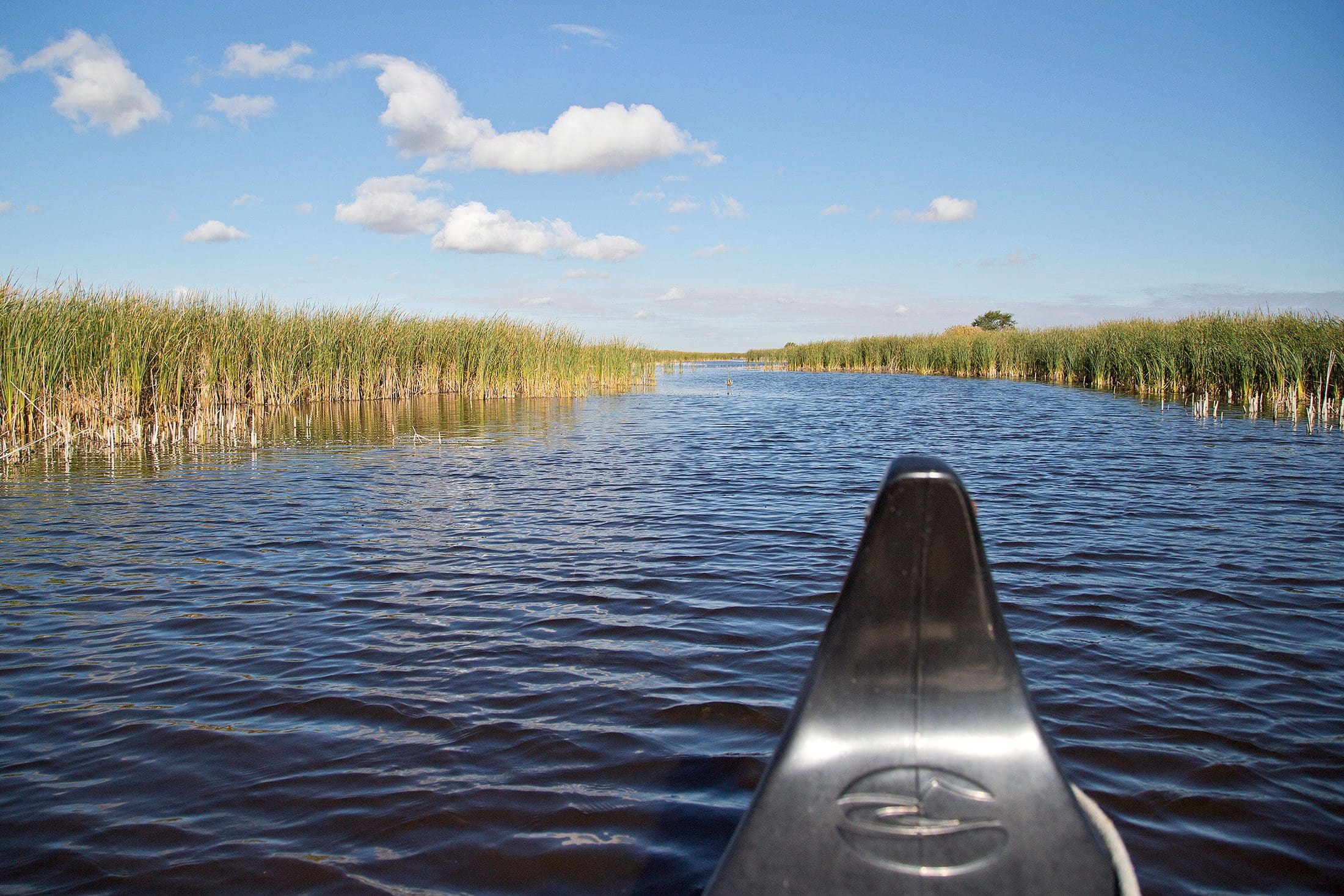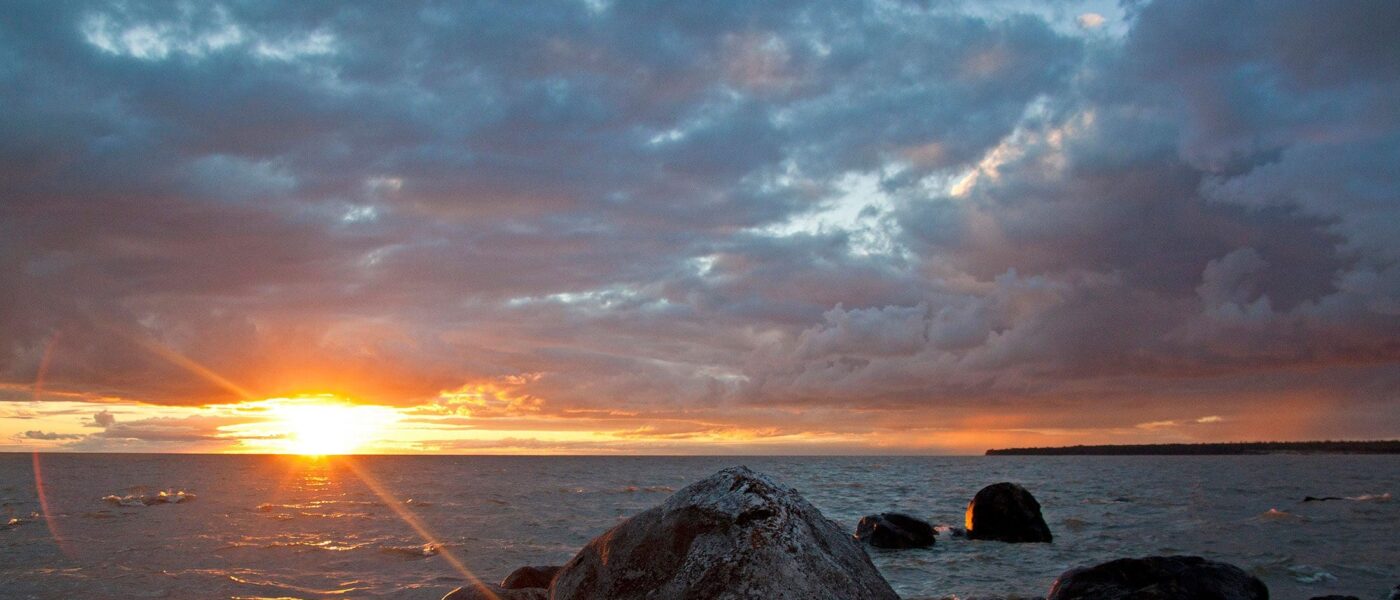 Unlimited Together
Donate $85 to support Roger's effort to paddle through some of Manitoba's most storied wetlands to mark our 85th anniversary milestone!
Donate today