How our work impacts conservation across Canada.
Where we're working on the ground from coast to coast.
We need your help to protect our water, wildlife, and wetlands. Here's how you can make an impact.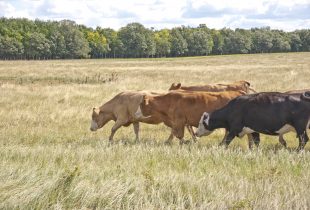 Grasslands
DUC and CPS program benefits producers, wildlife and habitat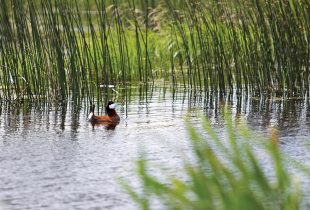 Grasslands, Landowners, Partnerships
Revolving Land Conservation Program: Balancing production and conservation on agricultural land.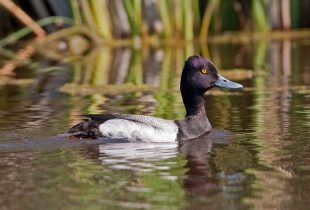 Grasslands
DUC receives settlement funds from the BP Oil Spill, as part of the Migratory Bird Treaty Act