BP settlement funds flow to Allan/Dana Hills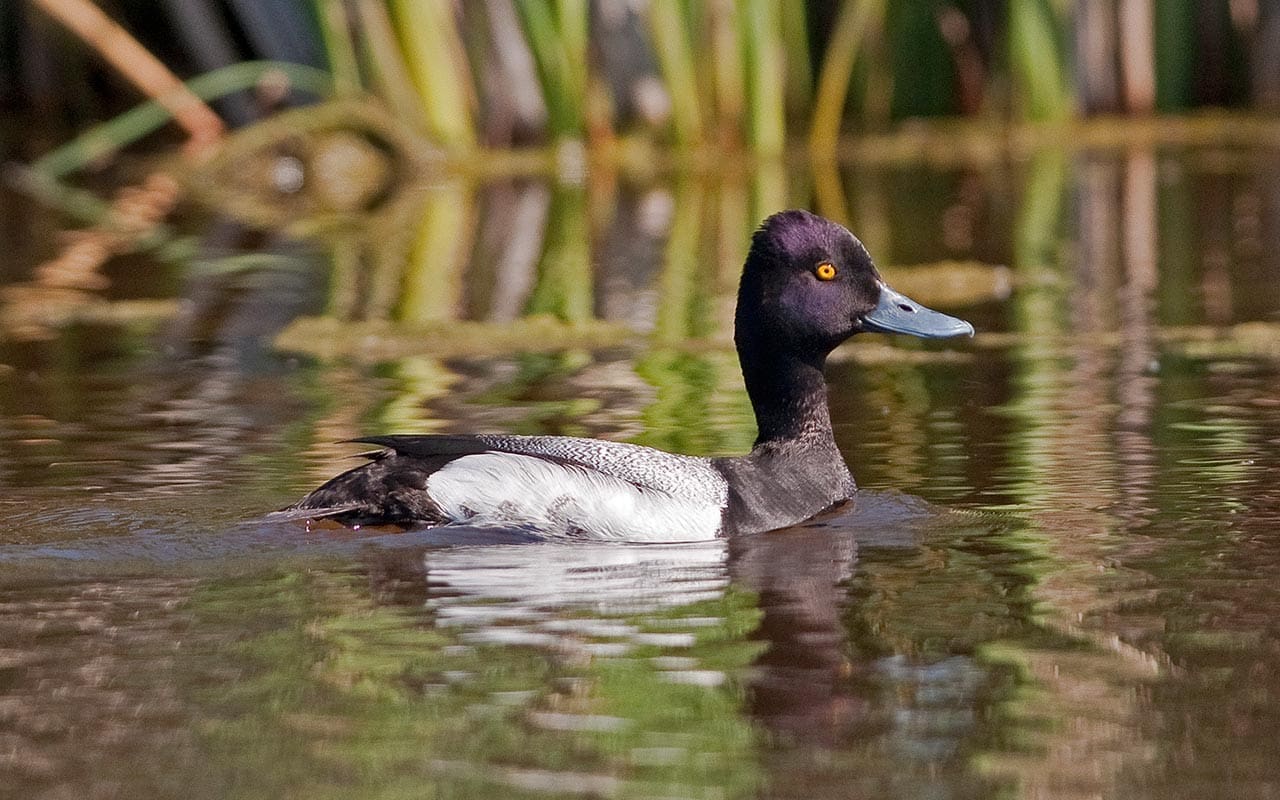 DUC's conservation leadership is being acknowledged as a recipient of settlement funds from the BP Oil Spill, as part of the Migratory Bird Treaty Act.
These funds were allocated by the North American Wetlands Conservation Council and made available to DUC thanks to our strong scientific understanding of the landscape and knowledge of migratory birds.
Saskatchewan's Allan/Dana Hills have been identified as a focus area with strong migratory relationships with the birds affected by the spill. DUC is working in the area to restore and retain important wetland habitat that will support species affected by the 2010 disaster.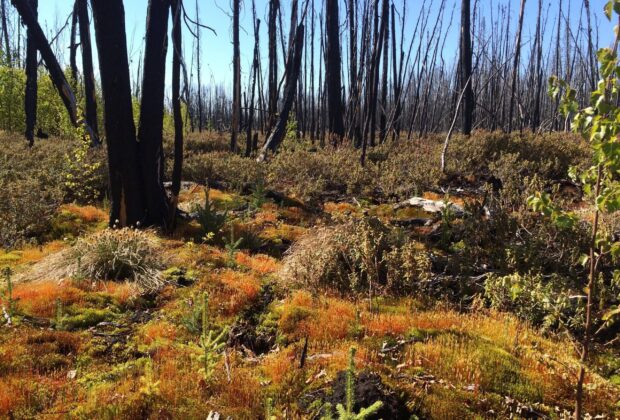 Boreal, Boreal Forest, Wetlands
trueWetland ecosystems found throughout Canada's boreal region can help mitigate the impacts of wildfire.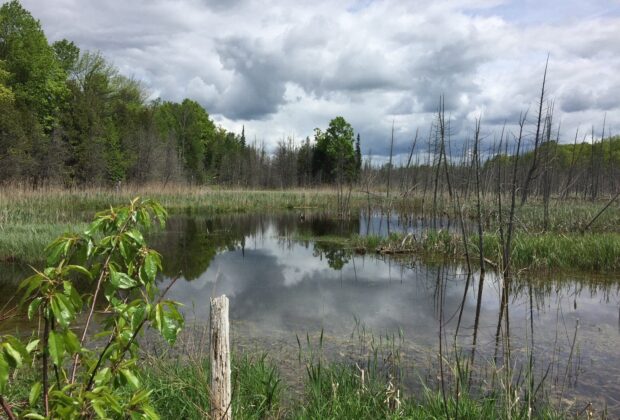 Landowners, Wetland restoration
trueHow a DUC project in Ontario's Trent River Watershed became a protected family treasure.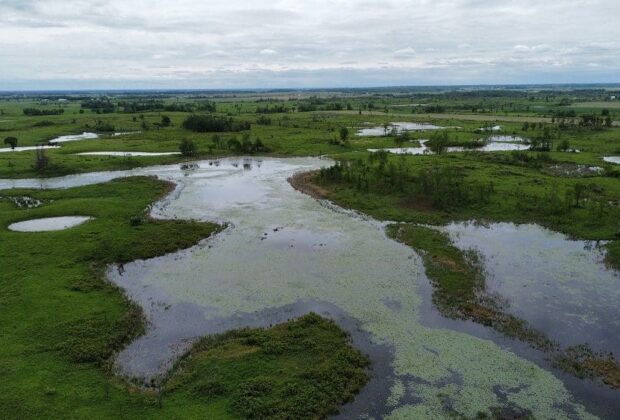 85 Years of Conservation, Wetlands
trueThe Atocas Bay project highlights the benefits of restored wetlands and how agricultural stewardship can sustain both farming and wildlife.