BP settlement funds flow to Allan/Dana Hills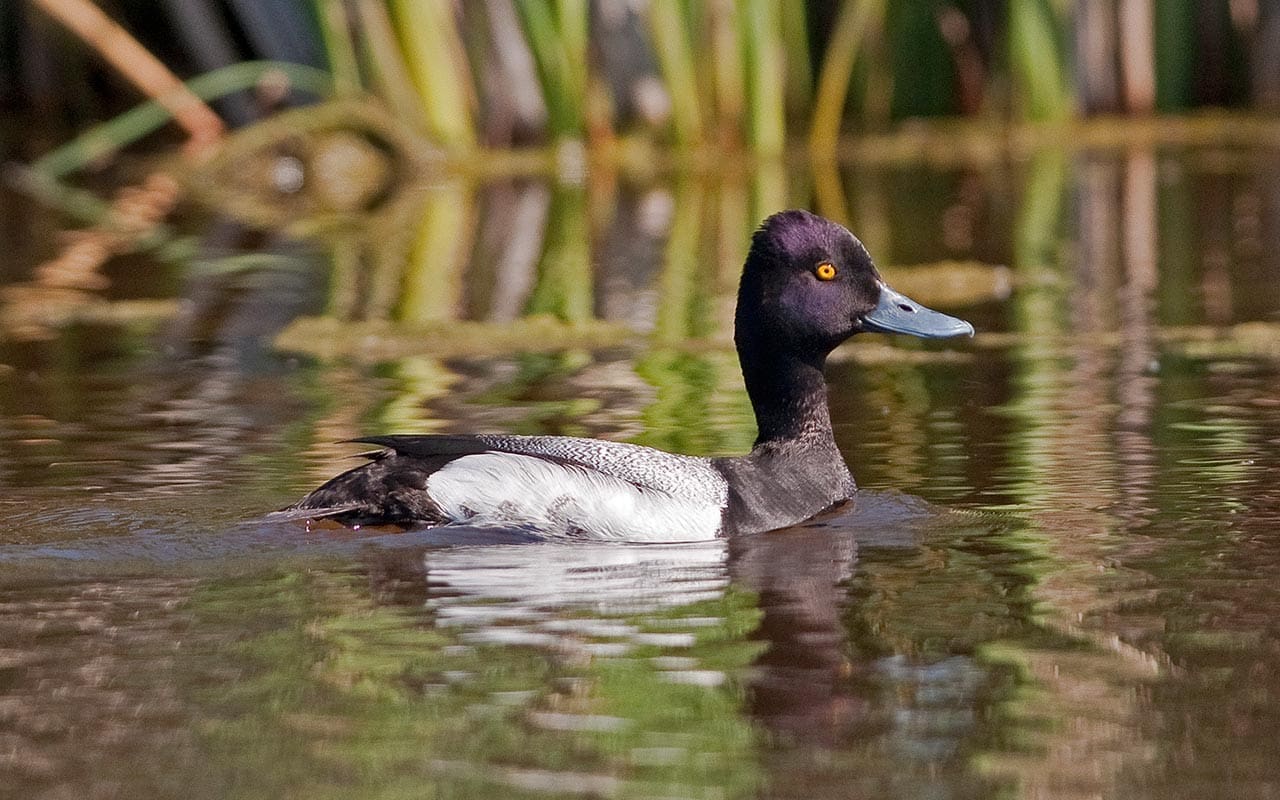 DUC's conservation leadership is being acknowledged as a recipient of settlement funds from the BP Oil Spill, as part of the Migratory Bird Treaty Act.
These funds were allocated by the North American Wetlands Conservation Council and made available to DUC thanks to our strong scientific understanding of the landscape and knowledge of migratory birds.
Saskatchewan's Allan/Dana Hills have been identified as a focus area with strong migratory relationships with the birds affected by the spill. DUC is working in the area to restore and retain important wetland habitat that will support species affected by the 2010 disaster.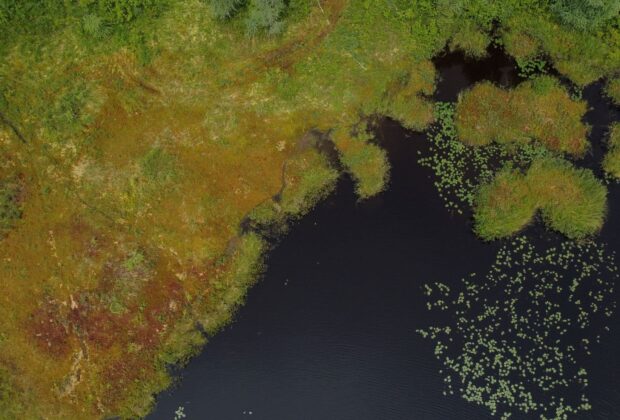 Biodiversity, Water, Wetlands
trueDUC joins forces with City of Quebec to provide 300,000 residents with clean drinking water.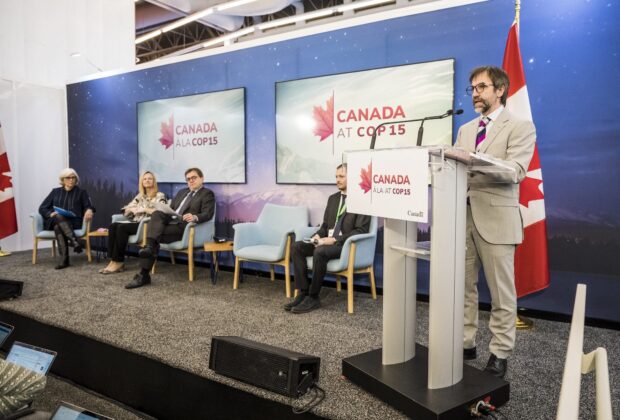 trueFollowing a landmark new deal to protect biodiversity, we must pick up the pace to meet targets enshrined at the United Nations Conference for Biodiversity (COP15)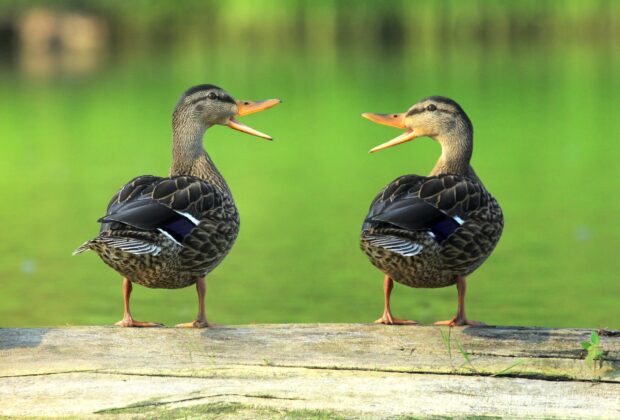 trueIf ducks could talk, what would they say? Part of our role as conservationists is to acknowledge and understand what wetland-dependent species are telling us, and to be their voice.