BP settlement funds flow to Allan/Dana Hills
DUC's conservation leadership is being acknowledged as a recipient of settlement funds from the BP Oil Spill, as part of the Migratory Bird Treaty Act.
These funds were allocated by the North American Wetlands Conservation Council and made available to DUC thanks to our strong scientific understanding of the landscape and knowledge of migratory birds.
Saskatchewan's Allan/Dana Hills have been identified as a focus area with strong migratory relationships with the birds affected by the spill. DUC is working in the area to restore and retain important wetland habitat that will support species affected by the 2010 disaster.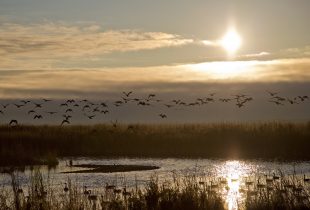 Grassroots
How we see nature now–thoughts from DUC CEO Karla Guyn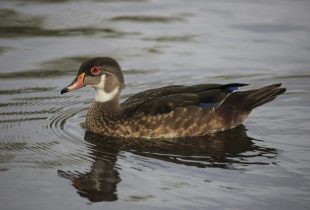 Waterfowl
Saskatchewan photographer inspires other birders with avian imagery. Learn more about Hanna, and her love of wood ducks and photography.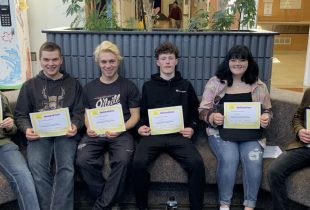 Education, Grasslands
High school students recognized after movie night fundraiser raises donations and awareness for conservation in the community