BP settlement funds flow to Allan/Dana Hills
DUC's conservation leadership is being acknowledged as a recipient of settlement funds from the BP Oil Spill, as part of the Migratory Bird Treaty Act.
These funds were allocated by the North American Wetlands Conservation Council and made available to DUC thanks to our strong scientific understanding of the landscape and knowledge of migratory birds.
Saskatchewan's Allan/Dana Hills have been identified as a focus area with strong migratory relationships with the birds affected by the spill. DUC is working in the area to restore and retain important wetland habitat that will support species affected by the 2010 disaster.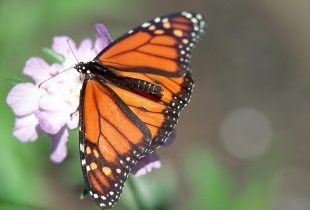 Grasslands
A tallgrass prairie project in the headwaters region of the Grand River watershed.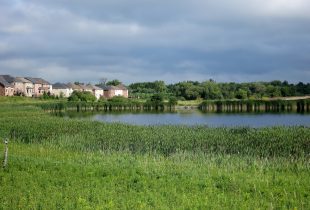 Partnerships
DUC and Johnson Insurance are joining forces in a new affinity partnership that provides practical solutions to deal with climate change and foster resilient people and communities.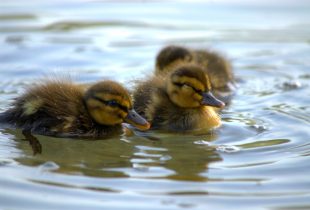 Wildlife
Just when the mid-summer weather sends the family out to the backyard pool, another family arrives hoping to duck in.