Spring Waterfowl Habitat Report 2022
A variety of environmental and habitat conditions affected waterfowl breeding in Canada this spring. DUC field staff help break it down for five regions.
Based on field observations from May 2022.
View the previous habitat reports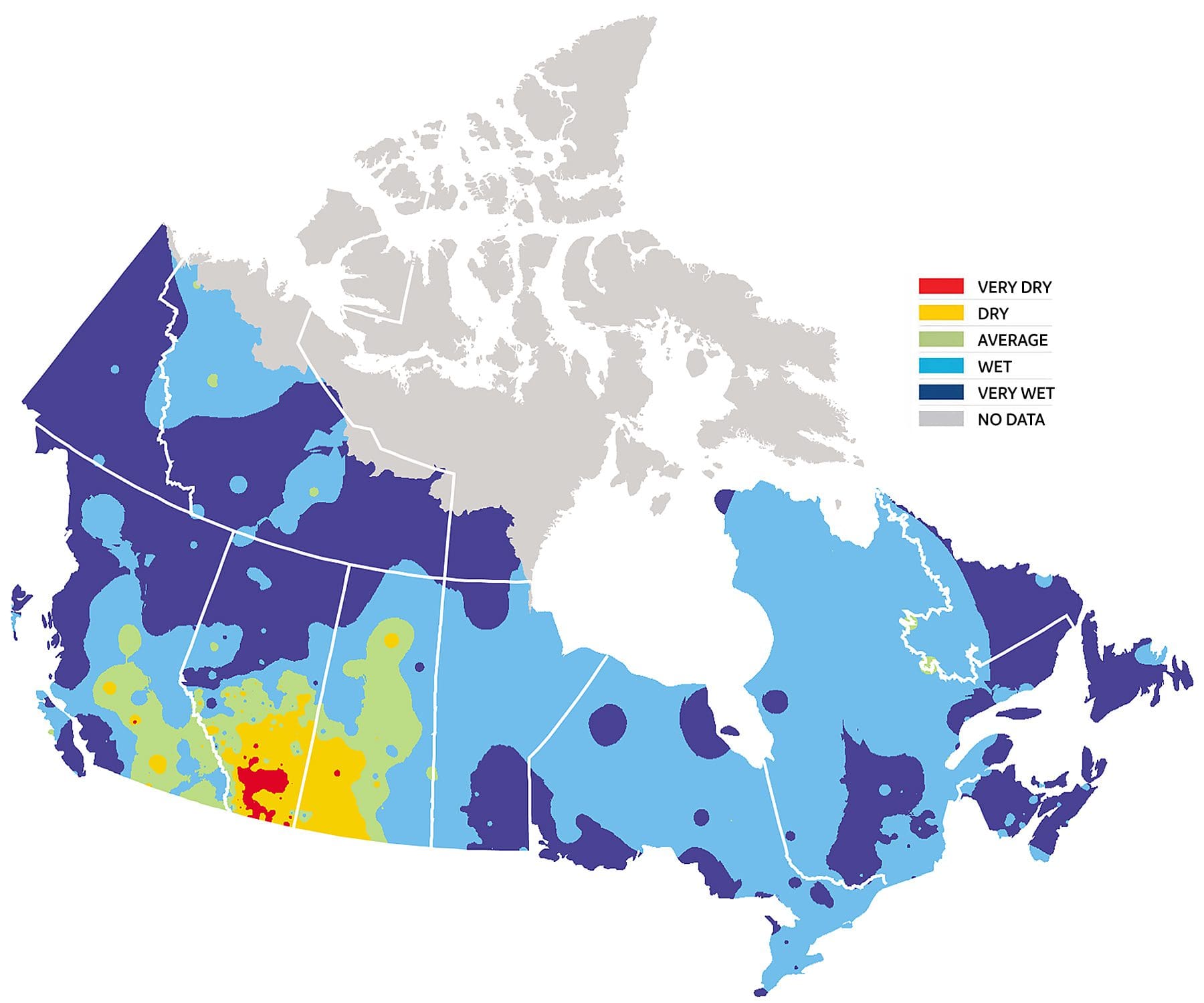 West Coast habitat report
April was cooler than normal for most of the province. Coastal precipitation was higher than average, but water levels at DUC projects remain near average. The quick shift in temperatures led to upland vegetation emerging quickly, and migrant waterfowl benefitted from short-lived flooding of agricultural fields.
In the Interior, rainfall was at or below average for spring. Spring migration was a week or two later than normal, with scaup and scoters still moving through in late-May. The Peace region received up to double its normal spring precipitation. Wetlands are full of water, though early nests in low areas may have flooded.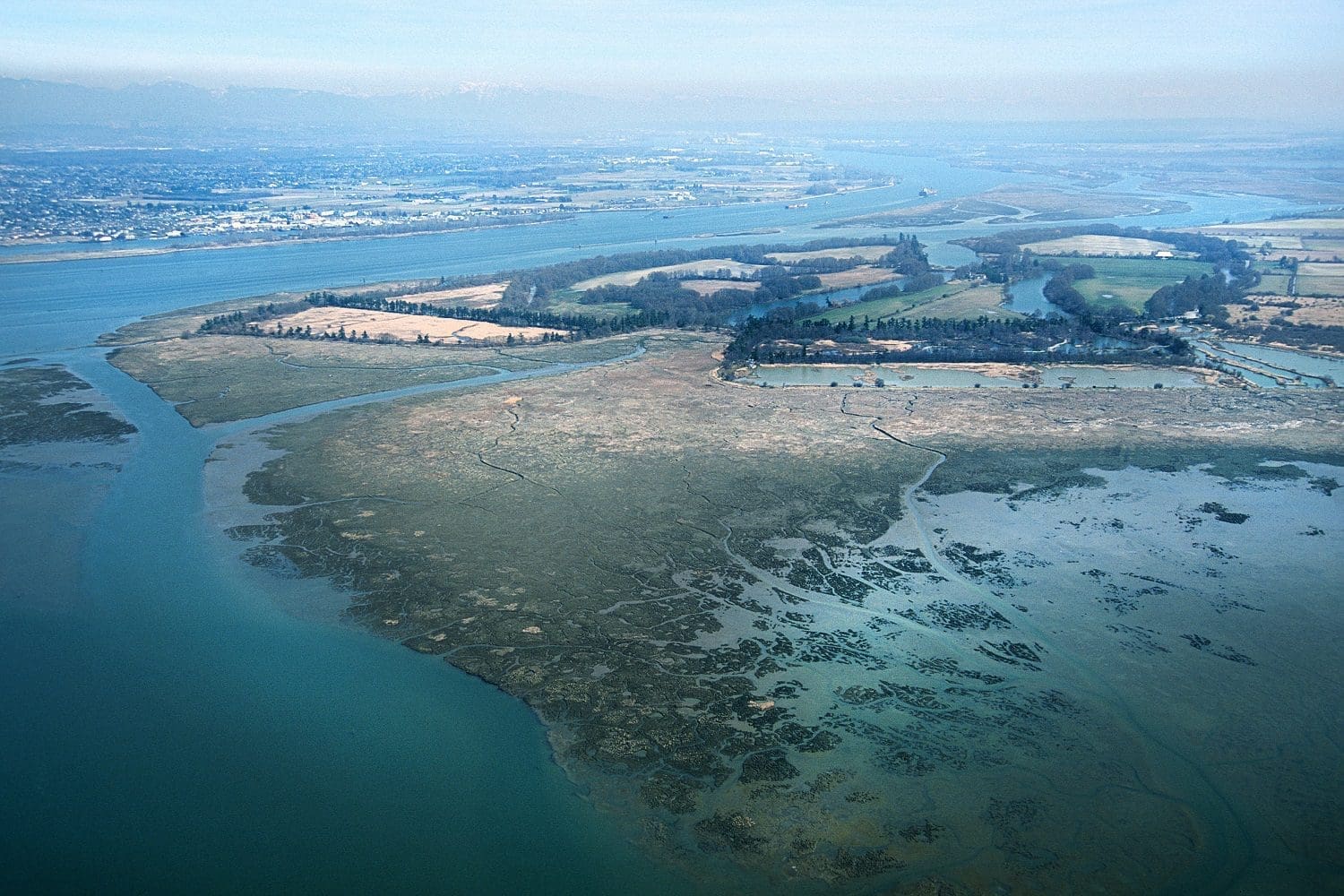 Western Boreal Forest habitat report
Temperatures across the boreal were average in March and slightly colder than average in April. Record snowpack conditions delayed the start of spring in the Yukon where ponds and rivers started opening only by late May. These conditions may have limited access to some nesting sites, but ducks, swans and geese started arriving when expected. Flooding is possible as snowmelt continues at higher elevations. In contrast, northern Manitoba and Saskatchewan have experienced a dry start to spring.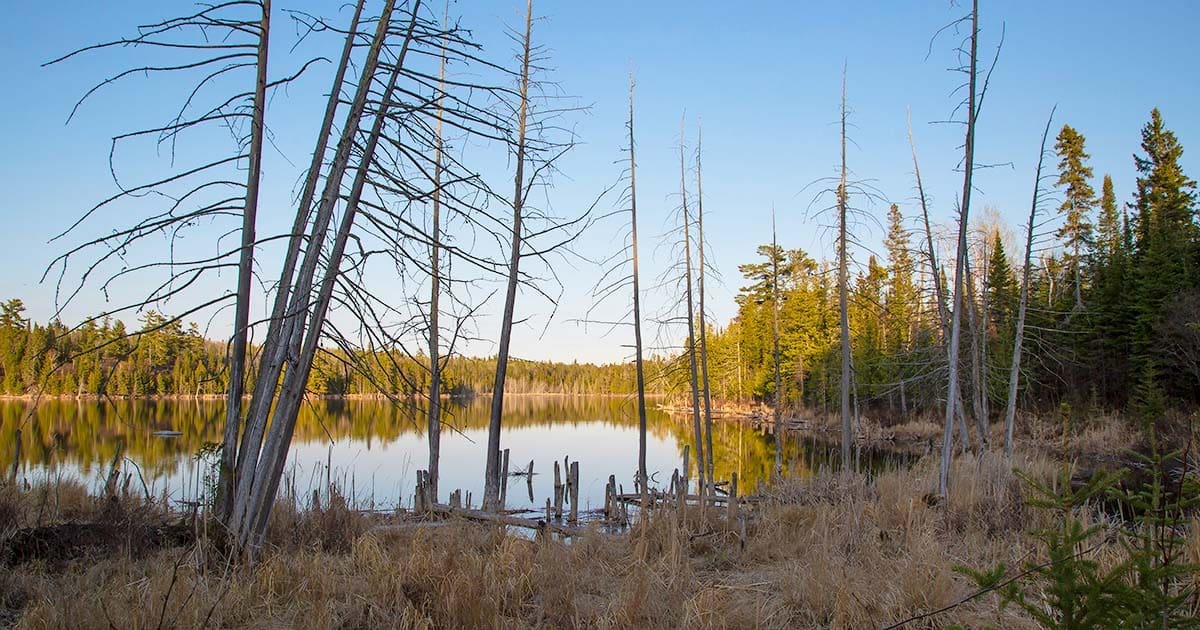 Prairie habitat report
Southern Alberta and western Saskatchewan remain very dry despite cold spring temperatures. Limited spring runoff failed to recharge wetlands there. However, soil moisture has reached or exceeded the average for the rest of Saskatchewan and southern Manitoba. Some areas received double the average winter and spring precipitation with wetlands full or overflowing. As of late-May, migration was nearly complete and nesting season was well underway, with many lone, paired or groups of drakes observed across the region. The first goslings emerged as expected by this time.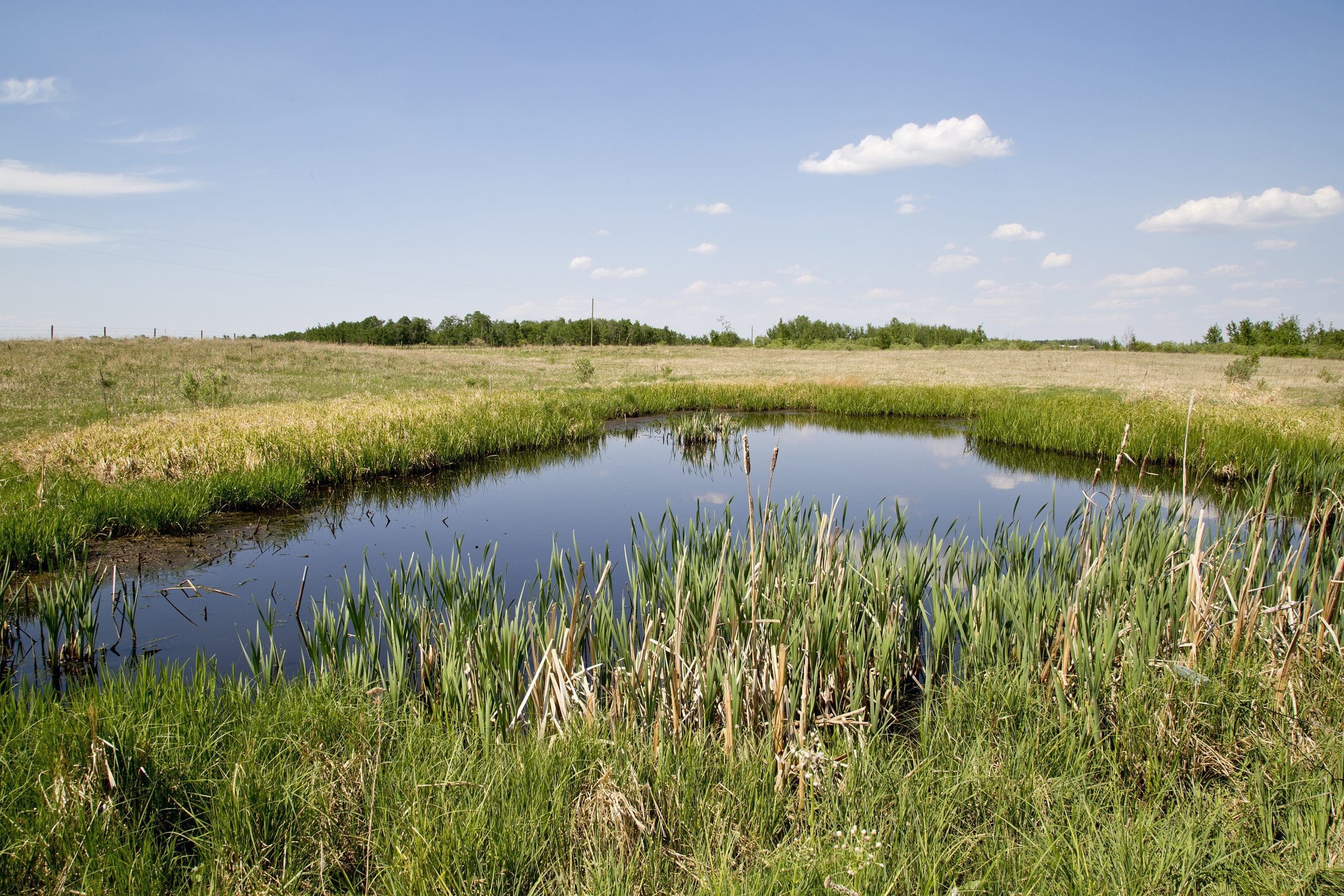 Atlantic Canada habitat report
Atlantic Canada spring temperatures and precipitation were normal until May, which was exceptionally dry in areas like eastern Nova Scotia where precipitation was less than half the average amount. Some wetland water levels are lower than normal, but they continue to provide habitat for breeding waterfowl. Spring migration and breeding season timing was normal, except for northern Newfoundland and Labrador where spring conditions arrived late. In the rest of the Maritimes, mallard brood sightings started in late-May.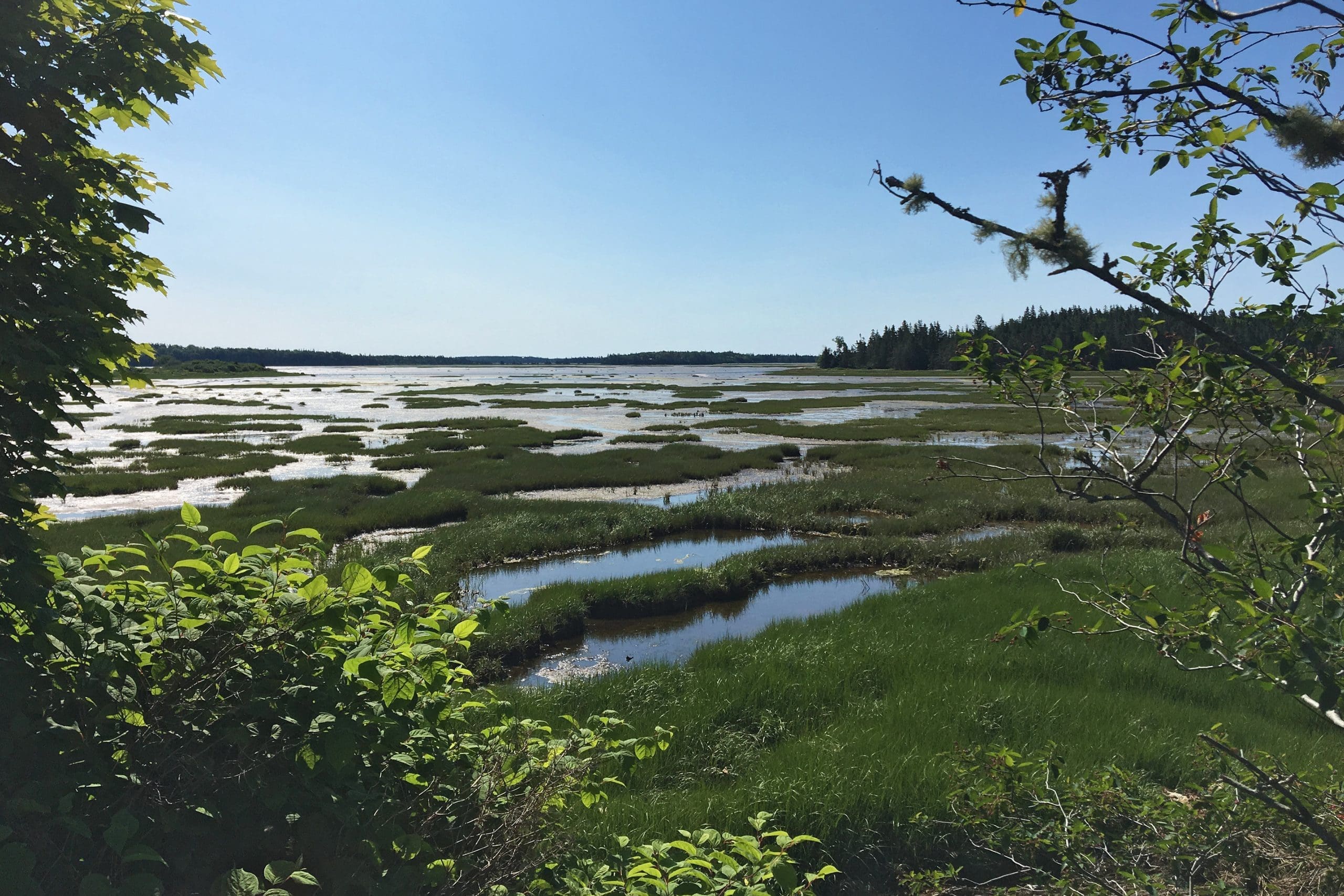 Share your habitat and waterfowl observations
Help us learn more about what's happening in your area.