Become a Member or Renew Your Membership
Exclusive Membership Offers
Give today to join or renew your membership.
Canada's wetlands are home to hundreds of wildlife species. They're also environmental powerhouses, cleaning our water, storing carbon and protecting us from flooding, drought and rising oceans. Yet wetlands continue to be destroyed every day. Donate to join or renew your membership today to help advance Canada's leading effort to conserve our wetlands.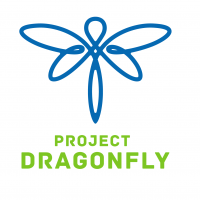 A small donation can conserve threatened habitat that will be home to countless generations of emerging dragonflies long into the future.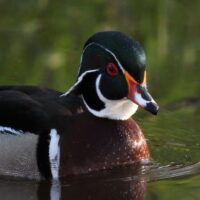 Show your support for abundant wildlife habitat, cleaner water and a healthy environment. Once you have donated $35 or more, you will receive a DUC membership.
All options include the benefits of DUC membership, including a subscription to Conservator magazine and exclusive member offers from DUC and our partners.
Gift membership
Are you looking to purchase a gift membership instead? Dedicate your membership purchase to a friend or family member.
Making a real difference, together
Thanks to our dedicated members and supporters, we're producing the kind of results that make a real impact.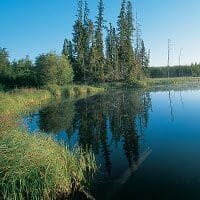 Habitat
We've conserved 6.6 million acres of Canadian habitat and influenced another 195.2 million acres.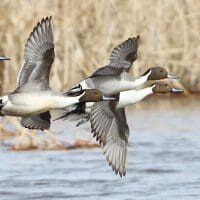 Waterfowl
We safeguard the natural places that matter most for breeding waterfowl, including the prairies and boreal forest.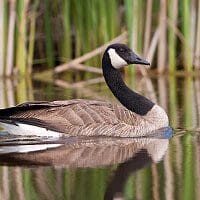 Water
We conserve wetlands, some of nature's best filters for removing pollutants like phosphorus from our water.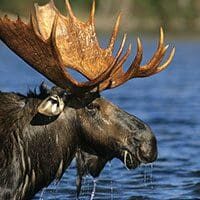 Wildlife
Our conservation projects support more than 550 wildlife species, including species at risk.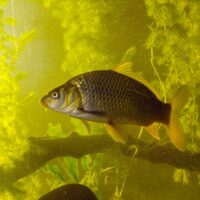 Invasive species
In the field and in the lab, we're working to combat invasive species that threaten our native wildlife and landscapes.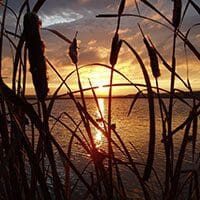 Environment
We're delivering natural infrastructure that mitigates climate change, flooding, drought and erosion.