The National Art Portfolio aims to deepen the human connection with Canada's precious wetlands, wildlife and water while raising important funds to support DUC's critical conservation work.
DUC launched the National Art Portfolio in 1986. It gives artists a valuable and highly visible platform to share their conservation- inspired artwork.
Every year, artwork is selected from hundreds of entries. This artwork is produced as litho- graphic prints, uniquely numbered, signed by the artist, then professionally matted and framed. The final product is available for auction and sale, with net proceeds funding our important environmental conservation work.
Submissions to DUC's 2021 National Art Portfolio
An important announcement for artists: In light of the uncertain times we're all experiencing, DUC will not be accepting 2021 art submissions. Our strong, longstanding relationship with North American nature artists remains a point of immense pride, and we are grateful for your ongoing support and understanding. Thank you for the many ways that you continue inspiring people to embrace wetland conservation in their lives by sharing your incredible talents.
---
Introducing DUC's 2020 National Art Portfolio
The following art pieces have been selected from hundreds of submissions. We're honoured and grateful to enjoy the support of prolific nature artists who capture the beauty of wildlife and wild places while reminding us of the need to protect them. Bid on these art pieces at a DUC fundraising event near you or on art easels located in businesses across the country.
Artists Selected for DUC's 2020 National Art Portfolio
2020 National Artist of the Year
Evening Enchantment 
Artist: Trevor Tennant
Exclusively available at DUC fundraising events.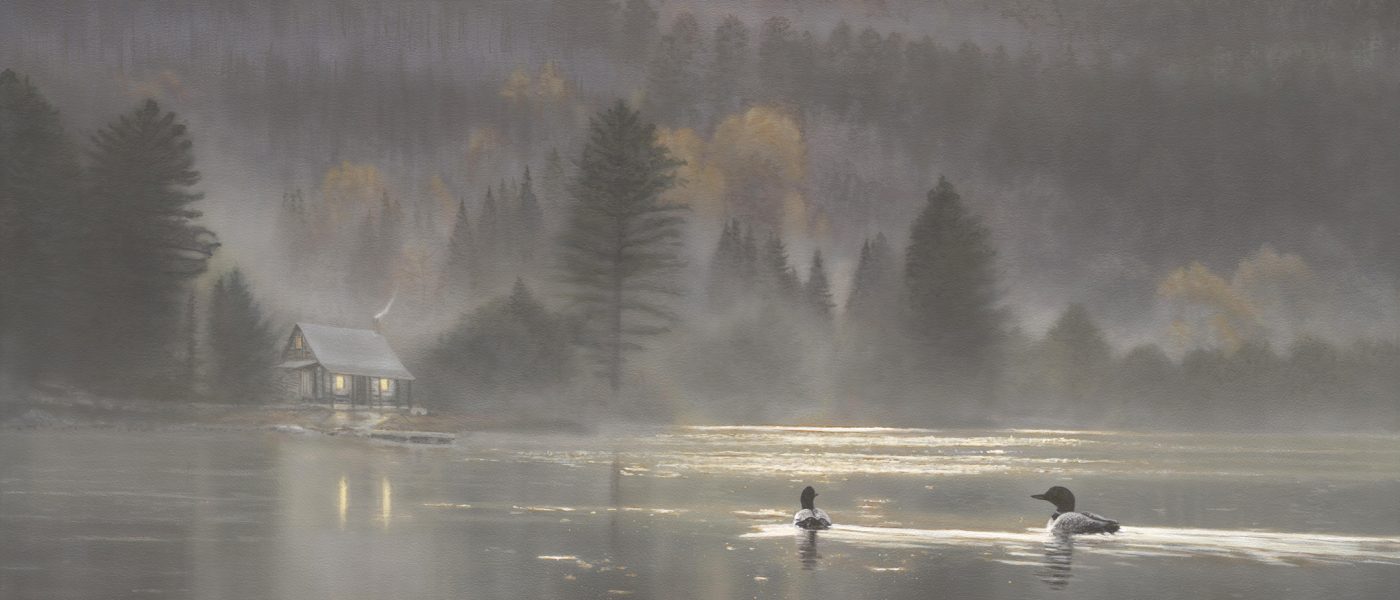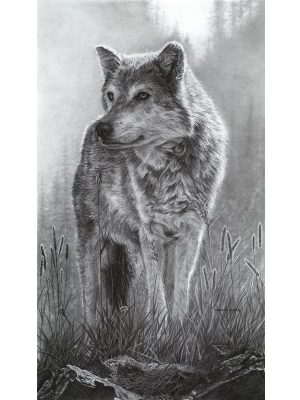 2020 Portfolio Artist
Stand Tall – Gray Wolf by Kevin Johnson. Exclusively available at DUC fundraising events and on art easels in local businesses.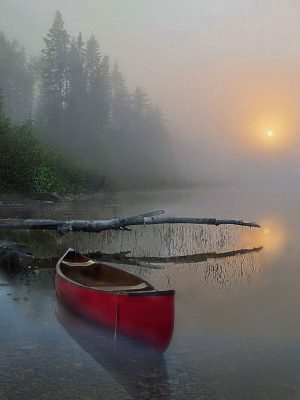 2020 Sponsor Artist
Morning Mist* by John Zacharias. Only available through sponsorship.
*Morning Mist is DUC's exclusive sponsor print, offered to our generous donors, and is not available for auction. For more information on how to become a sponsor and receive a copy of Morning Mist, please contact supporter@ducks.ca.
2020 Waterfowl Stamp and Print Artist
Morning Solitude
Artist: Ken Ferris
Exclusively available at DUC fundraising events.