DUC is making a real difference for Canadians by conserving and restoring wetlands—more wetlands than any other organization in Canada. But we can only continue this important work with your support.
When you donate or fundraise for DUC, you help us save some of Canada's most important—and most threatened—habitat. Wetlands are scientifically proven to:
Help clean our water, by filtering out pollutants
Protect our communities, by mitigating the effects of flooding, drought and erosion
Benefit our climate, by capturing and storing carbon
Safeguard wildlife, by providing vital habitat for hundreds of species, including species at risk
Wetlands are also incredible places to explore and enjoy nature. But these important ecosystems continued to be destroyed everyday, all across Canada.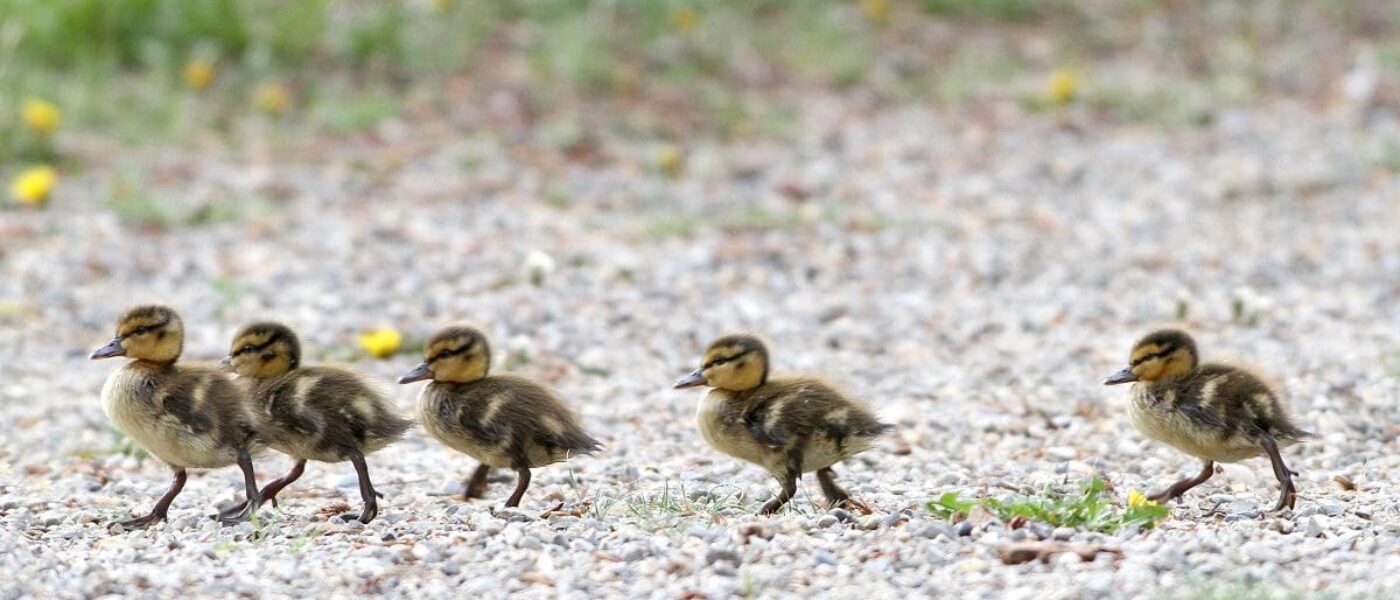 How DUC is saving Canada's wetlands
With help from people like you, we are leading wetland conservation in Canada by:
Restoring habitat in critical areas, where wetlands have been lost.
Conserving habitat where it still exists, by partnering with landowners, communities and municipalities to safeguard habitat long-term.
Protecting Canada's intact forests, by helping to establish large protected areas like Thaidene Nëné.
Advancing sustainability in working landscapes, by partnering with industries to establish environmental best practices for working with our land and water.
Advancing science and leading research to help maximize our conservation impact.
Educating the next generation to care about nature and the benefits of green infrastructure, through our Canada-wide network of Wetlands Centres of Excellence.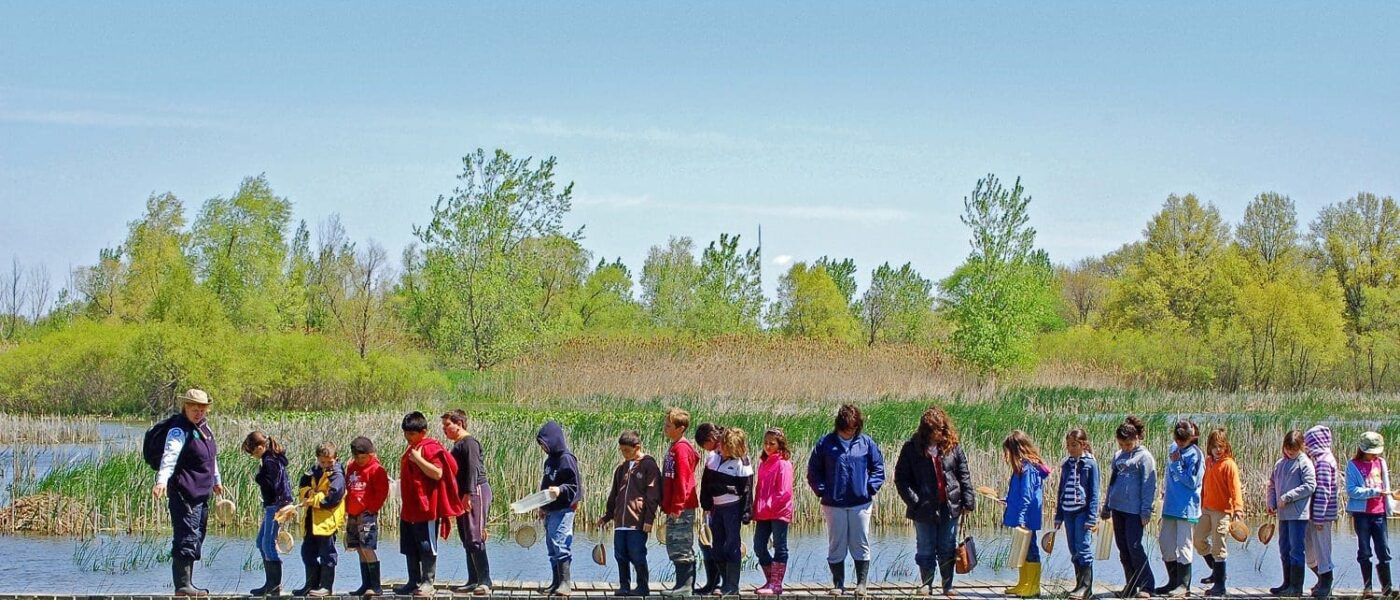 DUC's total conservation footprint
DUC has more than 80 years of conservation success, which has resulted in:
11,023 habitat projects under our care
6.4 million acres conserved (including 3.0 million acres restored)
177.2 million acres influenced
The habitat DUC conserves contributes many ecosystem services, or environmental benefits, to society. The total value of these associated with the 6.4 million acres of habitat under DUC's care is estimated at $5 billion per annum. This works out to an average of $782.38 per acre, per year.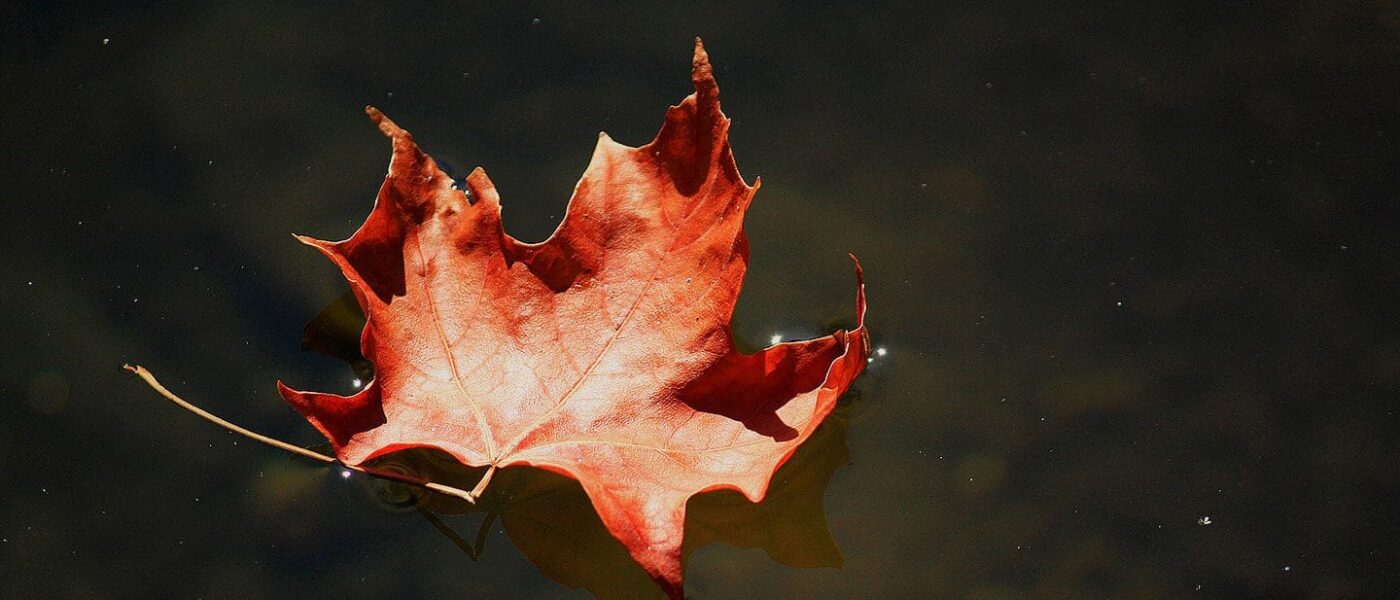 Where your money goes
Your fundraising impact is much larger than the original amount of your gift. DUC leverages matching programs so that every donation has the potential to grow up to four times.
We work hard to make your contributions count. We're proud to report that in 2019, more than 80 per cent of money received was spent on habitat conservation work in Canada.
Learn more about our work
Read about some of our recent success stories.