How our work impacts conservation across Canada.
Where we're working on the ground from coast to coast.
We need your help to protect our water, wildlife, and wetlands. Here's how you can make an impact.
DUC staff are "dipping their paddles" and sharing their stories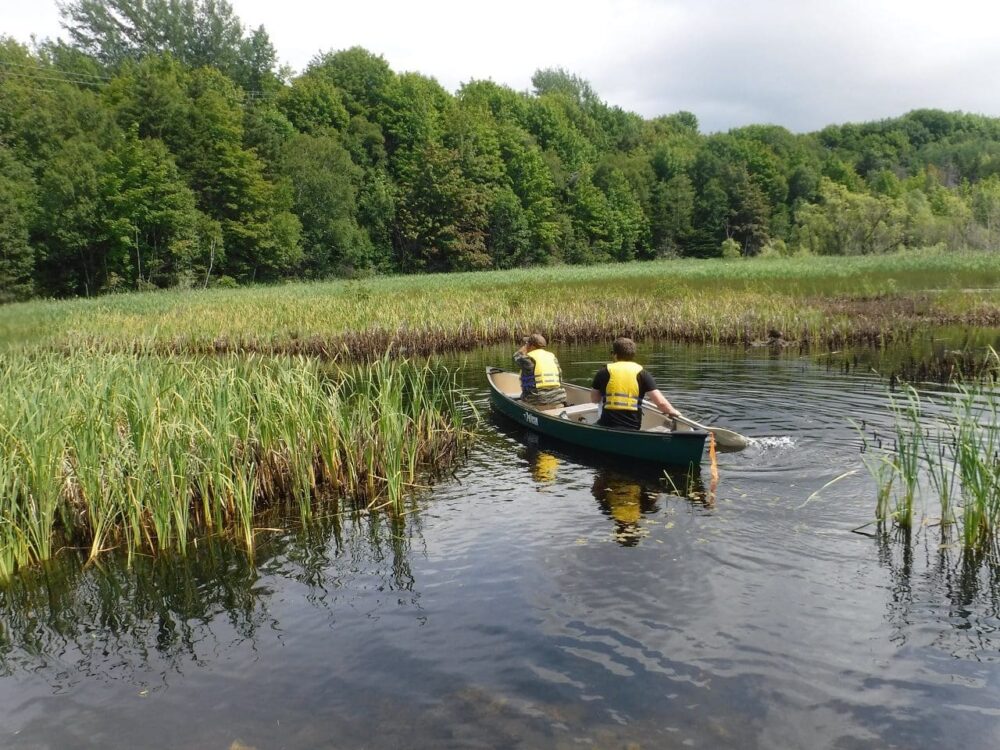 Oak Hammock Marsh, Man. – Ducks Unlimited Canada (DUC) staff are passionate about their conservation work. This summer, they're heading out to their favourite spots with paddles and hashtags in hand. It's all part of a Twitter campaign designed to share stories from some of our country's most remarkable outdoor destinations.
"Dip Your Paddle" encourages staff to take DUC branded paddles to places where their work is making a difference. Here, they're snapping photos and tweeting their stories using the #DipYourPaddle hashtag.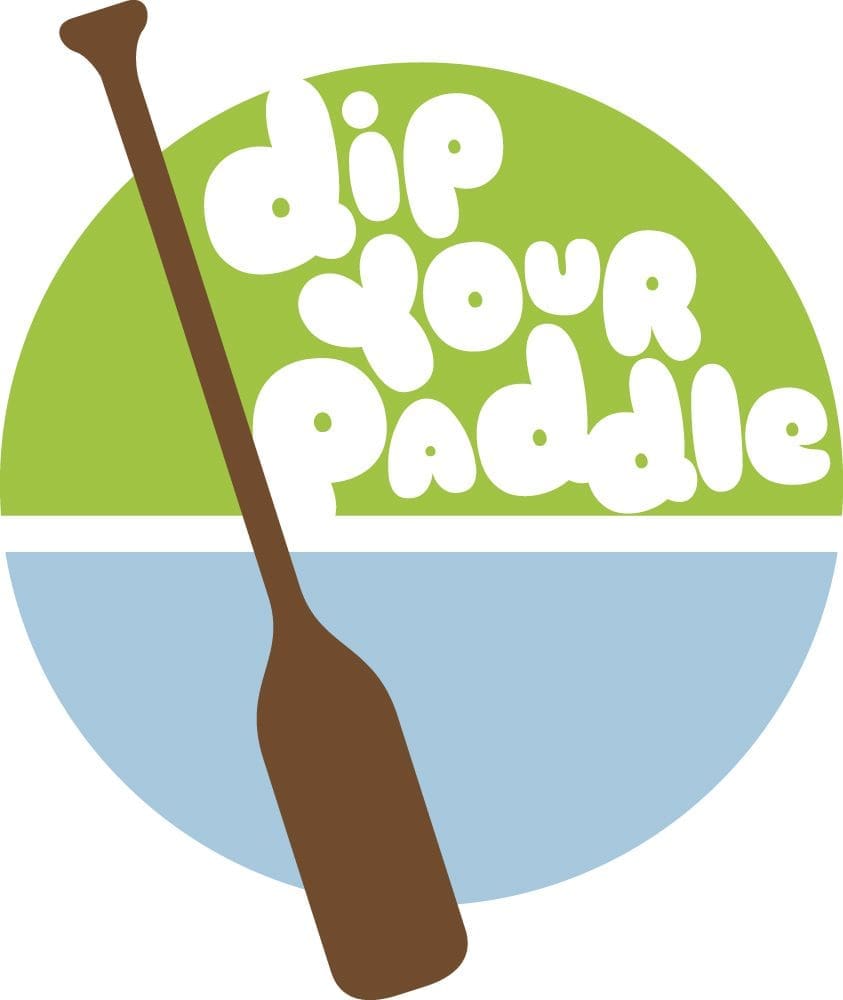 "Every day, our work benefits places and people all across the country," says Greg Siekaniec, DUC's chief executive officer. "This is our chance to share our stories about the benefits of wetland conservation. Best of all, these stories are being told by the dedicated people who are working every day to make it all happen."
Follow @ducanada on Twitter to watch as the paddles visit places like wetland project sites, field offices and DUC's priority conservation areas.
Ducks Unlimited Canada (DUC) is the leader in wetland conservation. A registered charity, DUC partners with government, industry, non-profit organizations and landowners to conserve wetlands that are critical to waterfowl, wildlife and the environment. Learn more at ducks.ca.
Contact Information
Ashley Lewis
Communications Specialist
Ducks Unlimited Canada
(204) 467-3252
a_lewis@ducks.ca