How our work impacts conservation across Canada.
Where we're working on the ground from coast to coast.
We need your help to protect our water, wildlife, and wetlands. Here's how you can make an impact.
Fall Migration Week takes flight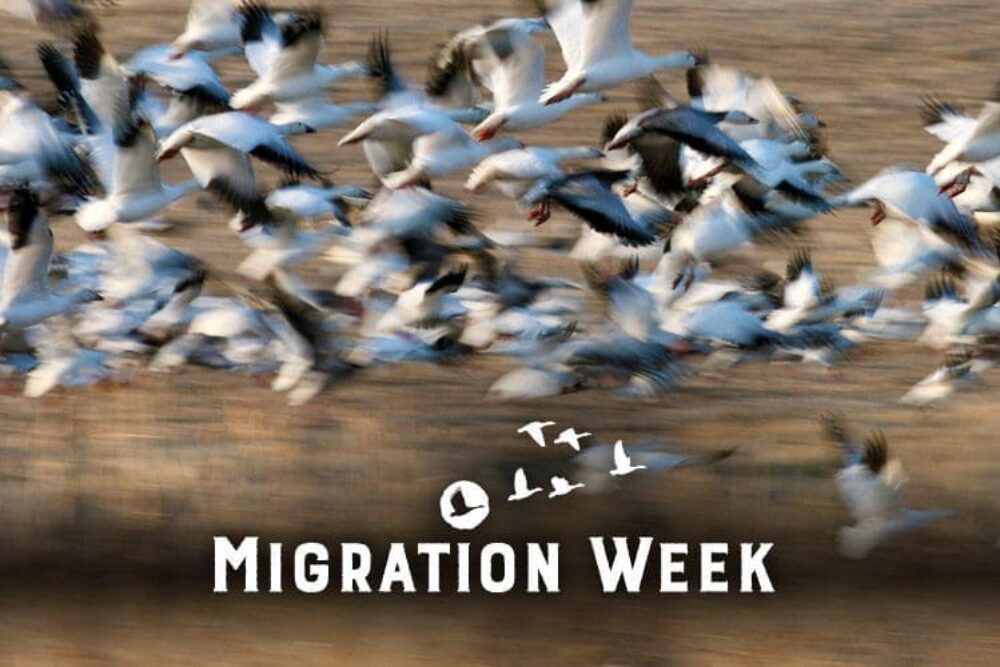 October 10-16 is Fall Migration Week. It's a time of year when millions of waterfowl and other birds are on the move. It's also a time of year when the entire country turns its eyes toward the skies to take in one of nature's most awesome spectacles. Canada is a migration nation, and Ducks Unlimited Canada's (DUC) new CEO is leading the charge to conserve habitats that keep skies full, bird populations healthy and people enjoying the sights and sounds of the wild.
"Migration is something that captures the imaginations of all Canadians," says Karla Guyn, DUC's newly minted CEO. "Geese flying in their signature wedge formations and birds calling overhead often stop us in our tracks. All across Canada scenes like this are playing out, which remind us how important our country's wild areas are – and how important it is to conserve them."
Guyn assumed the role of CEO for DUC last week. Since its inception in 1938, DUC has conserved more than 6.4 million acres (2.6 million hectares) across the country for the benefit of waterfowl, other wildlife and people. With fall migration now in full swing, it's the perfect time to celebrate the rewards of these efforts. But you don't have to be a biologist or a conservation professional to take part.
DUC has developed MigrationWeek.org to help Canadians make the most of migration season. Visit the website to experience the magic in photos, stories, facts, lists, maps and an interactive quiz that will challenge your knowledge of all things migration. People can also find local wetlands to visit for a front-row seat to the show.
"People have been studying the life cycles and journeys of waterfowl and wildlife since the dawn of time," says Guyn. "But there is still much to learn. As new technologies emerge, we're gaining a more fulsome understanding of how, why and where these incredible feats take place. This curiosity is what keeps us going – it's pushing us to learn more and to deliver the best conservation possible. I encourage everyone to grab a pair of binoculars and spend some time soaking in the splendors of the season."
Ducks Unlimited Canada (DUC) is the leader in wetland conservation. A registered charity, DUC partners with government, industry, non-profit organizations and landowners to conserve wetlands that are critical to waterfowl, wildlife and the environment. Learn more at ducks.ca.
Contact Information
Ashley Lewis
Ducks Unlimited Canada
204-467-3252
a_lewis@ducks.ca