How our work impacts conservation across Canada.
Where we're working on the ground from coast to coast.
We need your help to protect our water, wildlife, and wetlands. Here's how you can make an impact.
Governor General of Canada extends Viceregal Patronage to Ducks Unlimited Canada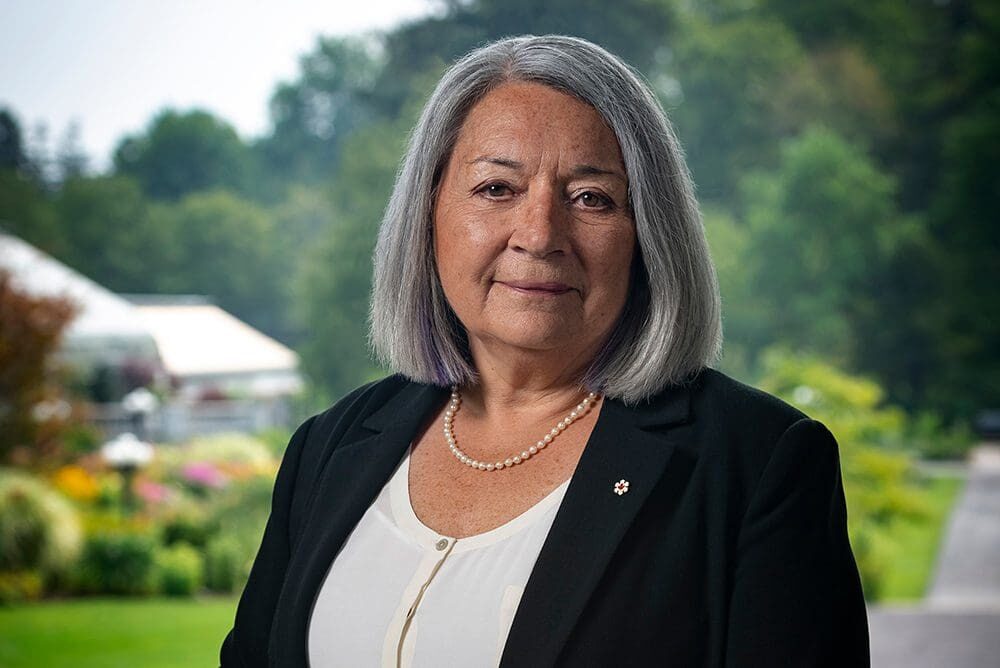 February 2, 2023 – Oak Hammock Marsh, Manitoba – On the occasion of World Wetlands Day, a global celebration aimed to raise awareness about the vital role of wetlands for people and the planet, Ducks Unlimited Canada (DUC) is pleased to announce that it has been granted Viceregal patronage by Her Excellency the Right Honourable Mary Simon, Governor General of Canada.
Bestowed upon organizations for their support of the Governor General's priorities, particularly in the areas of reconciliation, nature and the environment and diversity and inclusion, among others, viceregal patronage recognizes and supports an organization's contributions to Canadian society.
As one of the largest and longest-standing conservation organizations in North America, DUC is leading a growing movement to conserve and restore millions of acres of wetlands and other natural areas. On World Wetlands Day 2023, and in the year that marks DUC's 85th anniversary, the viceregal patronage provides timely and significant recognition of DUC's historic efforts to protect the environment.
"We are honoured to have been granted Patronage by Her Excellency," said Kevin Harris, Chair of the DUC Board of Directors. "DUC's collaborative approach to conservation and sustainability and our commitment to work with government, industry, Indigenous Peoples, landowners as well as other nonprofit organizations to conserve, restore and protect Canada's natural landscapes aligns well with the priorities of our Governor General. We are grateful for Her Excellency's support as we continue to advance our vision of healthy wetlands and clean water for waterfowl, wildlife and people."
To date, DUC has conserved more than 6.2 million acres of habitat and has influenced 228.1 million acres more through partnerships and policy efforts. DUC's success and longevity is rooted in its commitment to forming partnerships and seeking nature-based solutions that not only benefit the environment, but the economic and social well-being of the country as well.
This past fall, the Government of Canada recognized the establishment of DUC in 1938 as a national historic event. DUC is the only national conservation organization to be recognized with this prestigious designation, which acknowledges significant people, places, and events that have helped shape the country and illustrate the defining moments of who we are.
"DUC's history and ongoing legacy are closely intertwined with the country's natural heritage, and we are proud to continue sharing our conservation knowledge and expertise to enable a biodiverse and sustainable future for Canada," said Harris.
– 30 –
Ducks Unlimited Canada (DUC) is the leader in wetland conservation. A registered charity, DUC partners with government, industry, non-profit organizations, Indigenous Peoples and landowners to conserve wetlands that are critical to waterfowl, wildlife and the environment. To learn more about DUC's innovative environmental solutions and services, visit www.ducks.ca
Contact Information
Ashley Lewis
Ducks Unlimited Canada
media@ducks.ca