How our work impacts conservation across Canada.
Where we're working on the ground from coast to coast.
We need your help to protect our water, wildlife, and wetlands. Here's how you can make an impact.
Putting our best paw forward for conservation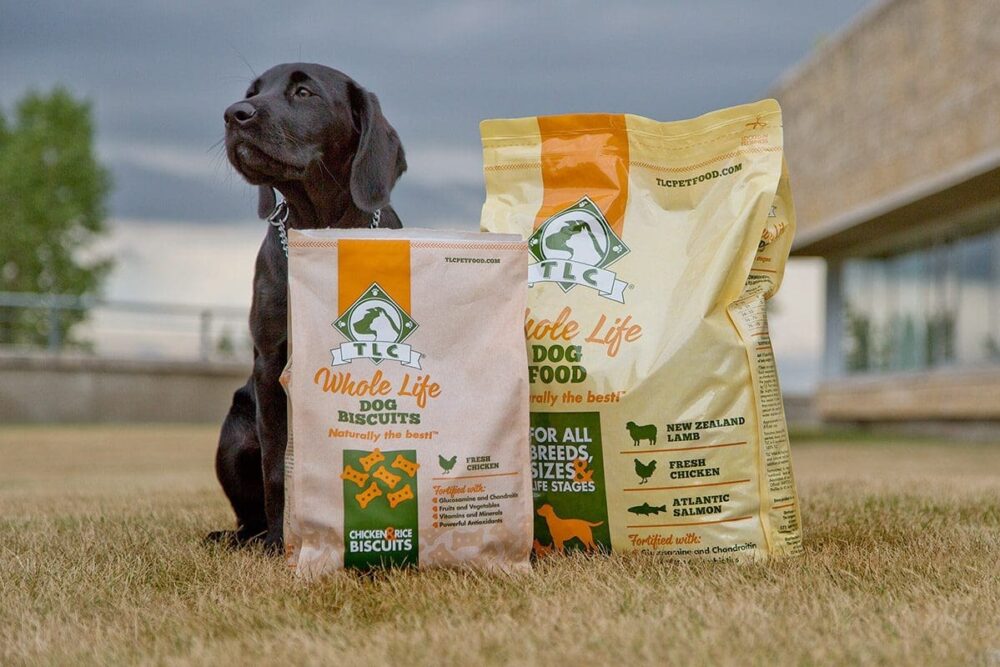 Ducks Unlimited Canada (DUC) is partnering with TLC Pet Food to allow pet-owning conservationists to contribute to Canadian conservation when they purchase food and treats for their dog, puppy or cat. DUC supporters will also save on their first order and experience the convenience of getting top quality pet food delivered right to their doorstep.
"Many of DUC's supporters and staff are passionate pet owners as well as conservationists," says Elizabeth Wilson, national manager of corporate business development for DUC. "We're pleased to give these supporters the opportunity give back to DUC while offering their pets the best in dietary nutrition."
TLC Pet Food is made in Canada and has provided dogs and cats with wholesome, high quality nutrition since 1994. Their Whole Life pet food formulas include ingredients chosen for specific health benefits and are free from common allergens. TLC is sold online or by phone and is shipped free anywhere in North America.
As a registered charity, DUC relies on the support of conservation-minded people to conserve, restore and manage wetlands across Canada. Wetlands are highly productive ecosystems that are home hundreds of species of wildlife. They also provide essential natural benefits like water filtration, climate change mitigation and flood protection. Partners like TLC Pet Food help ensure DUC can continue vital conservation work for generations to come.
Ducks Unlimited Canada (DUC) is the leader in wetland conservation. A registered charity, DUC partners with government, industry, non-profit organizations and landowners to conserve wetlands that are critical to waterfowl, wildlife and the environment.
Contact Information
Elizabeth Wilson
Ducks Unlimited Canada
Telephone: (204) 467-3251
Email: e_wilson@ducks.ca