How our work impacts conservation across Canada.
Where we're working on the ground from coast to coast.
We need your help to protect our water, wildlife, and wetlands. Here's how you can make an impact.
Manitoba's wetlands and grasslands to benefit from new Conservation Trust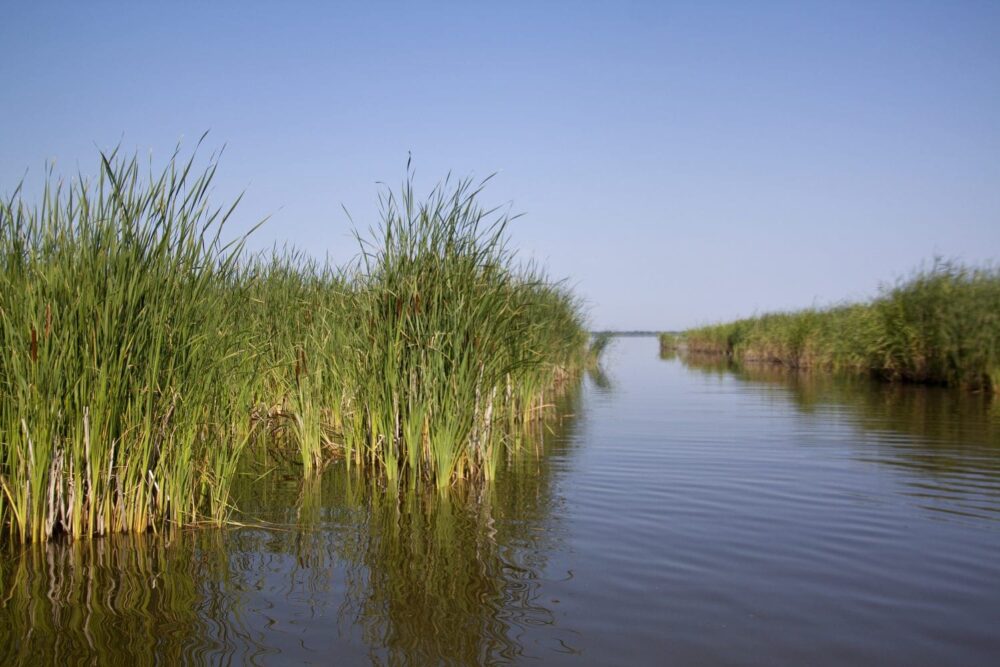 Brandon, Man. – Ducks Unlimited Canada will restore and protect more than 220 hectares (almost 550 acres) of prairie wetlands and grasslands, thanks to funding released today through the Manitoba government's new Conservation Trust.
With 81 years of experience in conservation, Ducks Unlimited Canada (DUC) will ensure that the $125,000 in funding will be used effectively for the benefit of all Manitobans.
"Wetlands like ones Ducks Unlimited Canada conserve help keep Manitoba lakes and rivers clean," says Karla Guyn, DUC chief executive officer. "They protect communities from flooding and play an important role in combatting climate change by sequestering carbon. With funding from the Conservation Trust, we'll be better equipped to protect them."
Announced in the 2018 provincial budget, the Conservation Trust is a Manitoba Climate and Green Plan Initiative administered by the Manitoba Habitat Heritage Corporation. It puts funds into a permanent endowment that will support conservation programming for generations to come.
DUC will use the funding to deliver on-the-ground programs that pay landowners incentives to restore and protect wetlands and surrounding grasslands as part of long-term agreements.
Contact Information
Ian Hitchen
Communications and Marketing Specialist – Manitoba
Ducks Unlimited Canada
(204) 573-6156
i_hitchen@ducks.ca