Natural Heritage Conservation Program projects conserved by DUC


This 133-acre (54-hectare) property is located where Lake Ontario meets the St. Lawrence River, a region that hosts up to 40,000 waterfowl at any one time during peak migration.
Learn more

Part of an extensive system of waterfowl habitats around the lower Great Lakes, St. Luke's Marsh and other coastal wetlands are among the most significant migratory stopover areas on the continent
Learn more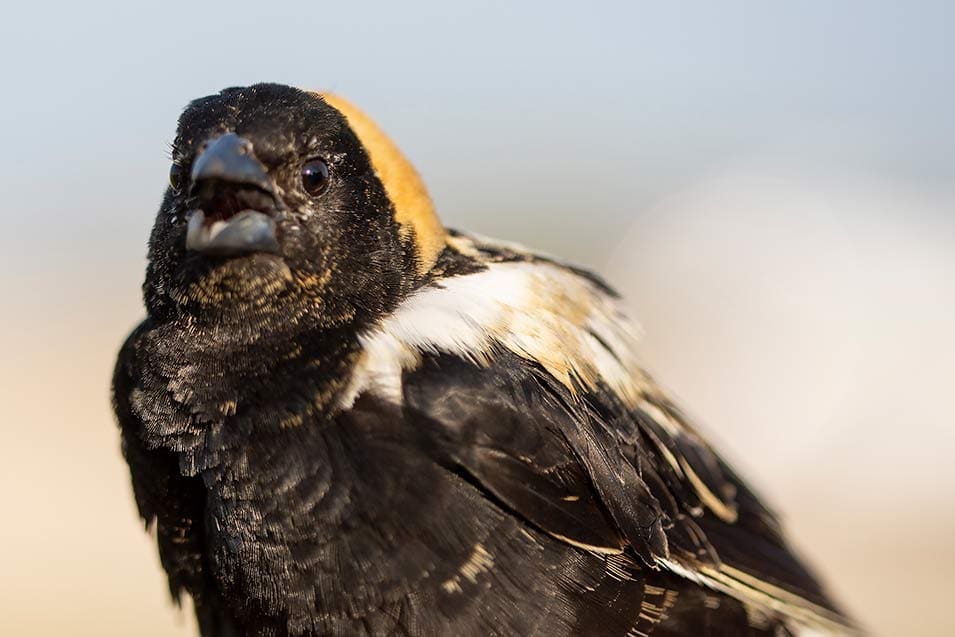 Supporting biodiversity and species at risk
At least seven species at risk are benefiting from habitat protected by DUC through the Natural Heritage Conservation Program.
Least Bittern
Bobolink
Eastern Meadowlark
American Badger (Western)
Barn Swallow
Burrowing Owl
Red-headed Woodpecker
Natural Heritage Conservation Program
The Government of Canada's Natural Heritage Conservation Program is a unique public-private partnership to support new protected and conserved areas by securing private lands and private interests in lands. The program is managed by the Nature Conservancy of Canada. Federal funds invested in the program are matched with contributions raised by NCC and its partners, Ducks Unlimited Canada, and the country's land trust community.