PART OF THE NATIONAL HERITAGE CONSERVATION PROGRAM
The acquisition of St. Luke's Marsh is supported by the Government of Canada through the Natural Heritage Conservation Program, part of Canada's Nature Fund. Securing this habitat supports the Government's target of conserving 25 per cent of Canada's lands by 2025.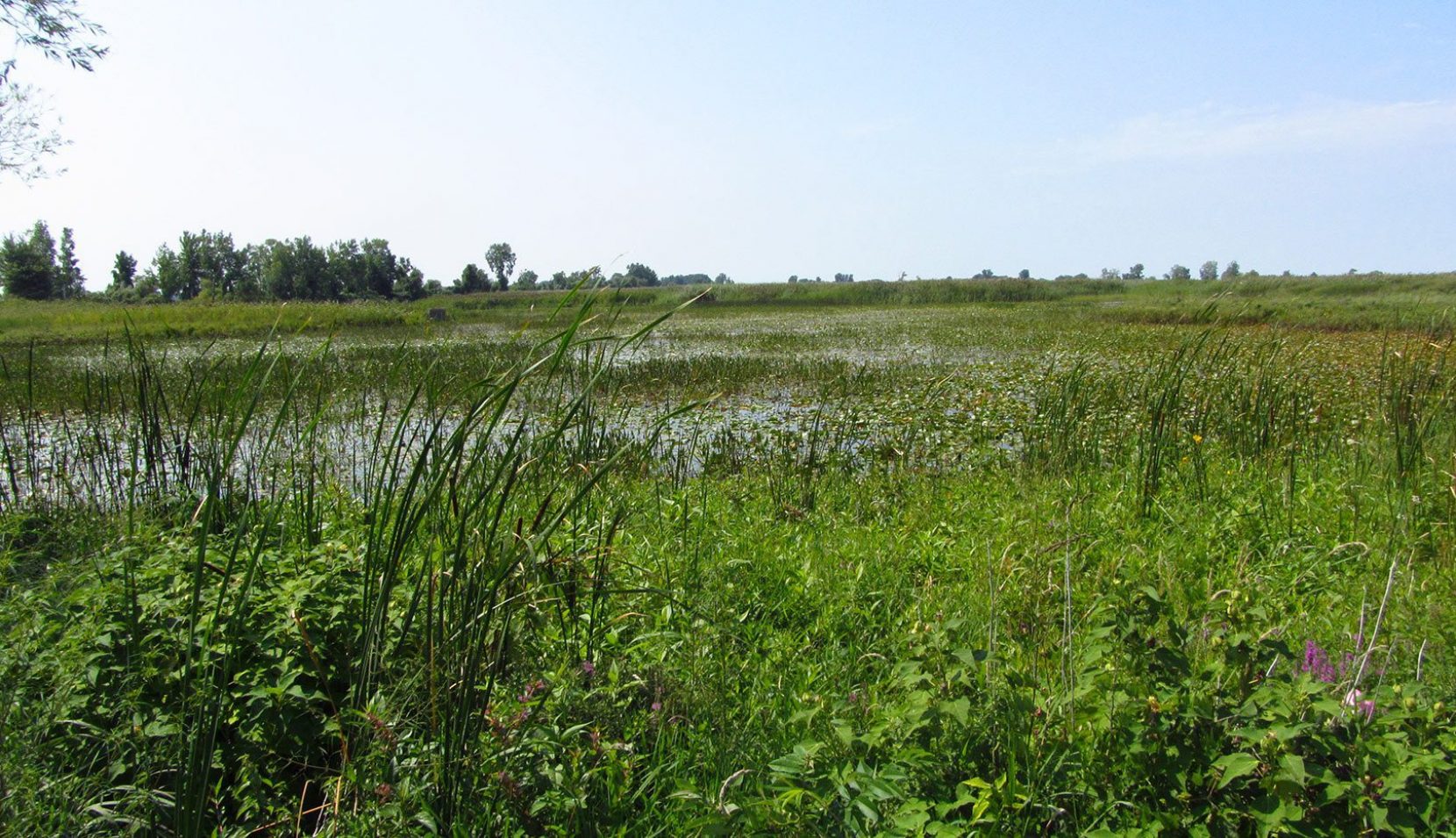 Spirit of giving
A humble and fiercely independent francophone from Montreal, who grew up camping and hiking with her mother, is leaving her mark on conservation projects across Ontario. St. Luke's Marsh is the latest to benefit from her generosity and passion for wildlife.
---
Media Resources
Materials to support your coverage of conservation efforts at St. Luke's Marsh

MEDIA RELEASE
Read the official announcement celebrating St. Luke's acquisition.
Learn more
CONTACT AN EXPERT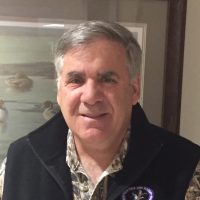 Mark Gloutney, Director of Regional Operations - Eastern Region, DUC
Expertise: St. Luke's conservation partnerships, history and ecological value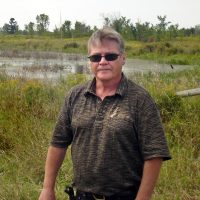 Erling Armson, Conservation Specialist, DUC
Expertise: St. Luke's habitat, wildlife and species at risk