How our work impacts conservation across Canada.
Where we're working on the ground from coast to coast.
We need your help to protect our water, wildlife, and wetlands. Here's how you can make an impact.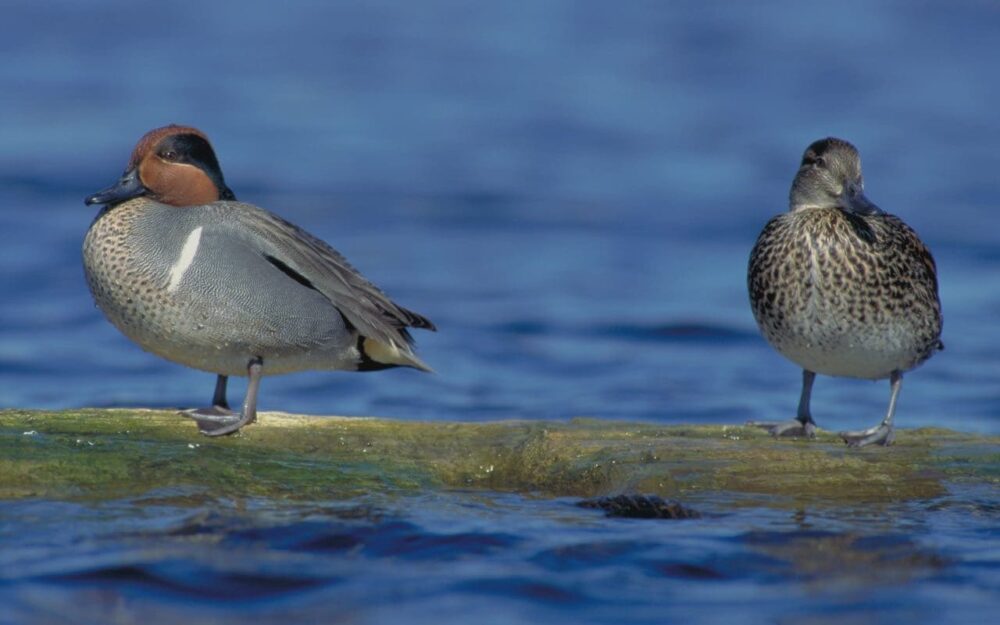 Located in the heart of Sackville is the 55-acre Sackville Waterfowl Park, winner of Environment Canada's National Award for Environmental Achievement. This area is extremely popular with the local community and is a the perfect spot for an afternoon stroll.
The wetland is a traditional waterfowl staging area and migration stop for black ducks, green-winged teal, blue-winged teal, wood ducks and ring necked ducks among other species. The birds feed on the wild rice stands.
This park, with three kilometres of trails, boardwalks and viewing platforms, was established in 1988 jointly between ourselves and the Town of Sackville. It is home to approximately 160 species of birds and over 175 species of plants.