How our work impacts conservation across Canada.
Where we're working on the ground from coast to coast.
We need your help to protect our water, wildlife, and wetlands. Here's how you can make an impact.
Newfoundland & Labrador
/
Destination
Lundrigan's Marsh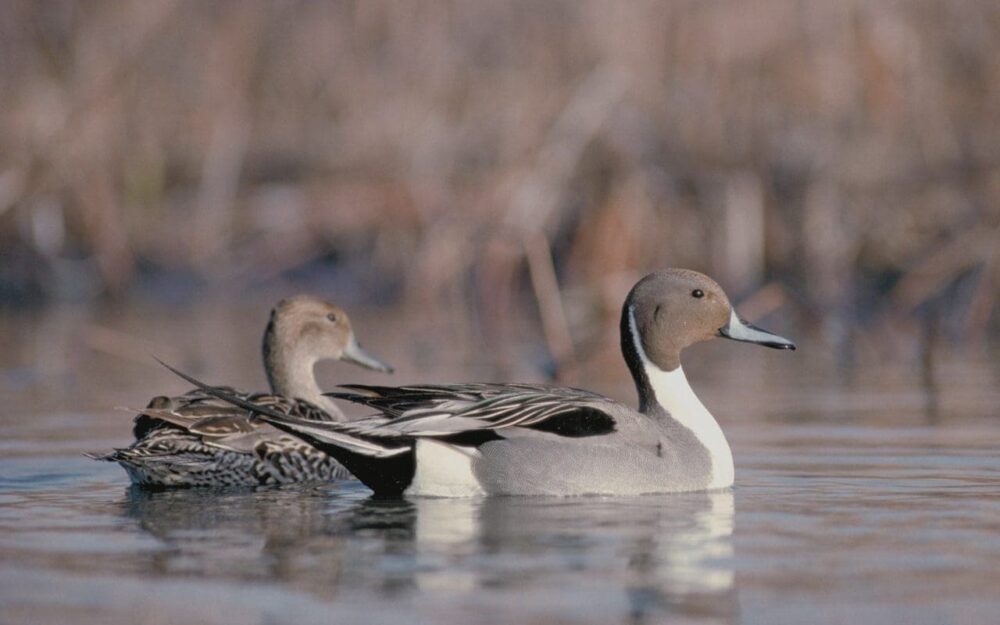 Lundrigan's Marsh, located in the east end of St. John's, is a productive wetland, despite its close proximity to an industrial area.
Many waterfowl and marsh bird species use the wetland habitat for feeding, shelter and breeding. Species that depend on this important marsh include pintail, blue-winged teal, mallard and American black duck. It is also a catchment area for water that flows into the Virginia River system and Quidi Vidi Lake, helping to filter that water and regulate its levels.
Lundrigan's Marsh was purchased by ourselves and other partners to save it from development, and entrusted it to the City of St. John's in 2004. The City now owns the land and has since designated it a protected area. A diversity of waterfowl and birds use this wetland and it is a wonderful place to bird watch.