How our work impacts conservation across Canada.
Where we're working on the ground from coast to coast.
We need your help to protect our water, wildlife, and wetlands. Here's how you can make an impact.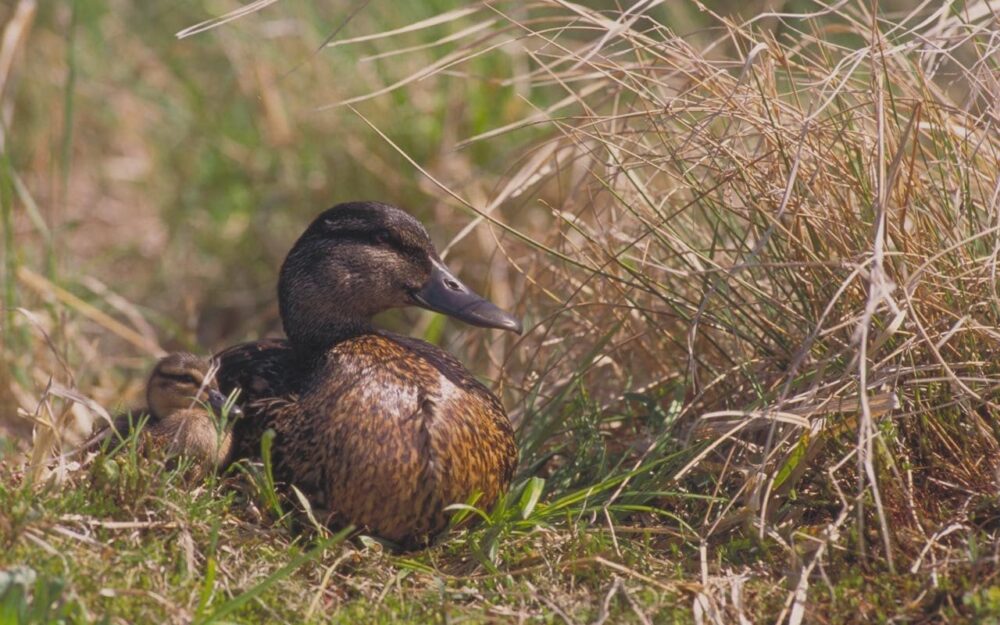 Located at the Shubenacadie Provincial Wildlife Park in Nova Scotia, the Wetland Centre represents a partnership between Ducks Unlimited Canada and the Province of Nova Scotia.
Families can explore the value of wetlands through interactive displays within the centre or hike the 1.5 kilometre wheelchair accessible trail to explore St. Andrew's Marsh and get a chance to view wetlands and other Canadian wildlife up close.
The following major sponsors have contributed to the Wetland Centre:
Maritimes and Northeast Pipeline