How our work impacts conservation across Canada.
Where we're working on the ground from coast to coast.
We need your help to protect our water, wildlife, and wetlands. Here's how you can make an impact.
Luther Marsh Wildlife Management Area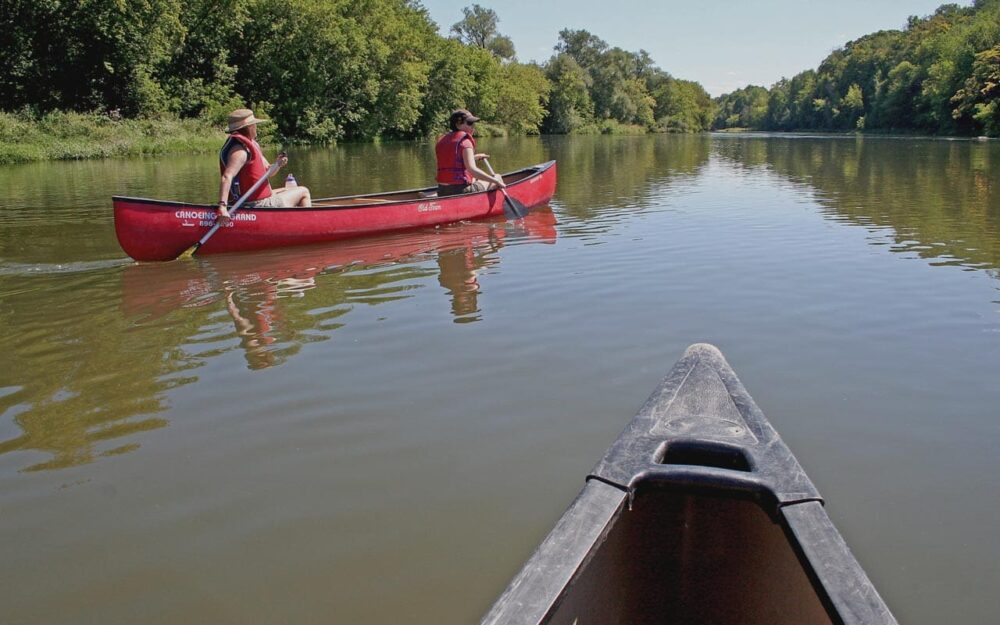 The 6,000 hectare Luther Marsh Wildlife Management Area (WMA) is located at the headwaters of the Grand River watershed in central southwestern Ontario. In the centre of the Management Area is Luther Marsh (1400 ha) and the neighbouring Wylde Lake Bog (500 ha) – an extremely rare type of wetland habitat found in southern ON.
Important to a variety of wildlife, the mosaic of wetlands and managed uplands provide vital breeding and staging habitat for waterfowl. In spring and fall, thousands of ducks, geese and swans visit Luther Marsh to refuel during their long migration.
Visit the Grand River Conservation Authority for more information.