How our work impacts conservation across Canada.
Where we're working on the ground from coast to coast.
We need your help to protect our water, wildlife, and wetlands. Here's how you can make an impact.
Prince Edward Island
/
Destination
Allisary Creek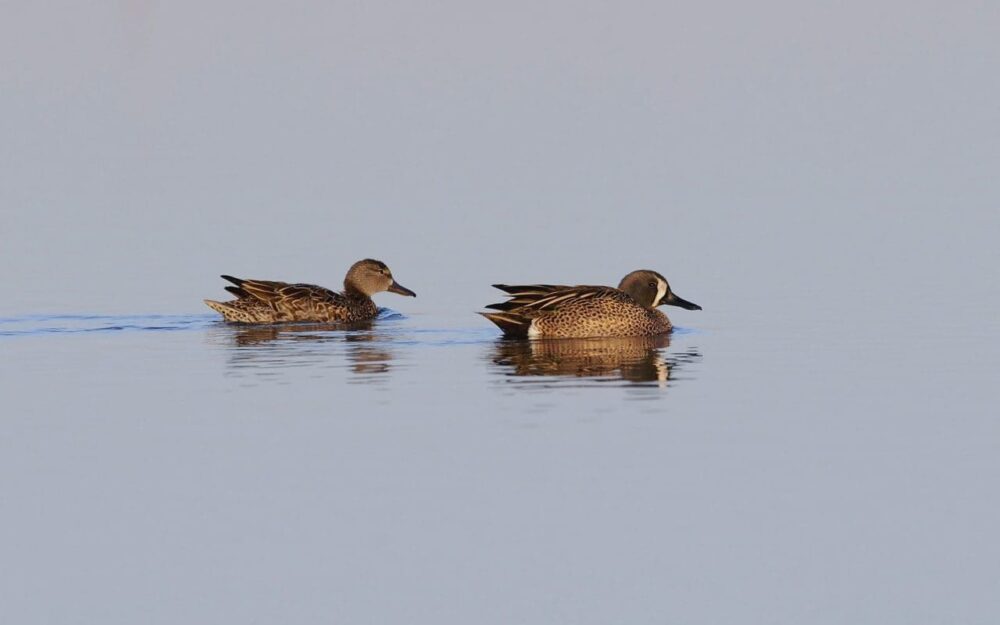 In Mount Stewart, you will find the Allisary Creek wetland and the Hillsborough River Eco-Centre. Trail users can start the journey from the Confederation Trail located adjacent to the Eco-Centre.
On the eastern part of the Trail, which passes over the Hillsborough River, visitors can link to the Pigot Trail that circles around the DUC Allisary Creek Project and offers a beautiful view of the majestic Hillsborough River, a nationally designated Canadian Heritage River and nearby marshlands.
Many wildlife and waterfowl species may also be spotted as you walk or bike the trail, which passes along the Hillsborough River.
When you return to the Hillsborough River Eco-Centre, you can take in the fascinating displays on the wildlife, environment and cultural history of the Hillsborough River area, as well as our displays and information.
Visit today, to experience these beautiful and important eco-systems!