How our work impacts conservation across Canada.
Where we're working on the ground from coast to coast.
We need your help to protect our water, wildlife, and wetlands. Here's how you can make an impact.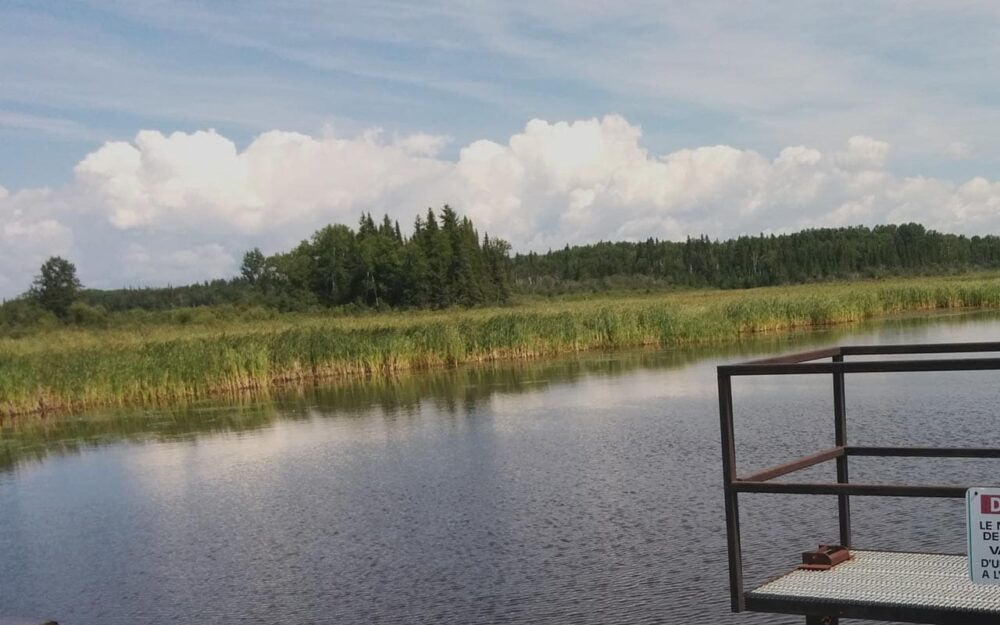 Recognized as a favorite environment for waterfowl, Antoine Marsh, located on Lake Abitibi, invites exploration.
Ducks Unlimited Canada's water management system can now maintain at all times a minimum water level in the marsh. Covering 284 hectares, the flora and fauna found here offer visitors a magnificent spectacle that is constantly renewed.