How our work impacts conservation across Canada.
Where we're working on the ground from coast to coast.
We need your help to protect our water, wildlife, and wetlands. Here's how you can make an impact.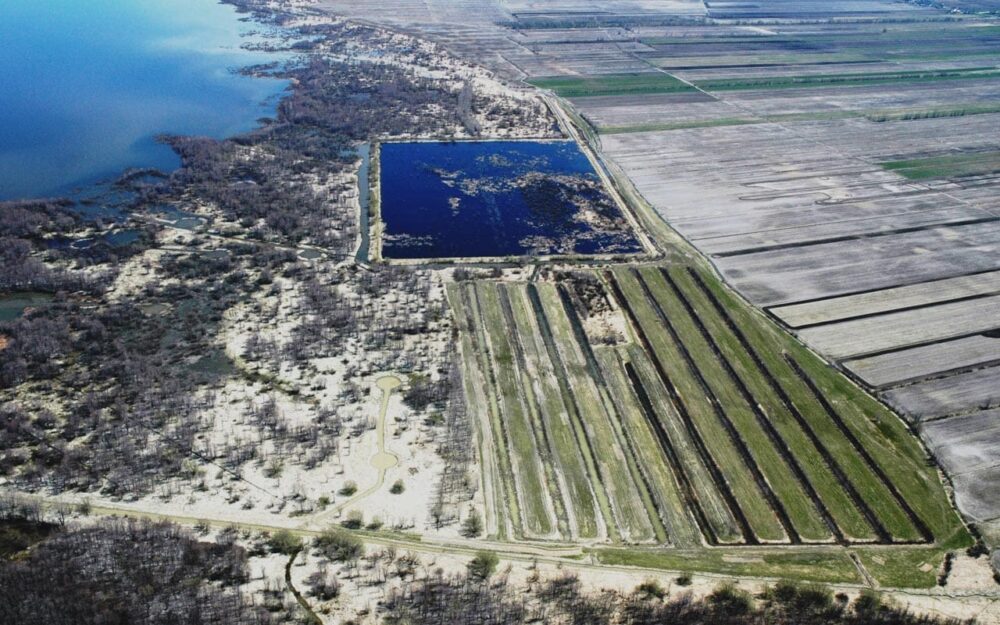 The floodplains of Baie-du-Febvre welcome thousands of migratory birds.
Ducks Unlimited Canada (DUC) developed a program maximizing the use of these lands for waterfowl nesting and spring migration. The establishment of a dense grassland provides an abundant habitat for nesting ducks, sparrows and other species. The permanent marsh is an important habitat for breeding ducks, while providing habitat for fish.