How our work impacts conservation across Canada.
Where we're working on the ground from coast to coast.
We need your help to protect our water, wildlife, and wetlands. Here's how you can make an impact.
Marguerite-D'Youville Refuge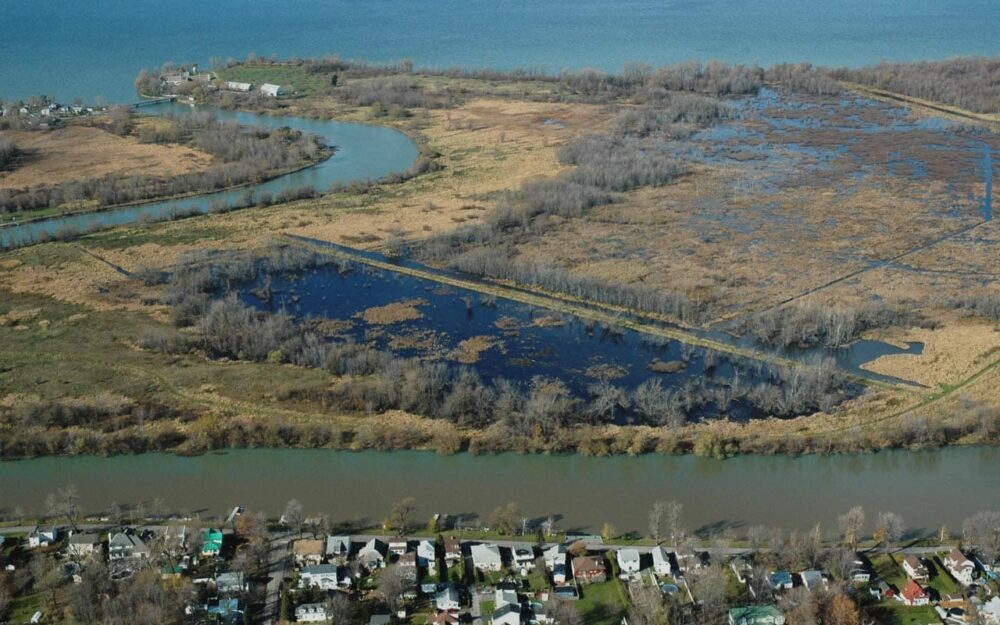 A peaceful oasis of 104 hectares on the island of St. Bernard, at Châteauguay, where wetlands are the richest and most productive shores of Lake St-Louis.
[triple-stroke] Video (French only)