How our work impacts conservation across Canada.
Where we're working on the ground from coast to coast.
We need your help to protect our water, wildlife, and wetlands. Here's how you can make an impact.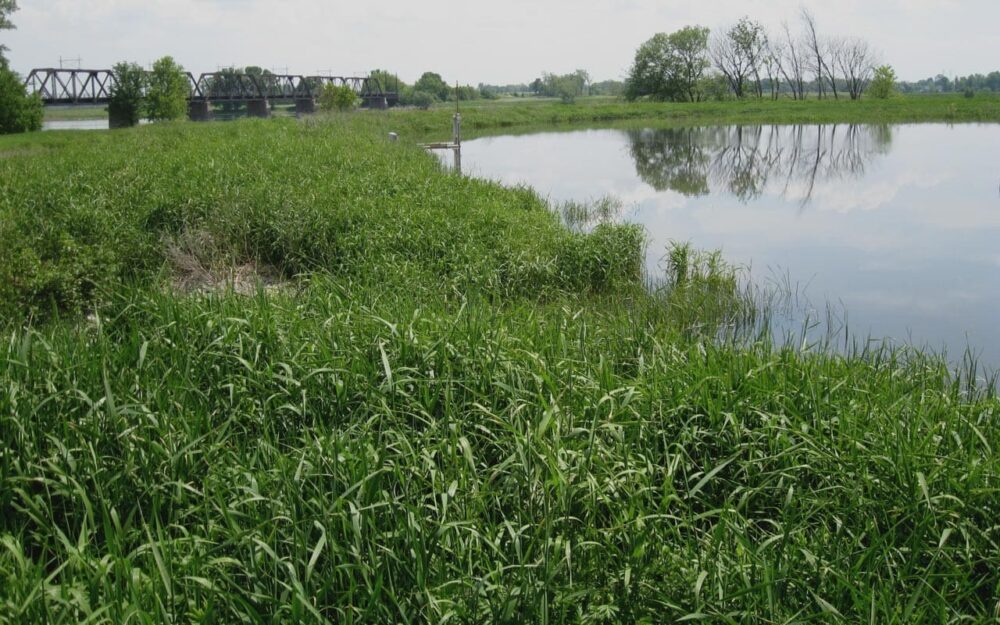 Site acquisition and restoration aims to preserve natural habitats and improve the environment used by wildlife, and to provide quality habitat for fish and waterfowl.
A proposed development will be conducted to promote accessibility to the site while maintaining its value to wildlife.