How our work impacts conservation across Canada.
Where we're working on the ground from coast to coast.
We need your help to protect our water, wildlife, and wetlands. Here's how you can make an impact.
resource
/
Hunting Guidelines
Guidelines for Hunting and Trapping on DUC Land
DUC-owned lands are restored and managed to provide habitat for North America's breeding waterfowl and made possible thanks to the donors, volunteers and partners who support our conservation work.
Important:
You agree that you access DUC property, or other property listed on ducks.ca or the MyDuc App, at your own risk. You also agree to waive any right of action against DUC for any injuries or loss you might sustain while on these properties.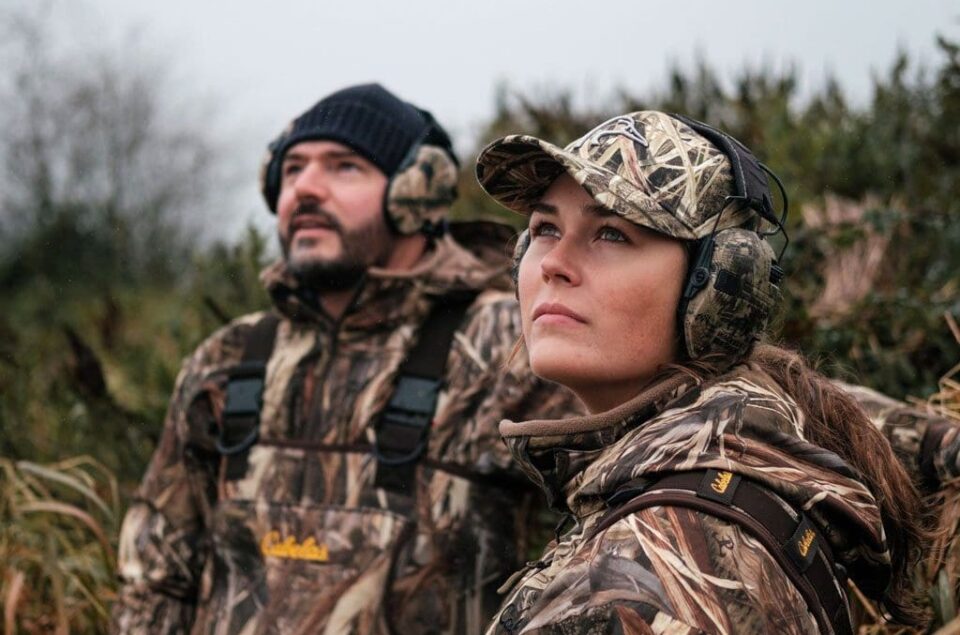 Guidelines for Accessing DUC Lands in your Province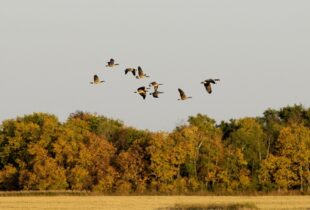 Hunting Guidelines
Rules surrounding hunting and trapping on these multi-use DUC properties in Manitoba.