Community Conservation
How farmers and conservationists are bringing a bog back to life.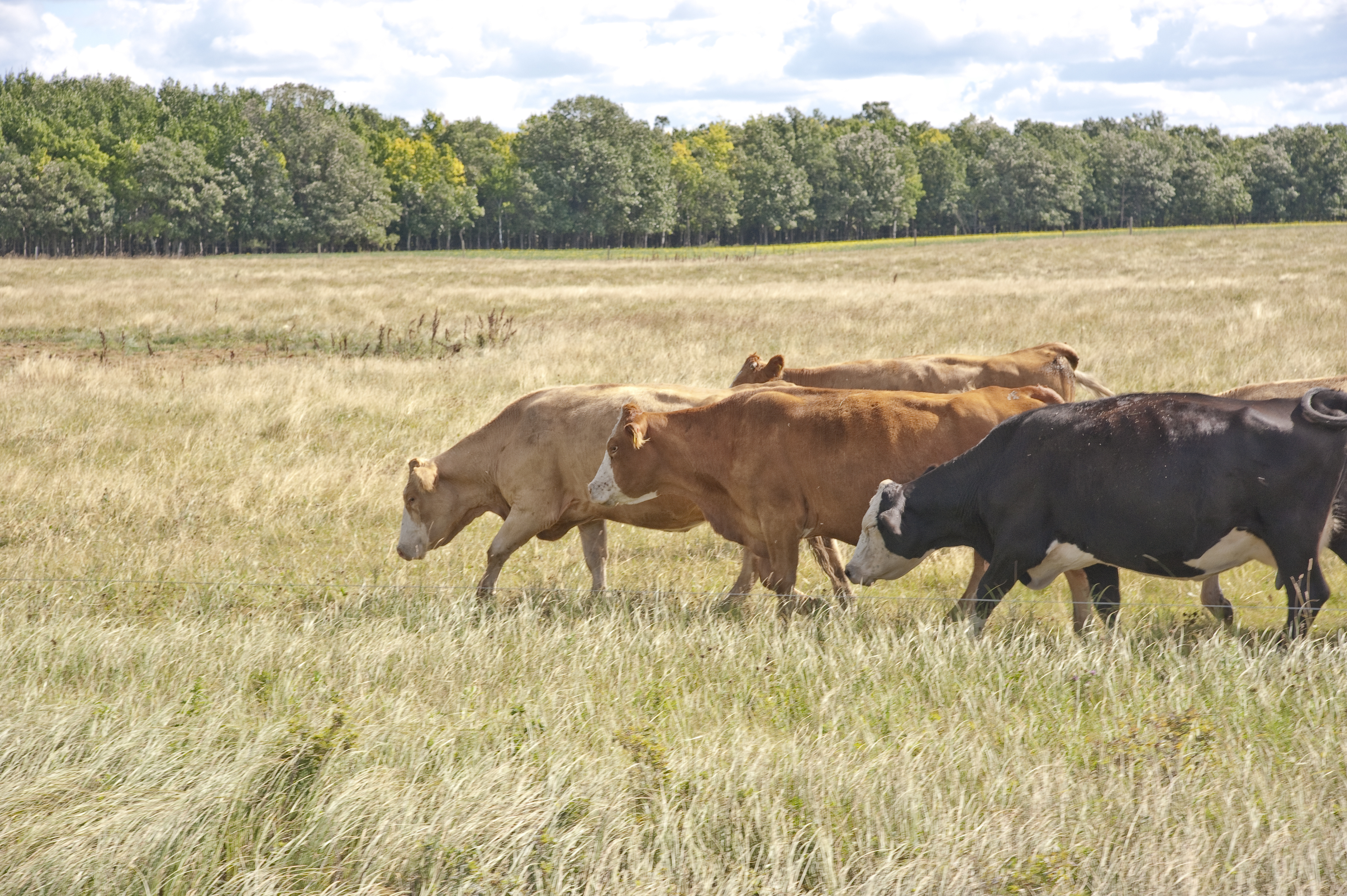 The bog in the middle of the 100-acre Tantramar Community Pasture is easy to spot even from the far edges of the field. Miniature larch trees stand on a mound that rises oh-so-slightly out of the prairie-flat grassland. For farmers, the wetland is wasted space: cattle grazing in the area steer clear of the bog or sink deep in the wet soil.
So when DUC conservation specialist Adam Campbell approached the Community Pasture Association about restoring and fencing off the bog, the decision to partner was easy. In exchange for the bog, DUC would help the association improve productive agricultural land, and create small wetlands to give grazing cattle access to fresh drinking water.
Seven farmers graze their cattle on the pasture, located just outside of Sackville, N.B. "Lots of farmers have a limited amount of land available for use," says Association member Matt Beale. "Having a community pasture where they can graze their cattle 150 days a year, it's a huge benefit to them."
The unique partnership between the Association and DUC will ensure that important natural habitat is conserved for wildlife, and that high-quality grassland stays productive for farmers and their cattle. "It's definitely good for everybody," says Beale. "Cattle do the best on freshwater. Improving habitat is good for wildlife and it's good for farmers."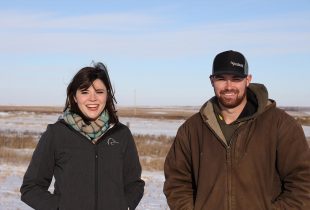 Landowners
The Special Areas was formed in 1938 by the provincial government when the drought of the Dirty Thirties forced more than 25,000 farmers off about 1.5 million acres of homestead land. Some farmers and ranchers stayed, changed the way they farmed and learned to adapt to the land, tackle drought, manage crops and acknowledge the areas' special challenges.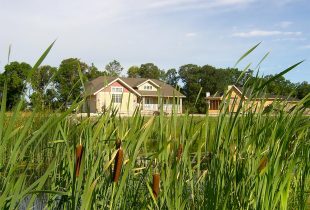 Policy, Science
New research looks at how wetlands are integrated into flood management in southern Ontario, and asks what is needed for deeper integration of wetland conservation into flood-risk management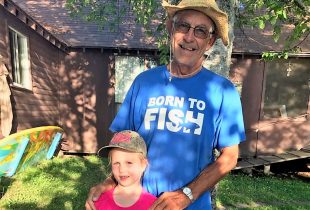 Landowners, Wetlands
A bit of Mr. Sharp is handed down to another generation