Climate change in the northern hemisphere is accelerating rapidly. In Canada, the changes underway have sobering implications for biodiversity. At Ducks Unlimited Canada (DUC), we're seeking to understand and mitigate ecosystem changes that jeopardize wildlife dependent on wetland habitats.
New, leading-edge research and collaborative studies are clearly defining the role of wetlands as nature-based solutions for climate mitigation.
Stuart Slattery leads DUC's science arm, the Institute for Wetland and Waterfowl Research. "We see enormous potential in the environmental co-benefits of intact and restored wetlands to support and protect Canadians as we navigate a changing climate. We also believe it's worth supporting wetlands so wildlife that need them can survive and these valuable habitats can continue to serve as epicentres of biodiversity."
Ecosystem health is central to preserving biodiversity
Founded in 1938, DUC has more than 12,000 Canadian wildlife habitat projects under its management. This work is deeply integrated in continental planning relationships through conservation partners across the nation as well as in the United States and Mexico. We want to strengthen habitats under our responsibility for future resilience while helping others do the same.
DUC's work is founded on the belief that wetland preservation—keeping what we already have—is the most efficient path to ecosystem health, which is central to maintaining biodiversity. In places where wetland loss has already occurred, we turn to restoration as the next best option.
While supporting wildlife, wetlands such as bogs, fens, swamps, and inland and coastal marshes can also mitigate effects of climate change by sequestering carbon, providing protection from drought, floods and sea-level rise, and easing high temperatures through local cooling effects.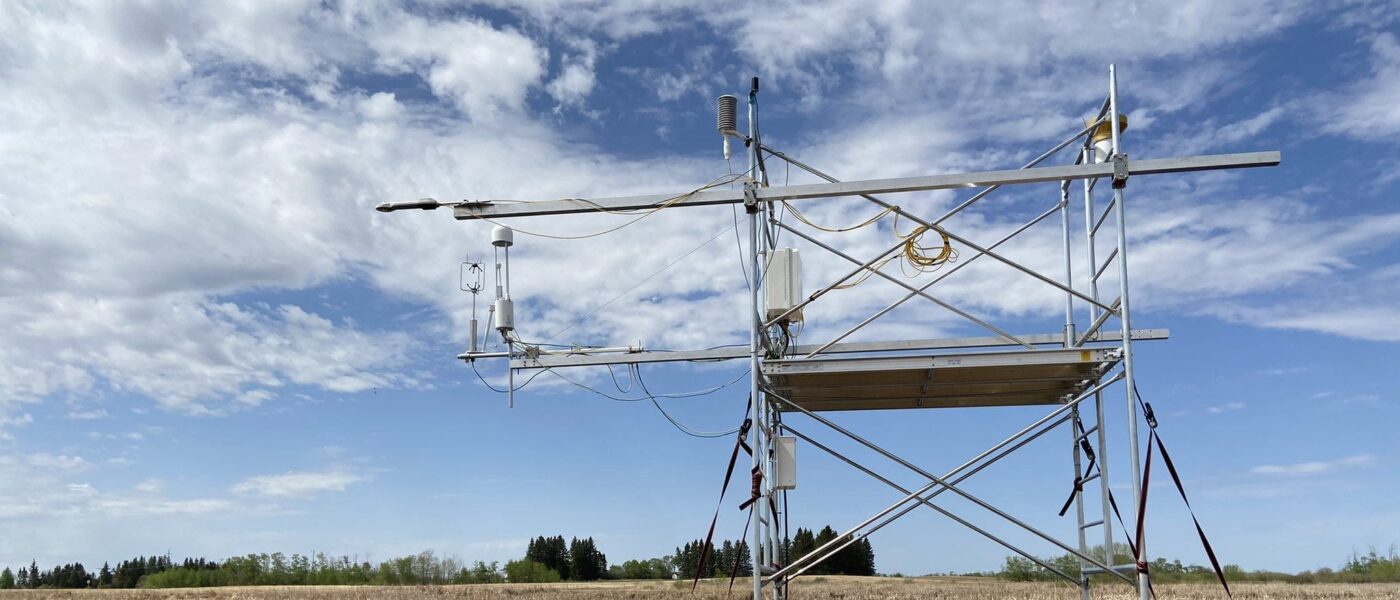 A continental view of collaborative conservation
DUC's national research and field teams are proficient in conservation, restoration and ongoing management of wetlands and their adjacent habitats. Our work contributes to landscape health by means such as increasing understanding of hydrological regimes, mapping habitat types and quantifying biodiversity values.
We work with an extensive network of experts and have access to significant data collections such as boreal wetland mapping and a half-century of continental waterfowl surveys. Our tools include research, ecosystem monitoring, mapping and powerful alliances such as DUC's Nature Force initiative with Canada's insurance industry.
Supporting wetlands as nature-based climate solutions:
Our research in species-specific habitat selection and demographic relationships helps anticipate future responses of species to changes in land use and climate.
Our researchers use predictive models to estimate impacts of land-use change, including conservation, on wetland habitats.
Our work in agricultural landscapes uncovers the role of wetlands in capturing carbon, nitrogen and phosphorus.
Our work in peatlands and salt marshes is quantifying their role in carbon storage for addressing the climate crisis.
Our conservation planning includes gap analyses for protected areas so we can make the right decisions for multispecies protection in the future.
Our wetland inventory experts are converting standard forestry maps to include DUC's enhanced wetland classification system and helping land-use planning for Indigenous Protected and Conserved Areas.
Our collaborations include NASA's Arctic Boreal Vulnerability Experiment that assesses new wetland mapping technology to predict changes more accurately in boreal waterfowl distributions.
---
Biodiversity in Canada is dependent on wetland habitats
Looking ahead, DUC will be furthering knowledge of the potential of Canada's wetlands for climate solutions thanks to investments from the Climate Action and Awareness Fund. This multi-year federal government program supports Canadian-made projects that help to reduce Canada's greenhouse gas emissions. DUC's experts will be part of three leading-edge projects including a study using flux towers (pictured) deployed in freshwater mineral wetlands in agricultural landscapes to measure their ability to store carbon.
"We have understood for many years that wetlands are essential for supporting biodiversity, mitigating extreme weather and storing water and carbon," said Slattery. "Now, we are deepening our knowledge of 'how and how much' wetlands can contribute to climate mitigation too."
As Canadians face rapid shifts in seasonal cycles and other climate factors, it's important to remember that so do the wildlife around us. Increasing our understanding of the value of wetlands in the climate crisis also helps us plan for a future that includes the living legacy of biodiversity.
Biodiversity is at risk
Our health and well-being depend on thriving ecosystems
Learn more