Born in the boreal
Up to five billion birds can be found in the boreal forest each year after breeding season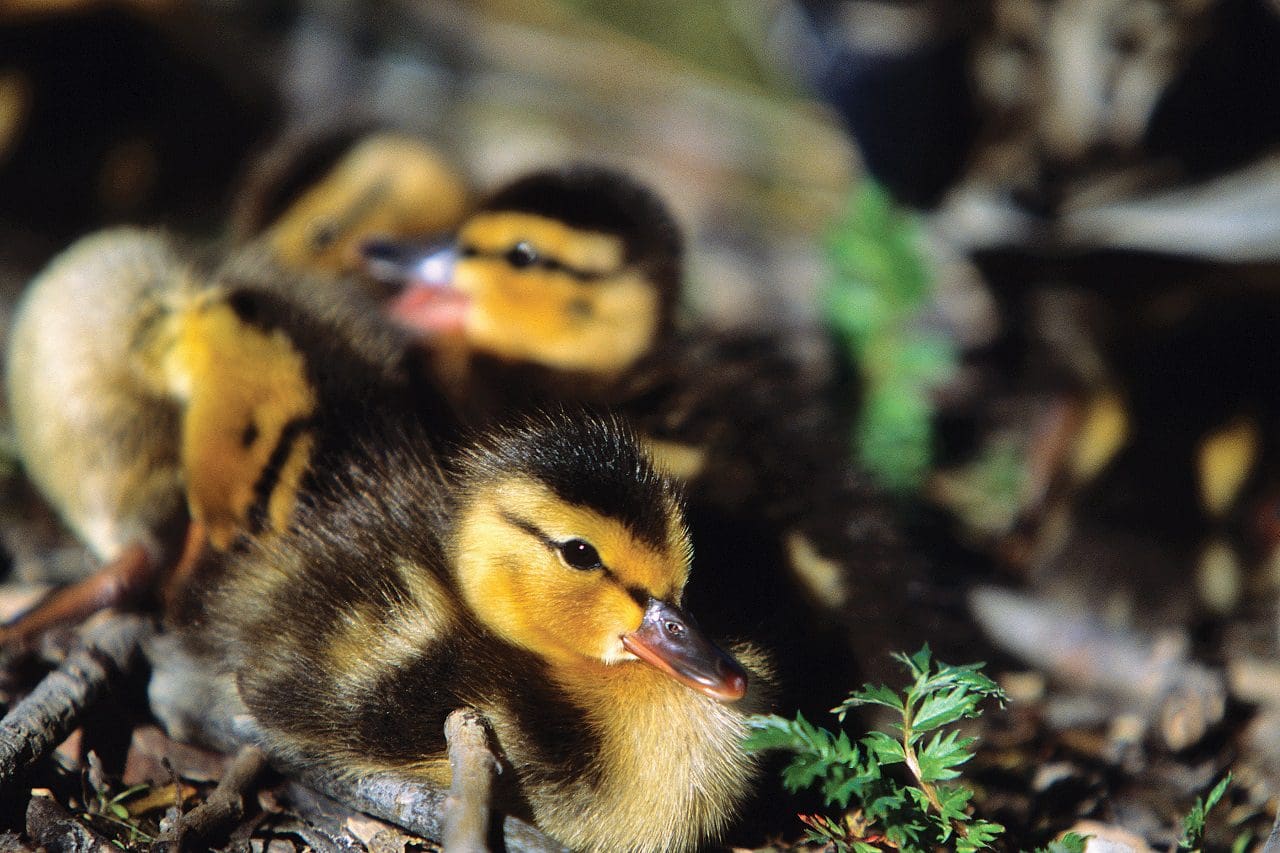 Northerners look to the sky with anticipation every spring.
Everyone is waiting for the first duck. After a long winter the boreal forest begins to thaw. People living in the region look forward to seeing that first bird on the horizon, knowing millions more will follow.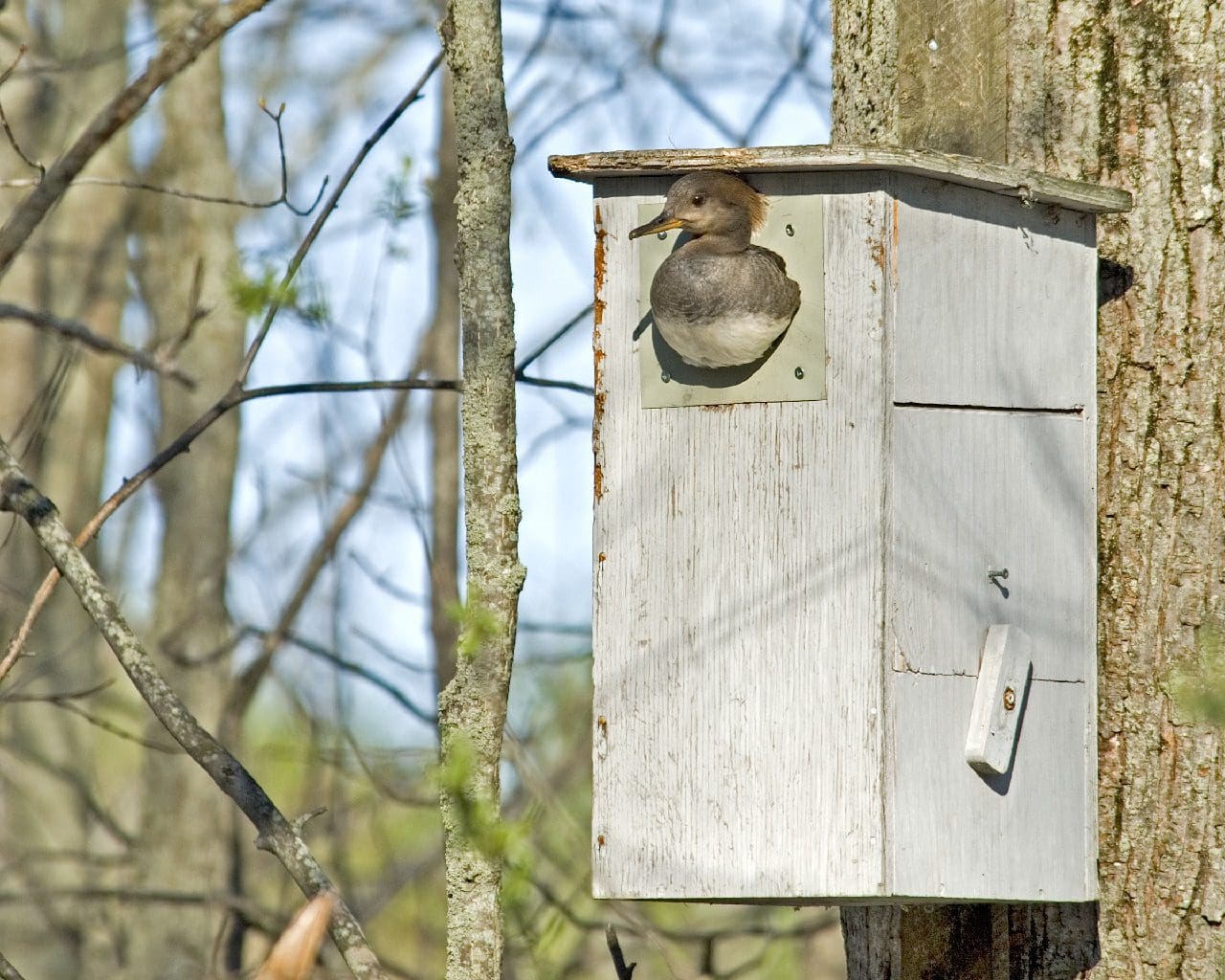 The boreal provides a vast network of wetlands and waterways. It teems with life each summer in Canada's north, hosting up to 40 per cent of the continent's ducks each year.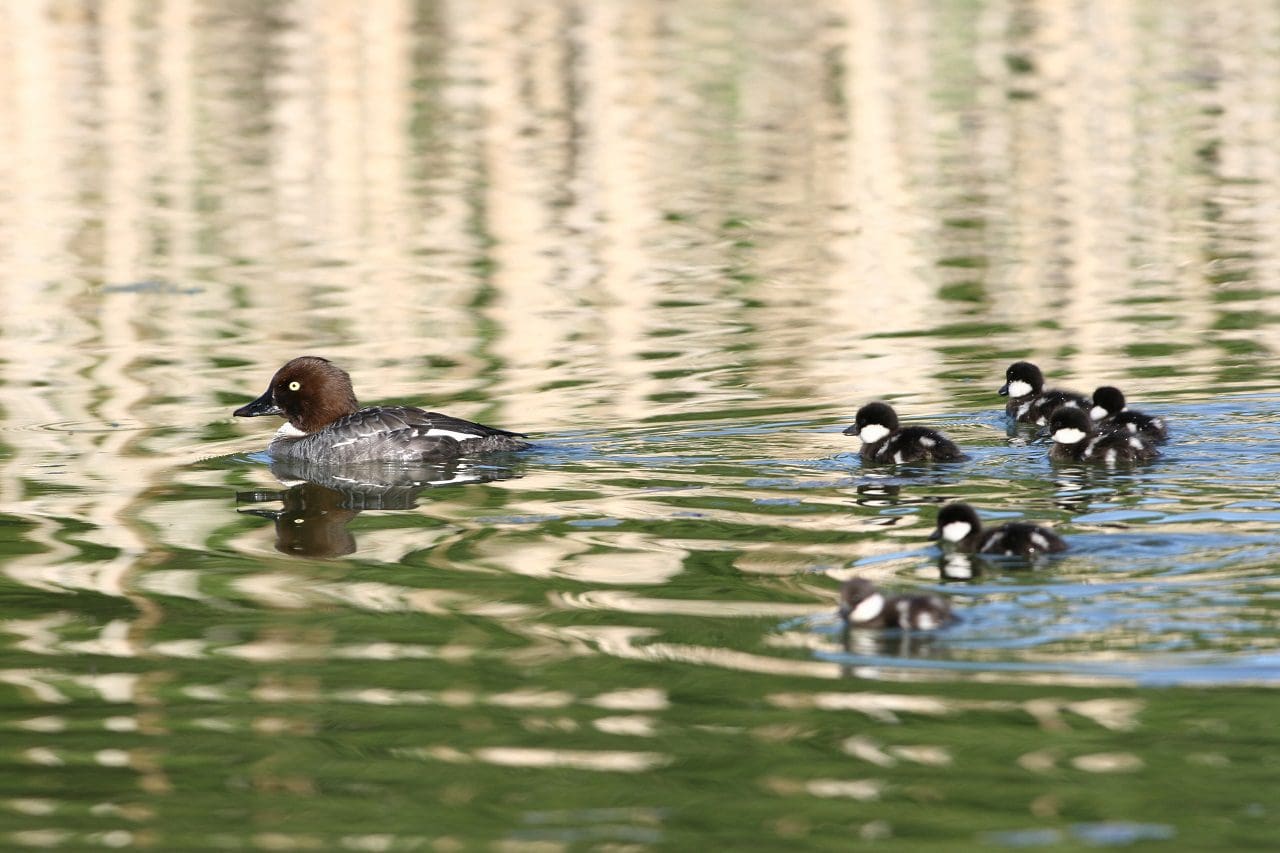 More than half of North America's bufflehead, goldeneye, scoter, ring-necked duck, merganser, green-winged teal, scaup, and American wigeon populations nest in the region. Three to five billion birds emerge from the boreal each year after breeding season.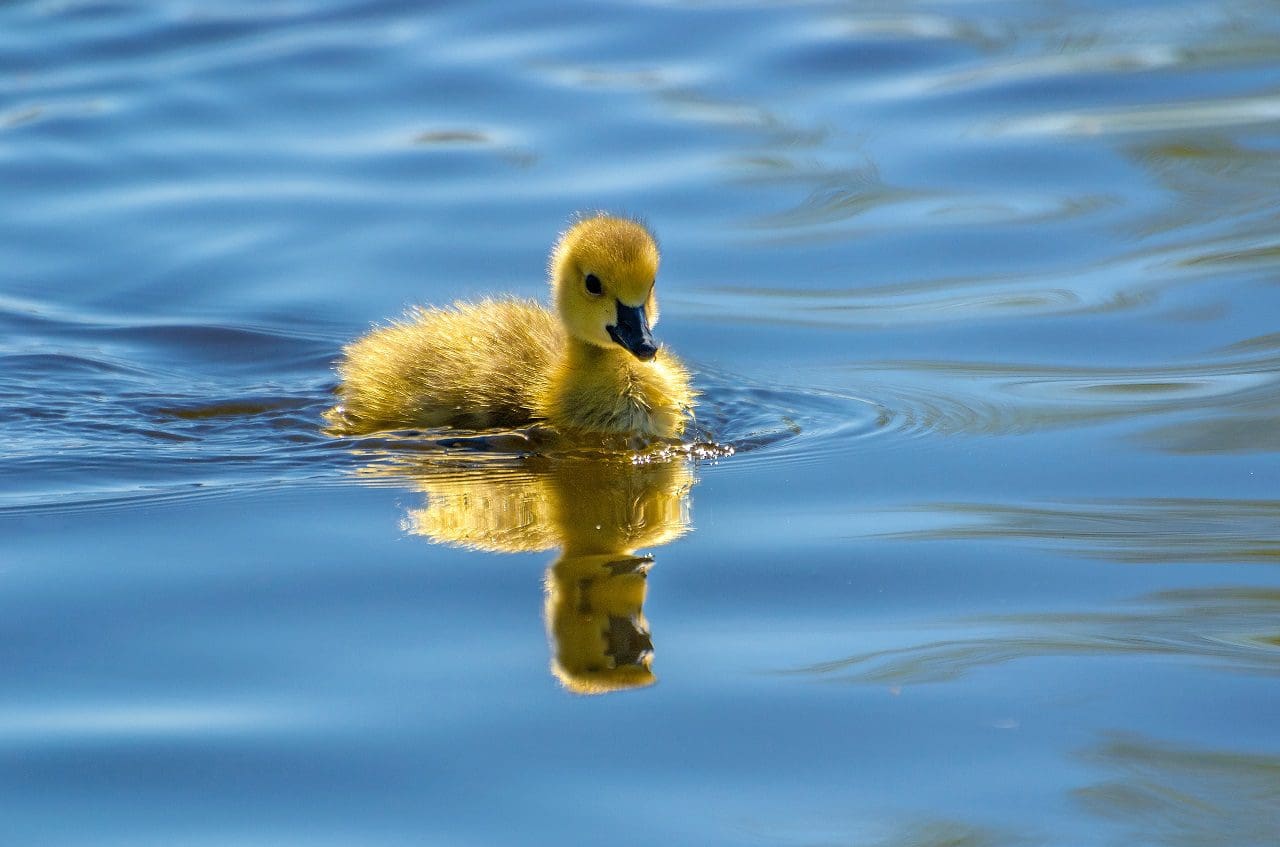 Building up strength starts in the boreal. Its life-giving waters provide food and shelter to prepare the younglings for the long journey ahead.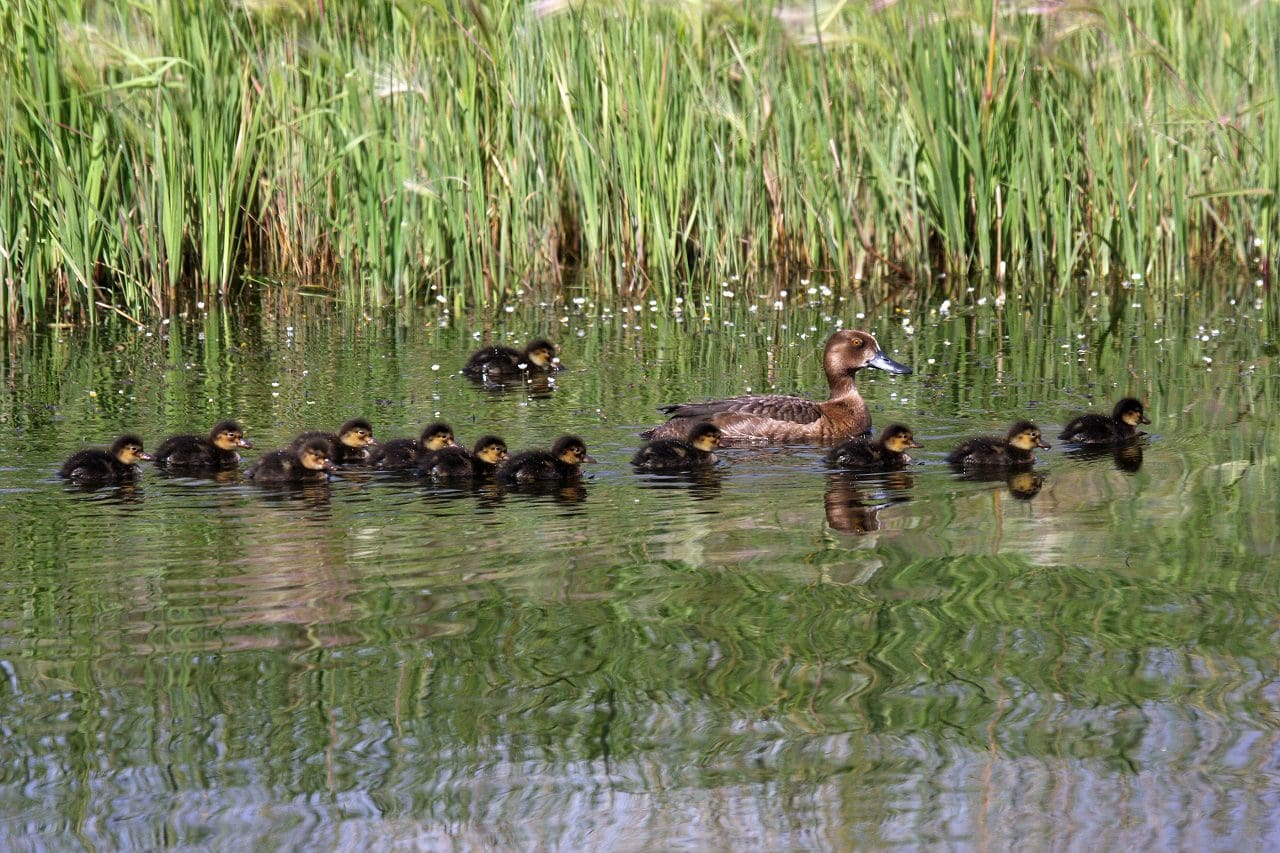 Science has proven that this forest is critical for North America's waterfowl. It's one of DUC's two priority regions for conservation (the other being the prairie pothole region). Our goal is to ensure we conserve enough boreal habitat to support at least 11 million breeding ducks.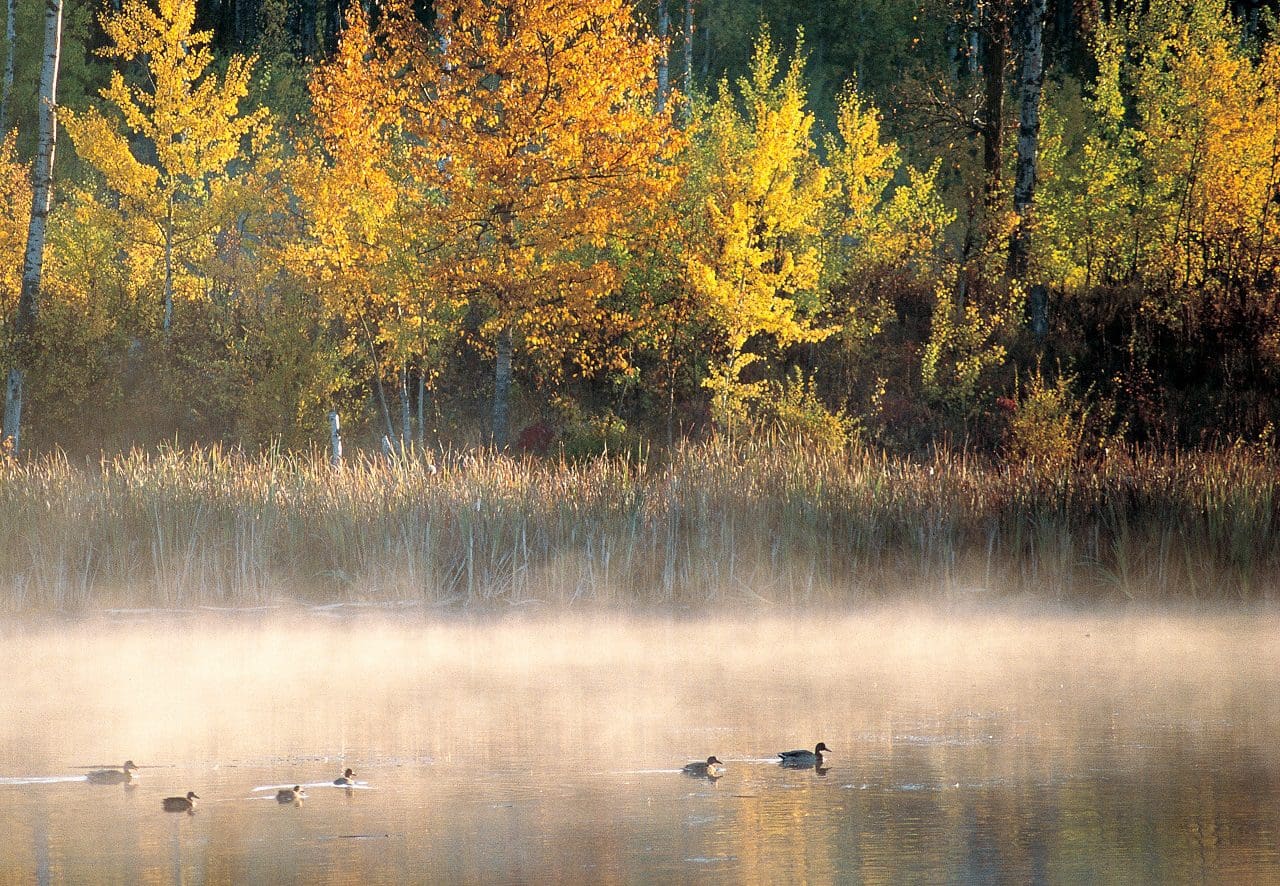 As spring migration gets underway, Canadians look to the skies to welcome birds home.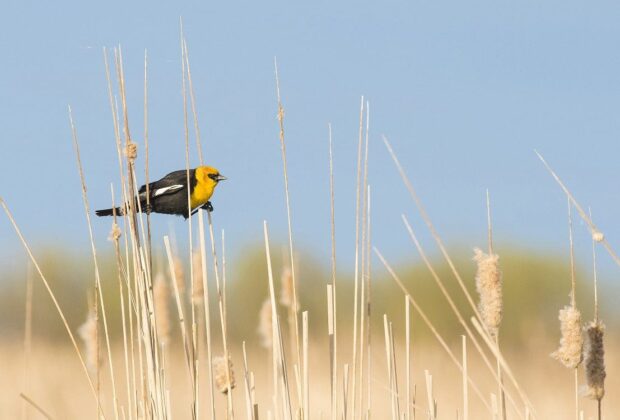 trueOur 10 favourite FAQs and facts from the panel of wildlife and ecosystem experts in a webinar to celebrate bird migration, conservation and the official start of spring.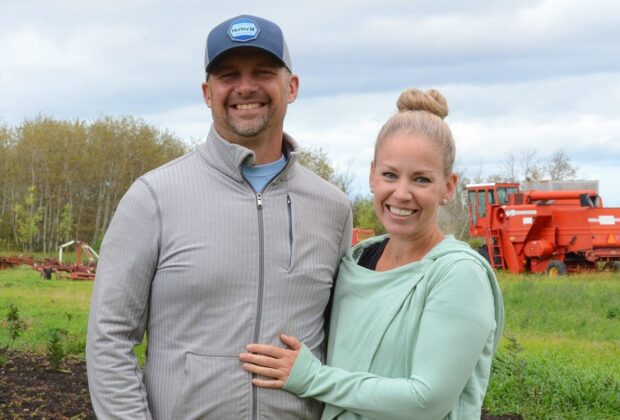 Landowners, Prairie Pothole Region, Wetlands, Wildlife
trueFarmers from Rossburn say a DUC conservation agreement helps achieve their land management goals and increases biodiversity.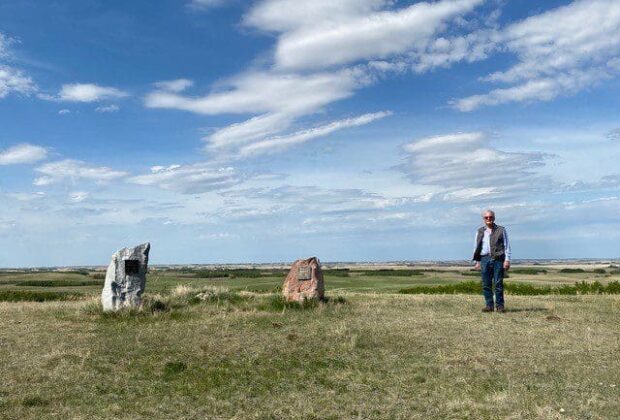 Biodiversity, Grasslands, Landowners, Prairie Pothole Region, Wildlife
trueConservation easements offer means of preserving Saskatchewan heritage.