Like many areas of Canada, the expanding human footprint is bringing profound change to the vast and varied northern ecosystems of the boreal region—habitats that sustain hundreds of wildlife species; as well as the nearly four million people who live there.
Even spread over an immense range, growth activities in the boreal, together with climate change, are transforming the landscape. In response, part of DUC's waterfowl research in the boreal seeks to understand factors affecting how ducks choose a nest site and what factors influence nest success in relation to industrial activities.
Adding to our knowledge of waterfowl nesting ecology
DUC research scientist Matt Dyson and his collaborators are adding to knowledge about the nesting ecology of ducks in the boreal zone, including the wildlife that prey on them and their eggs.
Field researchers sought out duck nests in the rugged environment of northern Alberta and monitored the nest sites for three years as part of a study. They installed remote cameras to identify nest predators–at both real and artificial nests–and capture the presence of predators within the study area.
A signature of increasing human activities are linear features, which include roads, trails, railways, pipelines, utility corridors, and seismic lines for resource exploration. Predators such as bears and wolves are known to use these linear features, which are proliferating in the region. Protein-rich duck eggs are "energy powerballs" for predators, says Dyson.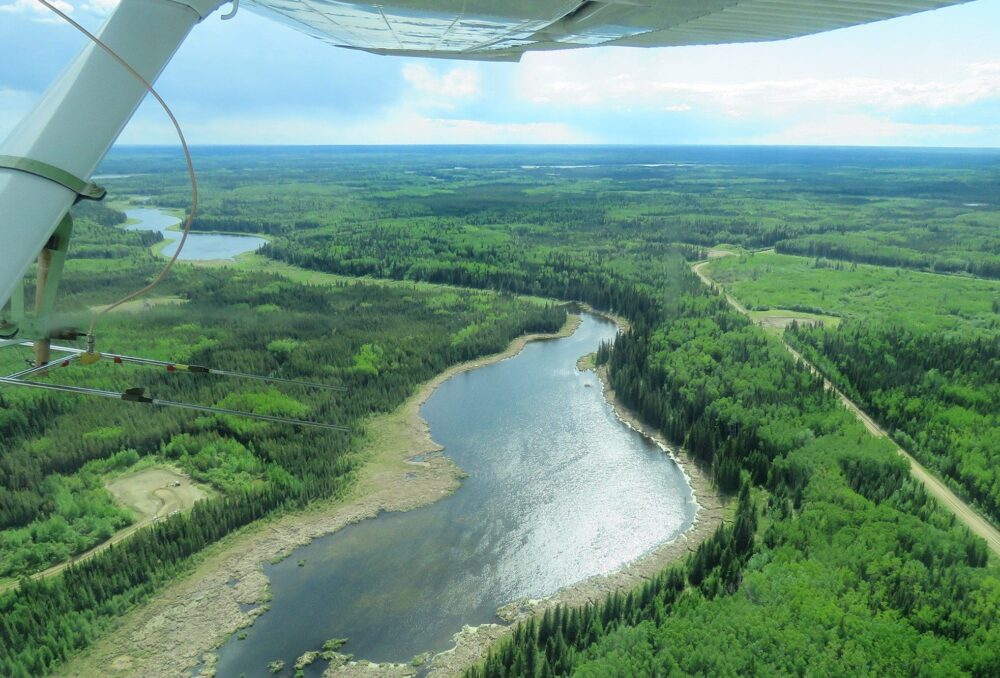 Hungry wildlife of all sizes seek out ducks and their eggs
The research teams have recorded vivid encounters of black bears, weasels, martens, Canada lynx, coyotes, red squirrels, common ravens and red-tailed hawks raiding the nests. (Scroll down to see images of predators captured on camera.)
"The suite of nest predators we recorded in our study of boreal ducks was different from common prairie nest predators," says Dyson.
The hens in Dyson's study tended to avoid open industrial corridors (e.g., seismic lines, pipelines), possibly to avoid predators, but selected nest sites near other open corridors such as roads. The hens were observed to nest frequently near mineral wetlands and open water.
Dyson wants to learn more about how industrial development influences important nest predators. Ground-nesting ducks prefer cover overhead and deep grasses for their vulnerable time spent on the nest. These instincts have served the nesting birds well but future changes could alter the existing predator-prey relationships. In addition, new predators may arrive in the north.
"More research on the working landscape helps protect wetlands and the wildlife that depend on them," says Dyson. "These relationships are generally not static, and continued development combined with climate change may alter them. We suggest that our study provides a foundation from which to build."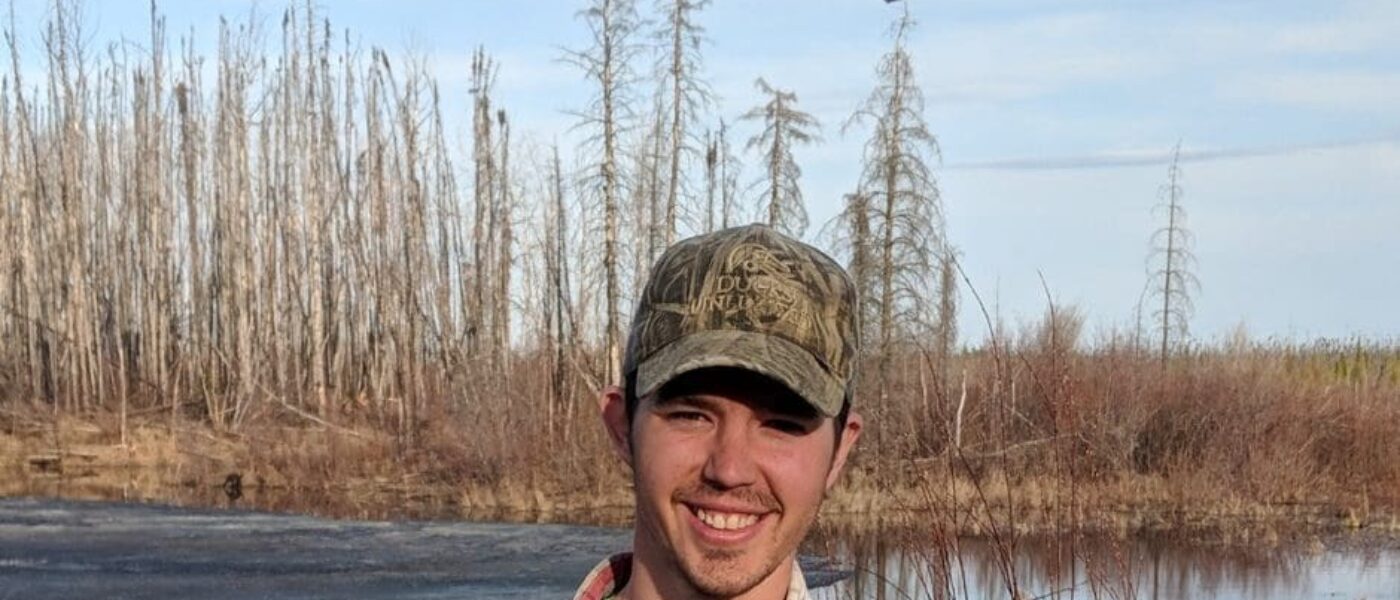 Keeping an eye on ducks, thinking about the future
Dyson and his colleagues recently built on their foundation of 2016-2018 field research. They worked with their existing data, using models to explore influences on the survival rate of nests, to determine likely duck-nest predators, and to predict important duck-nesting habitat in the boreal forest. The results can help guide conservation and management decisions to protect habitats.
Many families in boreal communities are supported by the expanding industrial presence in the boreal—for instance, by jobs in forestry, mining or energy development—as well as agriculture and other services needed in daily life. We want to provide these industries with the knowledge they need to mitigate disturbance to boreal waterfowl and wetlands as part of their operations.
"There is a need for economic development, but it has to be done sustainably," says Dyson.
---
Dramatic images of predators captured on camera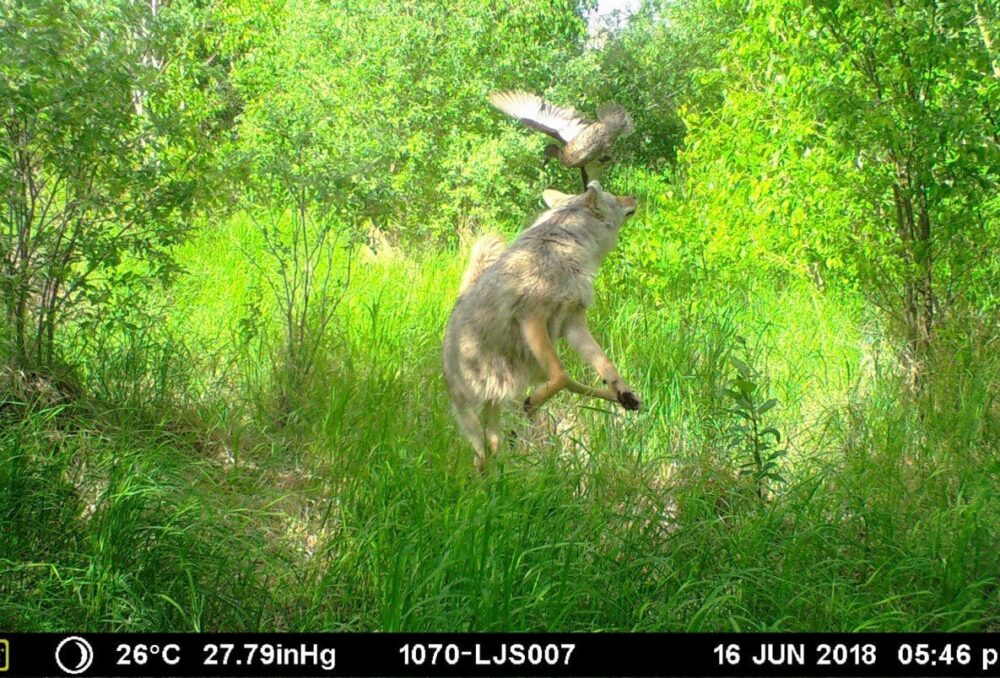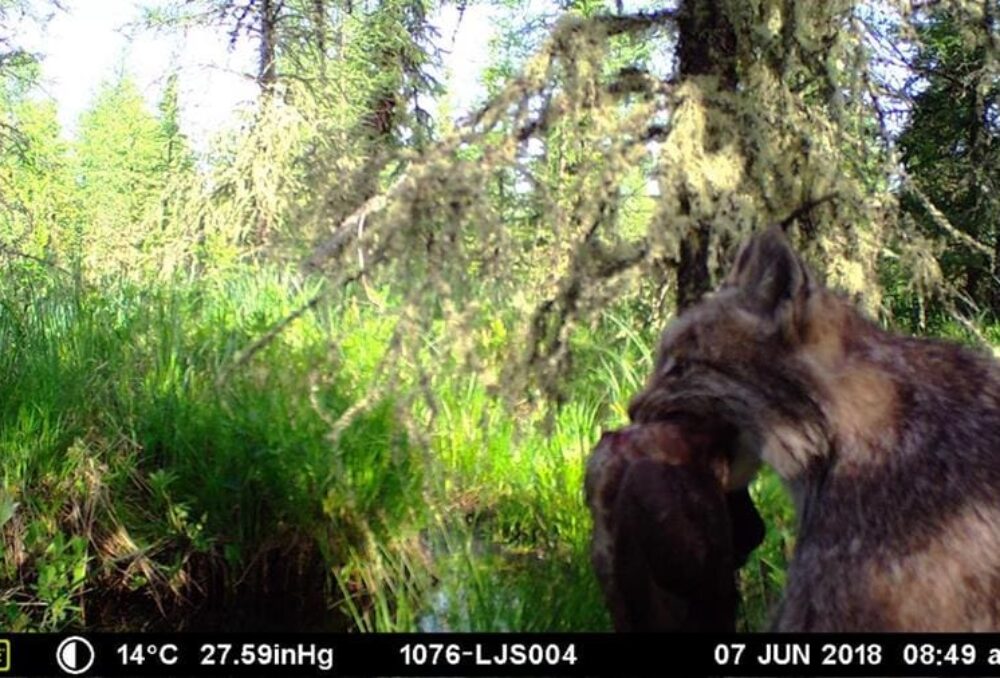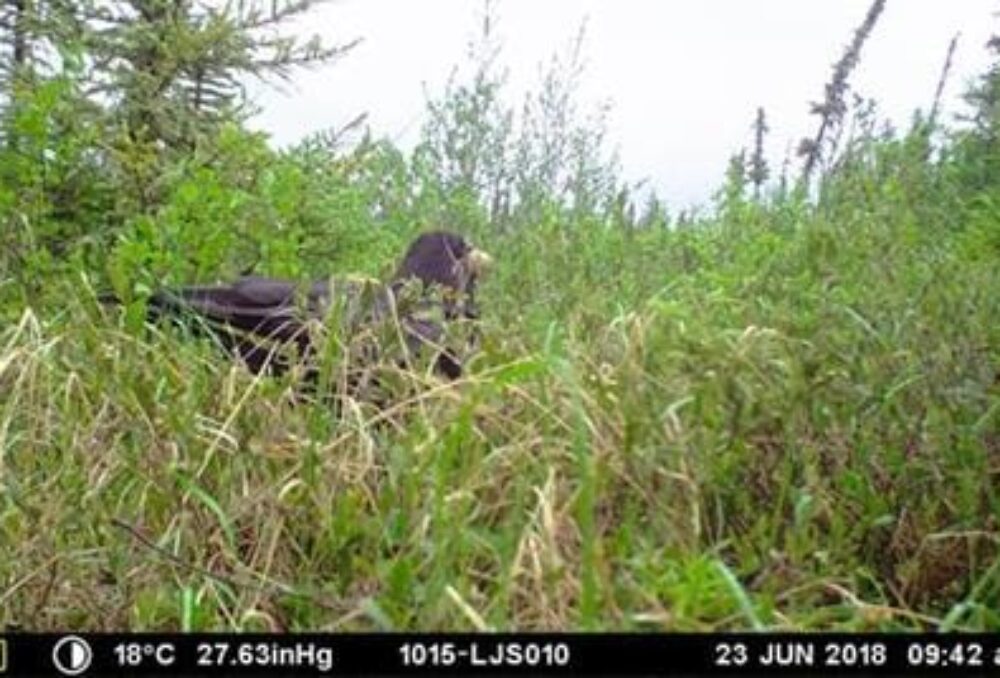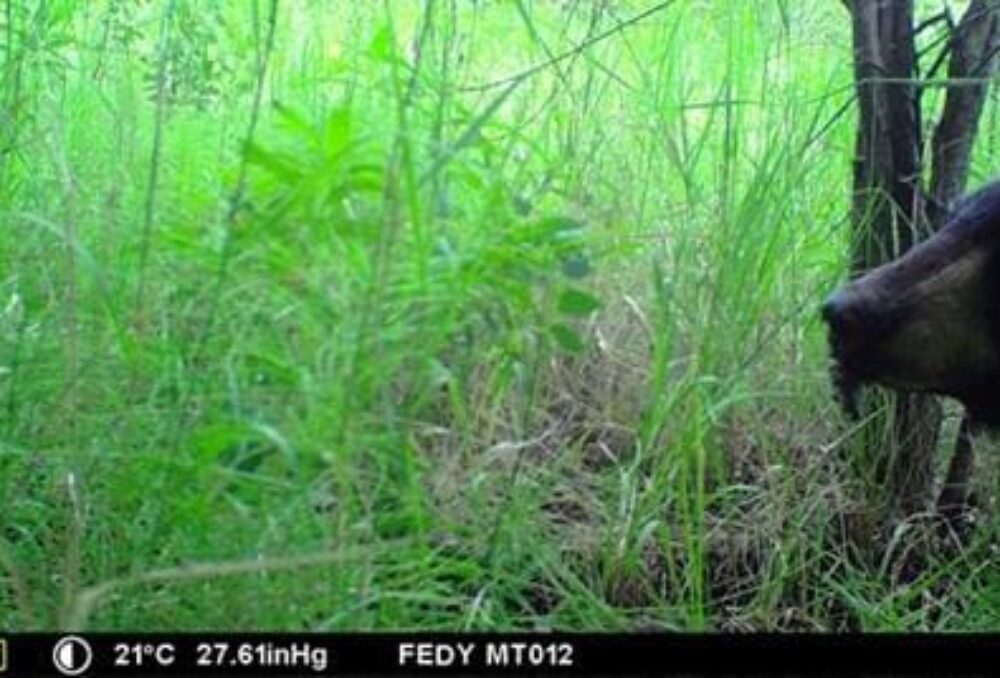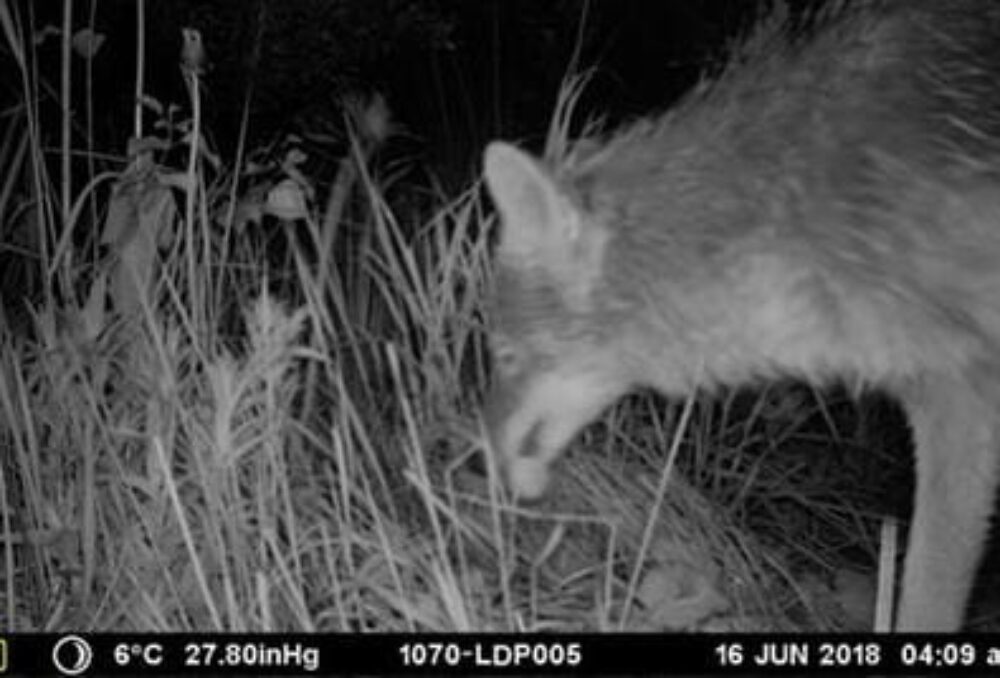 ---
Connect on LinkedIn to learn more about our research and other conservation work:
Our science shapes the actionable future.
Research is the foundation of our conservation work.
DUC's science team