How our work impacts conservation across Canada.
Where we're working on the ground from coast to coast.
We need your help to protect our water, wildlife, and wetlands. Here's how you can make an impact.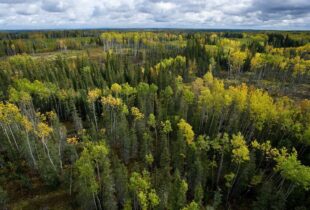 Boreal, Partnerships
DUC receives award from the Forest Products Association of Canada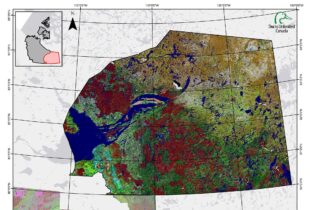 Boreal, Boreal Forest
Together with the Treaty 8 Tribal Corporation and regional communities, we develop a comprehensive, 77-million-acre map of wetlands in the Akaitcho region of the Northwest Territories. This map is a critical source of ecological and cultural information to support the land-use planning process of the Akaitcho region. It also supports the Łutsël K'e Dene First Nation in their leadership to establish Thaidene Nëné IPCA.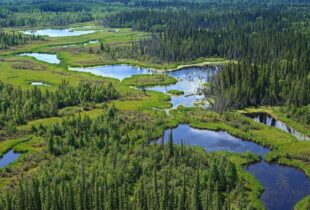 Boreal, Boreal Forest
New poll shows overwhelming support for protecting wildlife, habitat and the environment.