Kylie McLeod stands beneath a canopy of black spruce trees, an iconic feature of Canada's north. Nearby, a bright green fen provides a nesting site for a pair of breeding scaup. There's a chorus of birdsong coming from the boughs above and a hidden reservoir of carbon stored in the soils below. Here in the boreal forest, there's a natural sync to things.
"One of the most unique and powerful aspects of the boreal forest is its interconnectivity of ecosystems," she says. "So, people who live and work here need to operate in the same co-ordinated, unified way."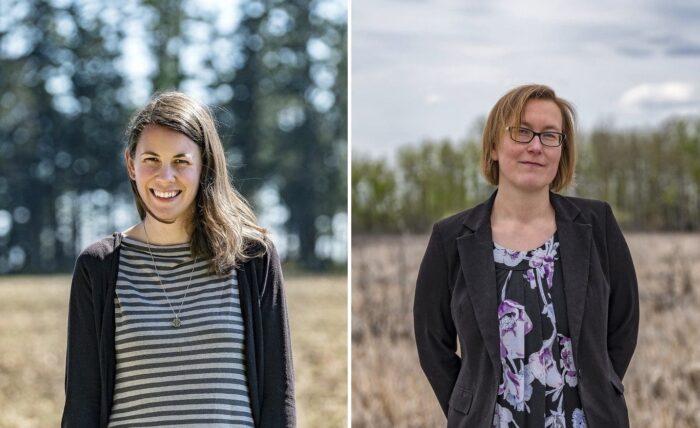 McLeod is the lead for DUC's best management practices in the boreal region. She says it's this collaborative approach that defines our efforts in the region, balancing the need for conservation with the realities of a working forest. Partnering with Canada's forestry industry on sustainable practices is key to success—and we're proud to have received a 2020 Award of Excellence for our efforts.
FPAC award recognizes work that benefits wetlands, forests and sustainable practices
The award is presented by the Forest Products Association of Canada in recognition of DUC's contributions to the Forest Management Wetland Stewardship Initiative (FMWSI).  Representing a variety of organizations and forestry practitioners, FMWSI partners share knowledge and resources to develop tools that foresters can use when working in and around wetlands.
"DUC has helped our Weyerhaeuser Canadian operations better understand not only the value of wetlands but also how to help maintain and enhance that value in the context of a working forest," says Wendy Crosina, Canadian forest stewardship manager at Weyerhaeuser Company, an international forest product company and FMWSI partner.  "We have learned so much about things like wetlands and their classification, how to build better water crossings, and how to mitigate impacts on wetlands and waterfowl that result from forest harvesting activities. I would like to think that the folks at DUC have also learned a bit more about forestry and how we contribute to biodiversity through our management practices."
Since the FMWSI's inception four years ago, DUC has been offering our scientific expertise to develop specialized tools including a guidebook to help foresters assess and mitigate risks to waterfowl, and another that provides best management practices for forest management.
"This is the spirit of the FMWSI partnership. We all have skills and experiences to bring to the table that will help ensure the forest can continue supporting our economy, environment, culture and traditions," says McLeod. "It's an honour to be recognized by FPAC for our contributions, and it's a pleasure to work alongside so many committed conservation-minded partners."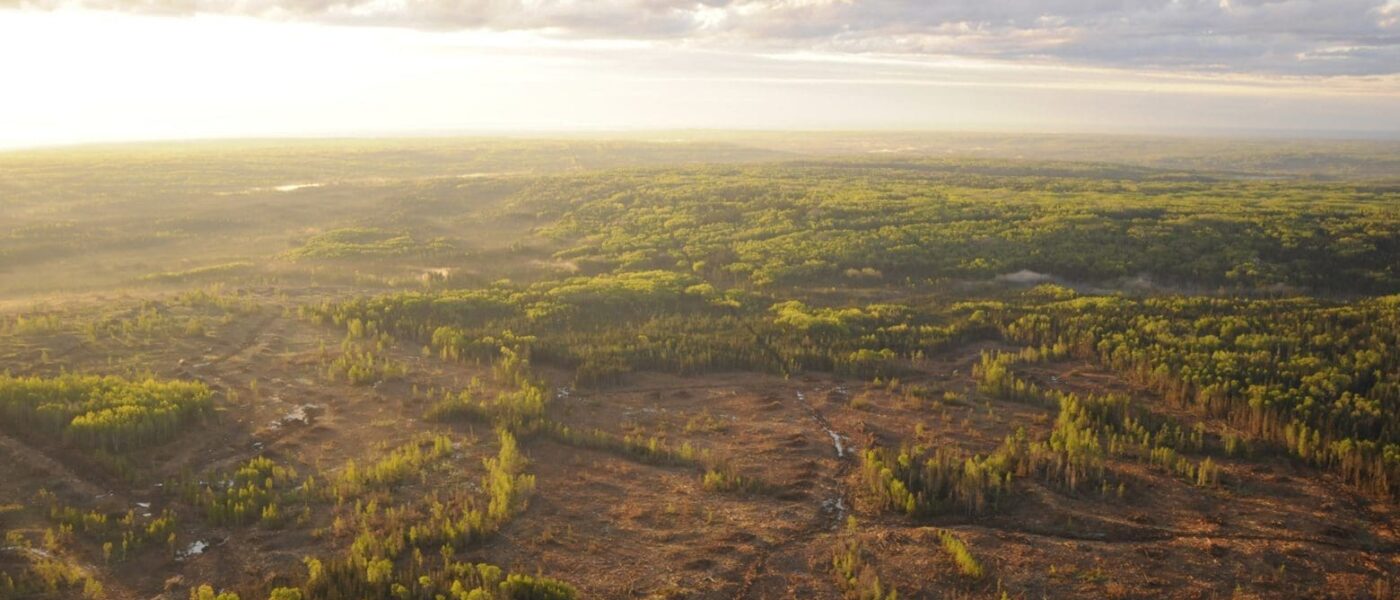 The Forest Management Wetland Stewardship Initiative is a partnership between DUC, Alberta-Pacific Forest Industries Inc., Canfor, the Forest Products Association of Canada (FPAC), Millar Western Forest Products Ltd., Tolko Industries Ltd., West Fraser, and Weyerhaeuser Company.